Florida Cops Smelled Weed In Dude's Butthole, For Reals
News
February 19, 2015 05:30 PM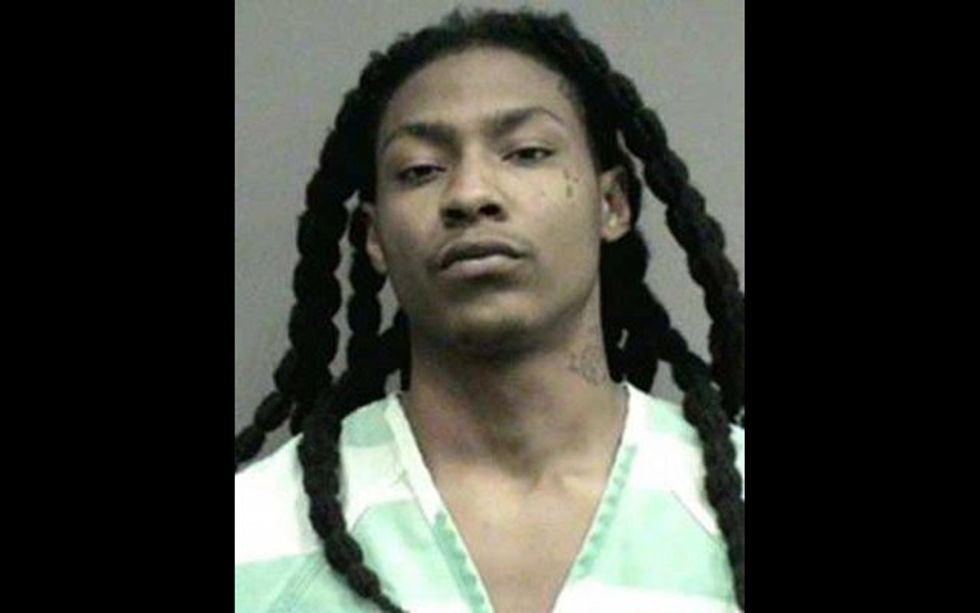 Yes, of course, it's Florida Man again, and even though we have an official Florida Correspondent, sometimes the rest of us just have to hit a Florida story, too. You'll forgive us if we don't want a hit of this Florida story, however. In the wee hours of February 12, Gainesville police pulled over Winfred Alphonso McAllister Jr. after observing his car weaving between lanes. After asking McAllister to step out of the car, the cops said they detected the smell of marijuana; McAllister claimed that it had to be left over from an earlier time when he had smoked some, and insisted he had no weed on him. Which, yecch, was technically true because he had his stash in him.
---
The police patted McAllister down and found the source of the smell, which turned out to be a cache of weed up his poopchute. It was, thankfully, in a bag. In an abject failure of either police disclosure or of journalism, the U of Florida Alligator does not address the degree to which some portion of the bag may have been peeking out. The people have a right to know.
The suspect also had a bag of crack cocaine in his mouth, which seems poetically backwards, frankly.
McAllister reportedly took the search in stride, asking during the patdown, "Man, can you just give me a court date for it?" Instead, he was arrested on charges of "possession of a controlled substance, marijuana possession, drug equipment possession and tampering with evidence." Not to mention felony grossness. He was released later in the day after paying a $40,000 bond. It is unknown whether McAllister will be eligible for a reduced sentence on the grounds of oh my fucking god are you fucking kidding me?
Gainseville police released a statement saying the arrest vindicated the department's controversial decision last year to train officers to alert to the smell of assweed.
This story of butthole weed is lovingly dedicated to Rudy Giuliani and to Dinesh D'Souza.