Food That Even A Teabagger Would Eat
News
February 23, 2010 04:24 PM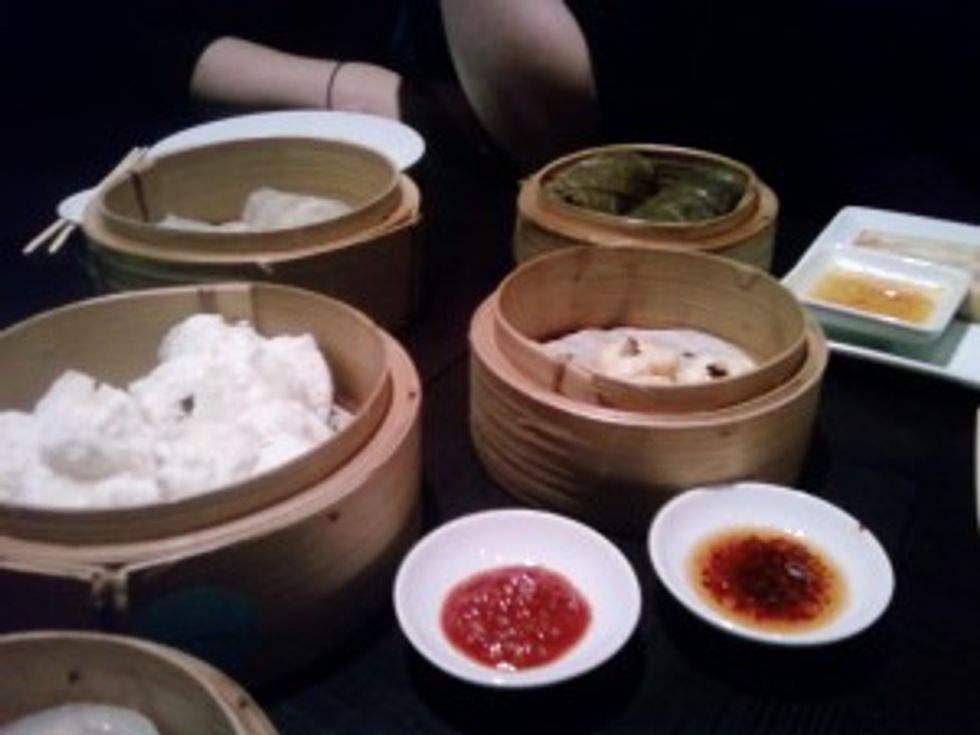 So America fell apart yesterday when the man, the legend, Scott Brown, made a nakedly Socialist move to let there be jobs (but just a few, eventually) and forgot all about the pain and blood of the righteous, real-American teabaggers, who did not elect him to help people do things. To honor the man of variety that is Scott Brown -- moderately conservative senator by day, truck driving softcore porn librul by night -- we bring you a meal that is all about variety: dim sum from Ping Pong Dim Sum.
---
According to Ping Pong Dim Sum, dim sum is "little steam parcels of deliciousness," a description that we would have to agree with. It's like tapas, only tapas typically translates to small plates of overly priced food, and in this case it means good-sized portions of terrific Chinese food at very reasonable prices.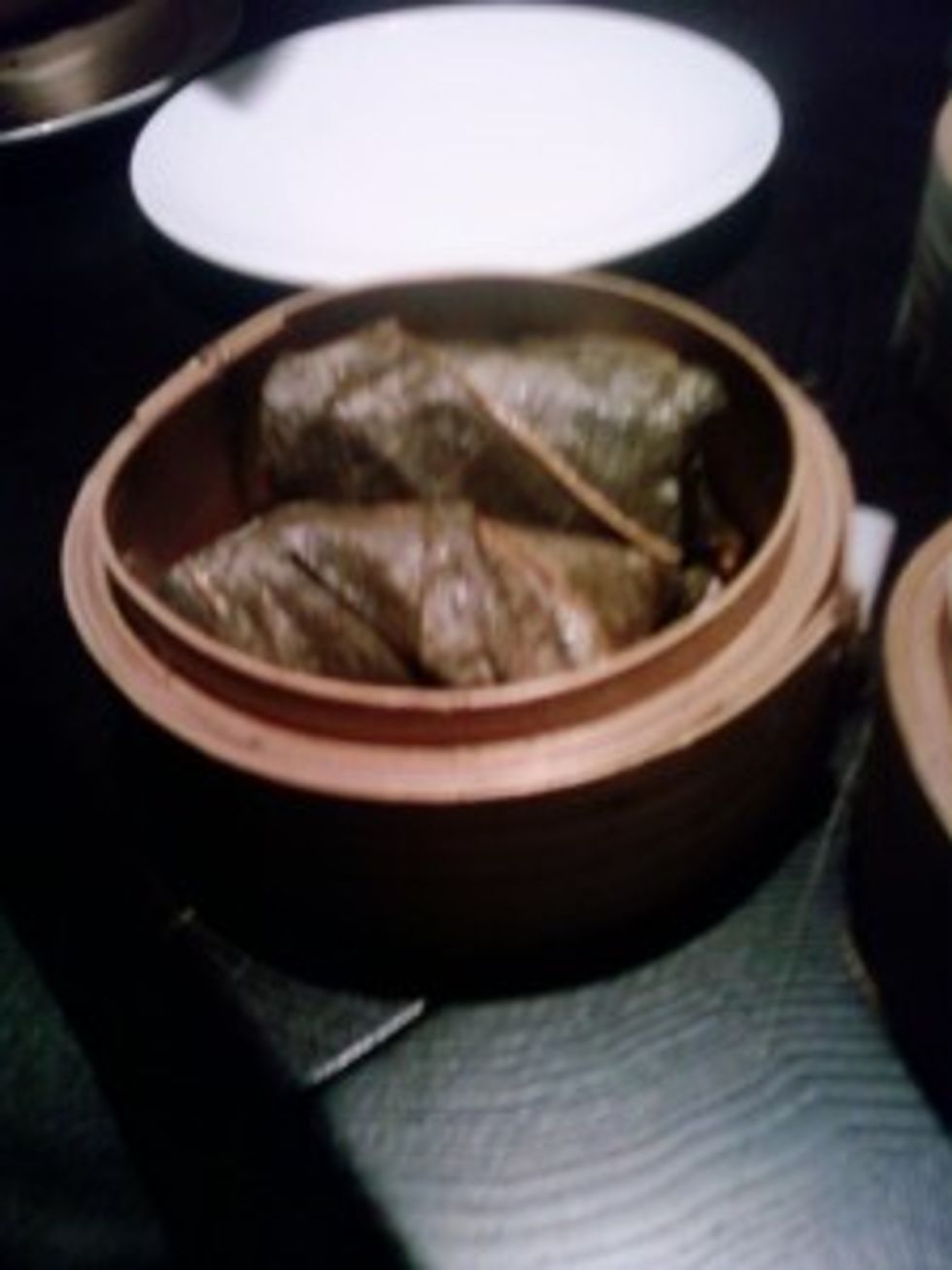 This is a sticky rice parcel. True to its name, it's a parcel packed with lots of sticky rice, and it also comes with a filling of your choosing, be it meat, veggies, or seafood. DO NOT EAT the packaging! This is a dim sum no-no.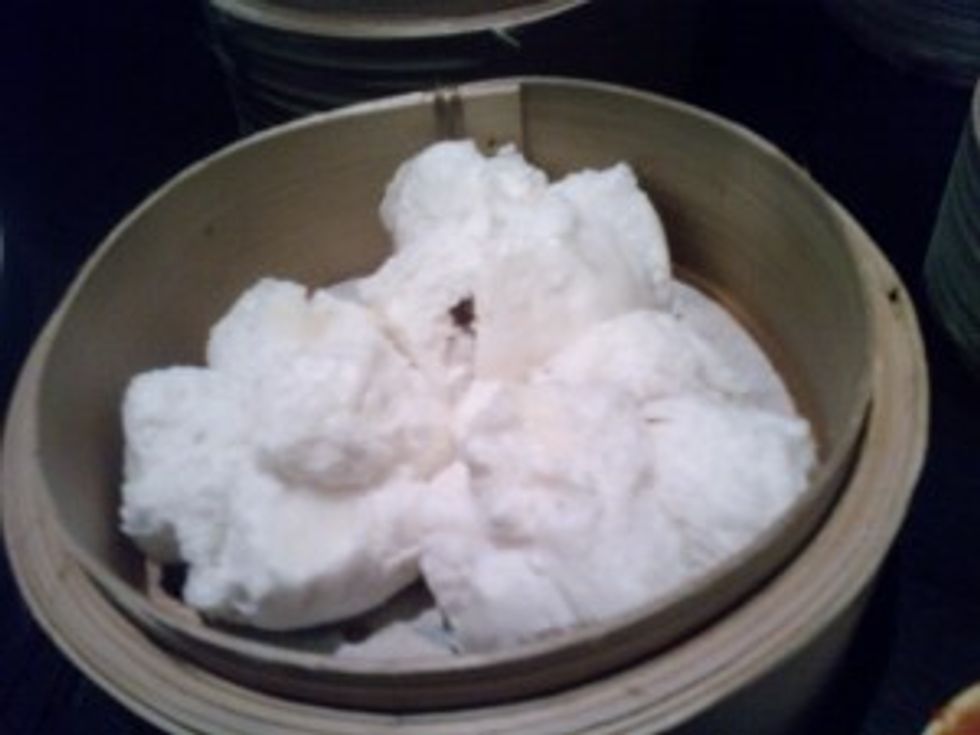 The steamed bun is one of the most popular dishes at Ping Pong Dim Sum. This one is filled with honey barbecued pork. You could get it filled with veggies if you keep kosher or are not into the meat thing, but that's not nearly as much fun as eating tender, delicious pork.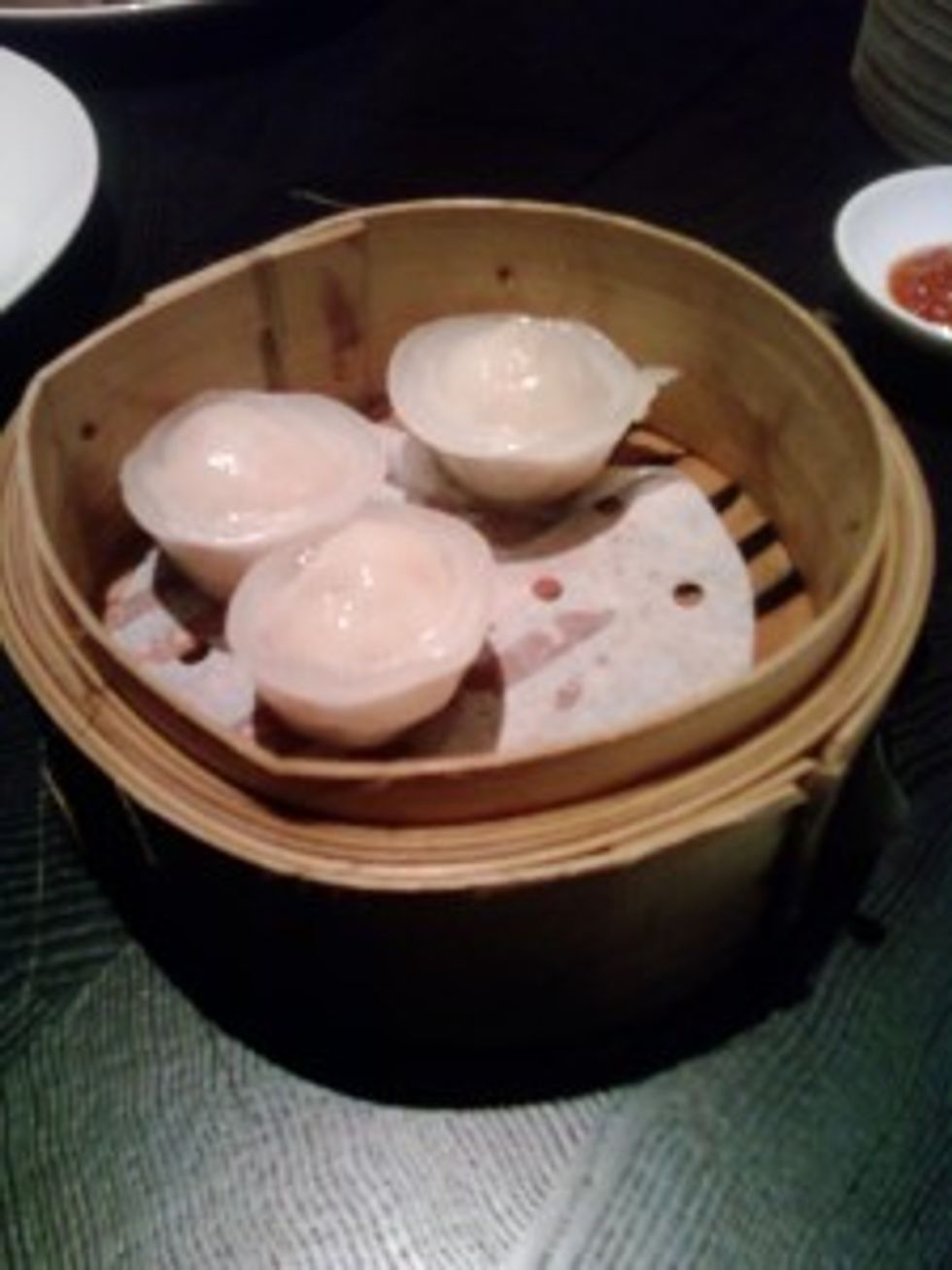 They may look like alien eyes, but they are in fact dumplings, and Ping Pong Dim Sum offers both steamed and grilled dumplings that can be filled with scallops, pork, prawns, you name it. They even offer a dumpling sample menu that includes seven different varieties of dumplings as well as puffs and spring rolls for only $18.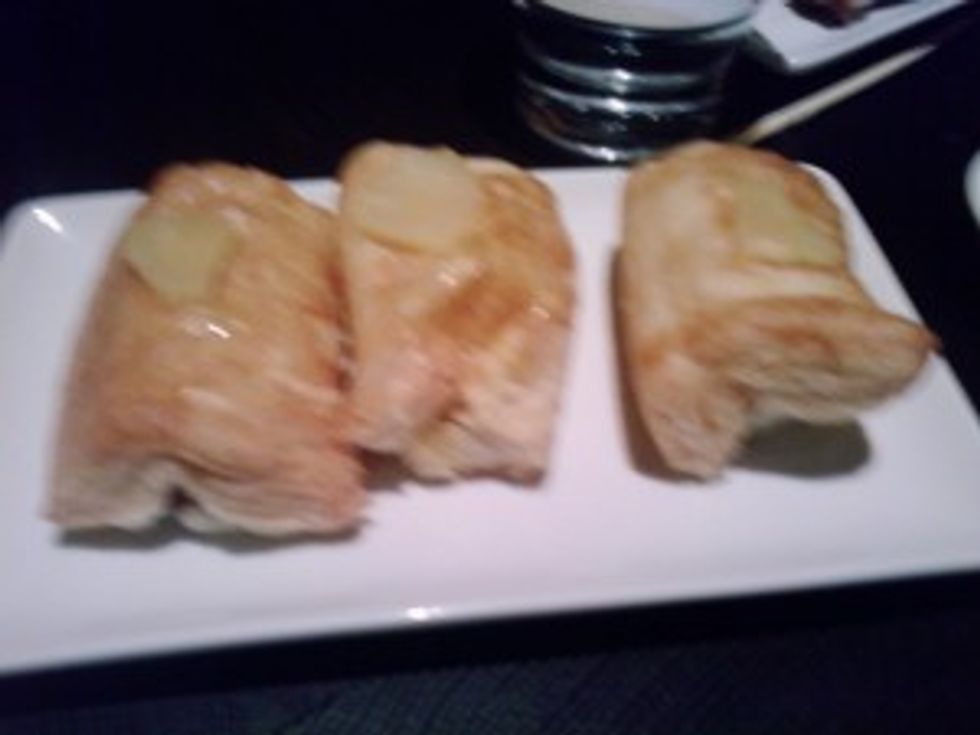 This is a puff. It can be filled with honey roasted barbecue chicken, honey roasted pork or vegetables. Most importantly, the puff is made out of pastry puff, meaning that you're basically eating meat (or veggies) wrapped in butter. And, since butter is amazing, this dish is beyond good.
Ping Pong Dim Sums offers many more "parcels of deliciousness," including spring rolls, fried prawns, satay squid, honey glazed ribs and a wide variety of salads. Do not be turned off by the small portions; the food may be small, but it is damn good and inexpensive. Go there and eat.
Ping Pong Dim Sum, 900 7th Street Northwest Washington, DC 20001, (202) 506-3740