Former McCain Strategist Does Not Like New McCain Strategy
News
July 31, 2008 09:48 AM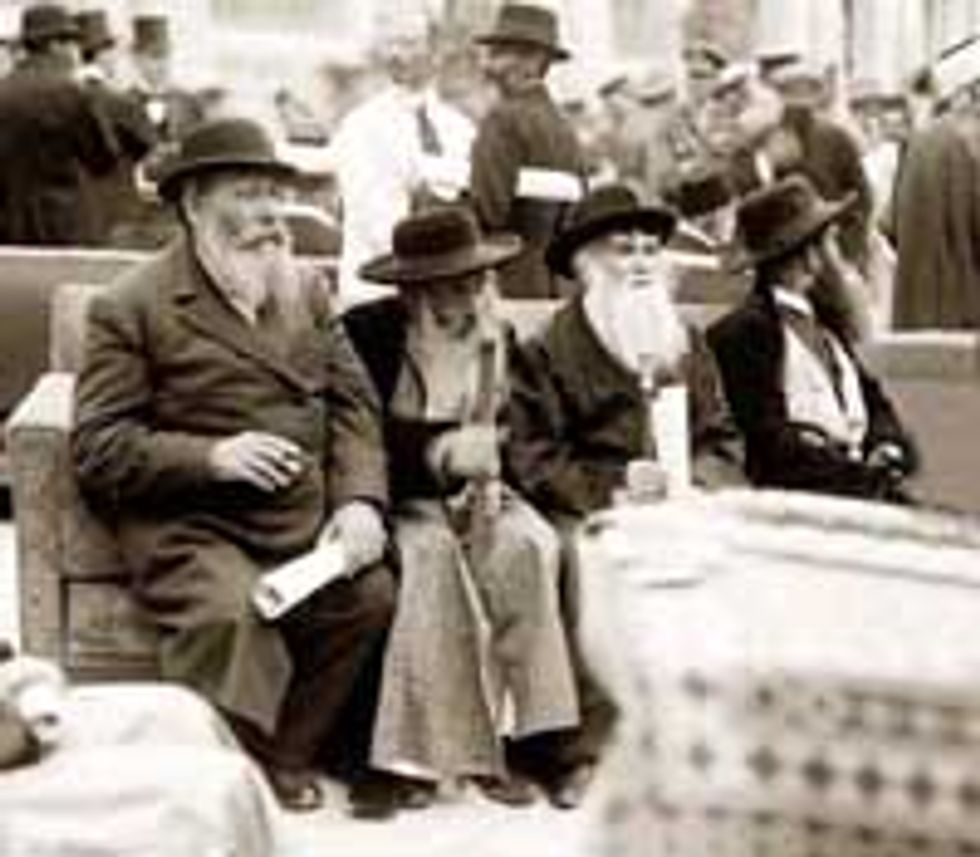 John Weaver left John McCain's campaign a year ago and ever since he has been mournfully briefing the press on how crappily his old friend is running things. Yesterday, in the wake of the dumb commercial calling Barack Obama aEurofag pop star, Weaver talked with the Atlantic's Marc Ambinder and unloaded a little bit more.
---
The ad's premise, he said, is "childish."

"John's been a celebrity ever since he was shot down," Weaver said. "Whatever that means. And I recall Ronald Reagan and George H. W. Bush going overseas and all those waving American flags."

[...] "For McCain to win in such troubled times, he needs to begin telling the American people how he intends to lead us. That McCain exists. He can inspire the country to greatness."

He added: "There is legitimate mockery of a political campaign now, and it isn't at Obama's. For McCain's sake, this tomfoolery needs to stop."
Asked for a response, John McCain sucked meditatively on his Werther's Original for a few moments before muttering, "Poppycock."
Weaver, McCain's Former Strategist, Calls "Celeb" Ad "Childish" [Marc Ambinder]