Fox News Suddenly Loves Hollywood Elitists After Clint Eastwood Yelled At A Chair
News
August 31, 2012 11:15 AM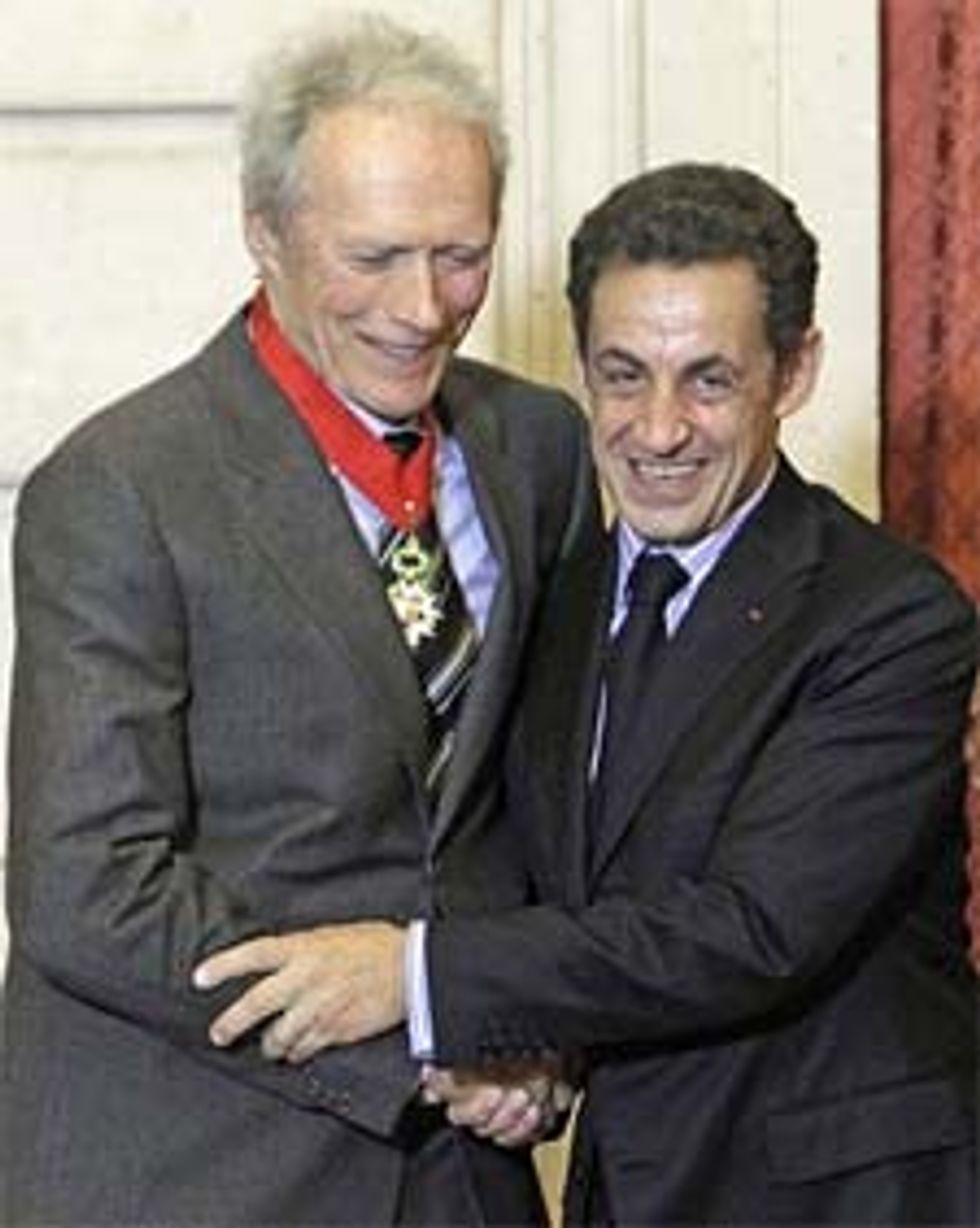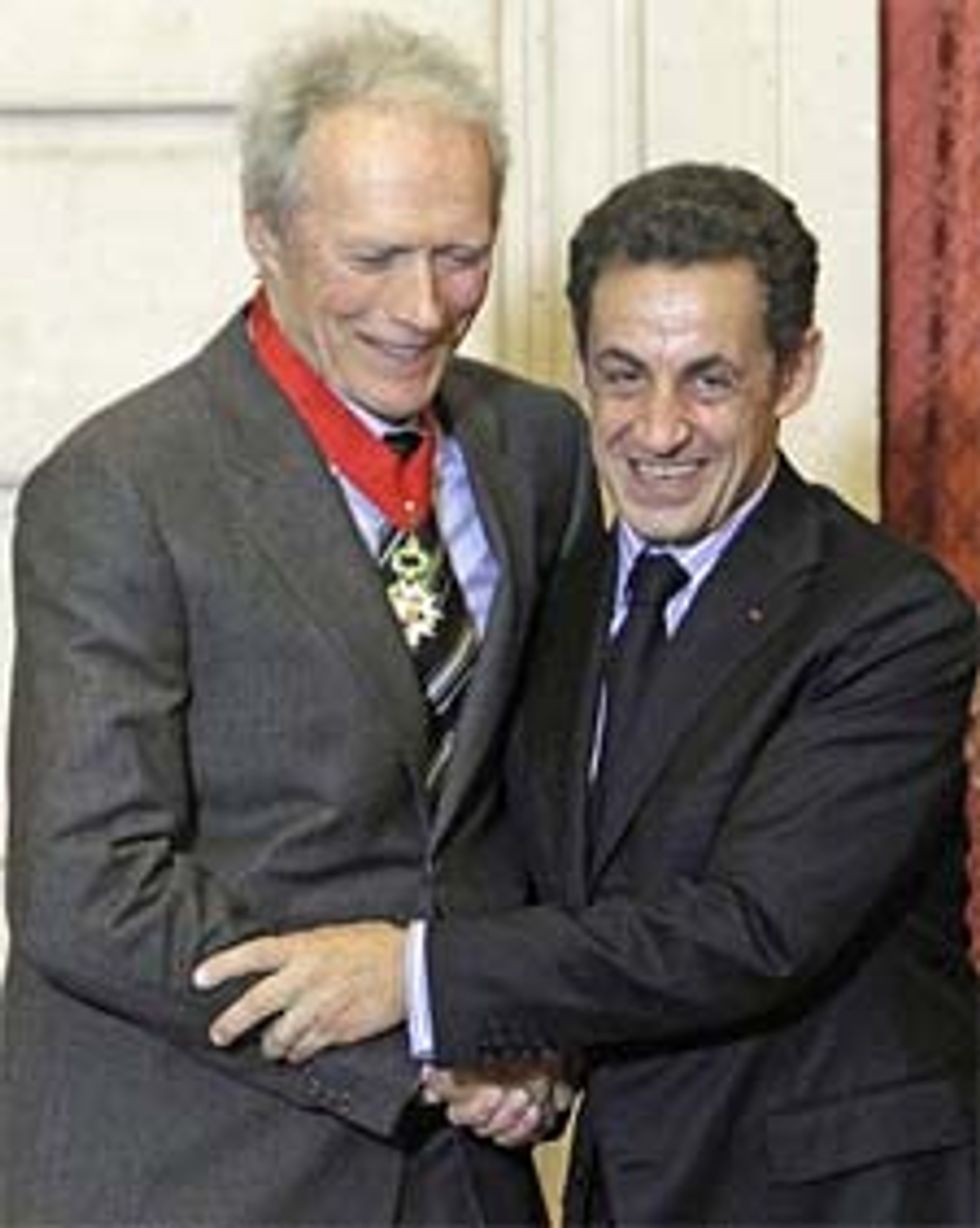 You guys, pity poor Hollie Mckay, entertainment/celebrity columnist and writer of the "Pop Tarts" column on the Fox News website! Most people in her line of work get to just wallow in America's sleaze and degradation openly in an attempt to gin up pageviews from a bored and horny audience. But Fox News, despite their thing generally being more "we hate taxes" rather than "we hate sex," feels a need to be at least kind of scoldy about our nation's moral decline, which means stories like "Lindsay Lohan 'very upset' over fresh theft allegations, friend says she's burning through cash" have to mix it up with "New study says full-frontal nudity on prime-time TV up 6,300 percent over last year." Plus all those Hollywood types are so darn liberal, which it's necessary to make fun of them over! But what if a major Hollywood icon, who, though a relative moderate, has been a public supporter of the Republican Party for his entire life, and even held elected office as a Republican, showed up at the Republican National Convention and had a weird, rambling dialogue with a piece of furniture before endorsing Mitt Romney? That would probably mean that Hollywood loves Republicans now and it's OK to take celebrity political opinions seriously, right?
There are few headlines you wil see today that will be more amazing than "Clint Eastwood stumping for Mitt Romney suggests shift in Hollywood's political paradigm, experts say." Because first, of course, a Republican endorsing a Republican isn't a "shift," and, haha, "experts," who might these celebrity experts be? Is celebrity political science a thing you go to school for? Isn't it kind of sad that just being a gossip columnist does't make you an expert, but you have to go quote other experts?
Anyway, the "experts" quoted are:
"Oscar-winning producer Gerald Molen, who's [sic] latest project is the controversial documentary '2016: Obama's America'
"New York-based political and entertainment publicist, Adam Weiss"
"Jeff Roe, political consultant and founder of Axiom Strategies"
"publicist and political expert Angie Meyer"
Sounds expert-y to us! These people mostly claim that Hollyweirdos are starting to sour on Obama because they are rich and dumb and easily deceived and are beginnging to hear rumors that Obama simply does not care for rich people. The article sadly also notes that obviously the huge majority of famous people still love Obama and have raised millions and millions of dollars for him, which does undermine the title a little bit. [Fox News]