Fox News Takes Credit For Making Americans Less Likely To Blame Republicans, Yay!
News
October 11, 2013 01:02 PM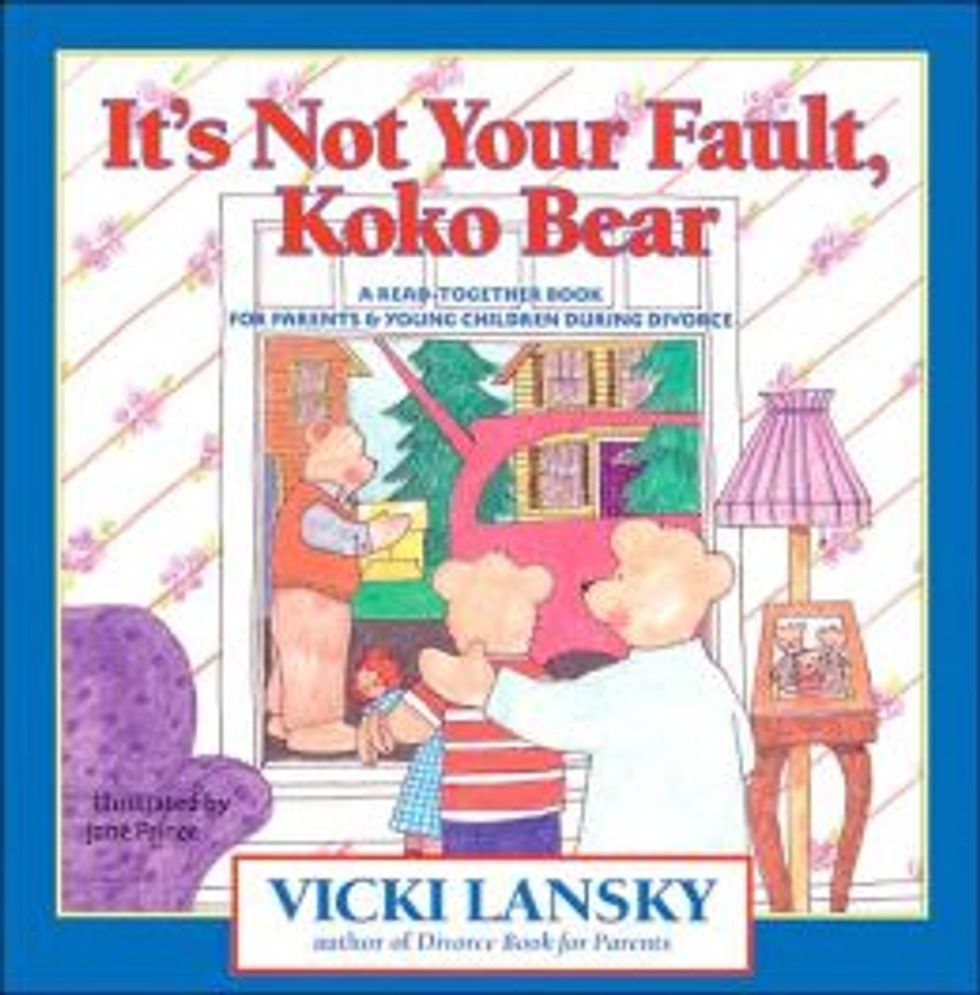 Fox News anchor Martha MacCallum took a moment Wednesday to give Rupert Murdoch's propaganda outlet a little pat on her own back for the awesome job she and her network have been doing in shaping public perceptions: Thanks to Fox News, she suggested, a lotfewer Americans were blaming Republicans for the current government shutdown, compared to the 1995-96 shutdown, so Excellent Good Job, guys! MacCallum's impressive display of turd polishing can proudly take its place alongside Erick Erickson's belief that awful poll numbers mean the tea party is "winning" the shutdown.
---
On Fox News Radio's Kilmeade & Friends, MacCallum noted that the media landscape during the 1995-96 shutdown was unfair and unbalanced, because
"Fox News Channel was just beginning. People are very -- it's a different world in terms of what people understand about what's going on. In those days, it was much easier to pin the problems in this on the Republicans ... I'm not sure that they're going to punish the Republicans to the extent that they did last time around. I think they get it, and I think that they're very divided on it."
Happily, with a website that talks about the "government slimdown" (a tactic they appear to have dropped now) and with a whole stable of anchors saying that a default might not be such a bad thing, Fox is definitely the most comfortable media outlet for those who think the GOP is doing just ducky. Even if that is a historically low portion of Americans.
Audio of MacCallum's premature victory lap below: