Freak Out Your Friends With Fake Obama VP TXT
News
August 20, 2008 02:07 PM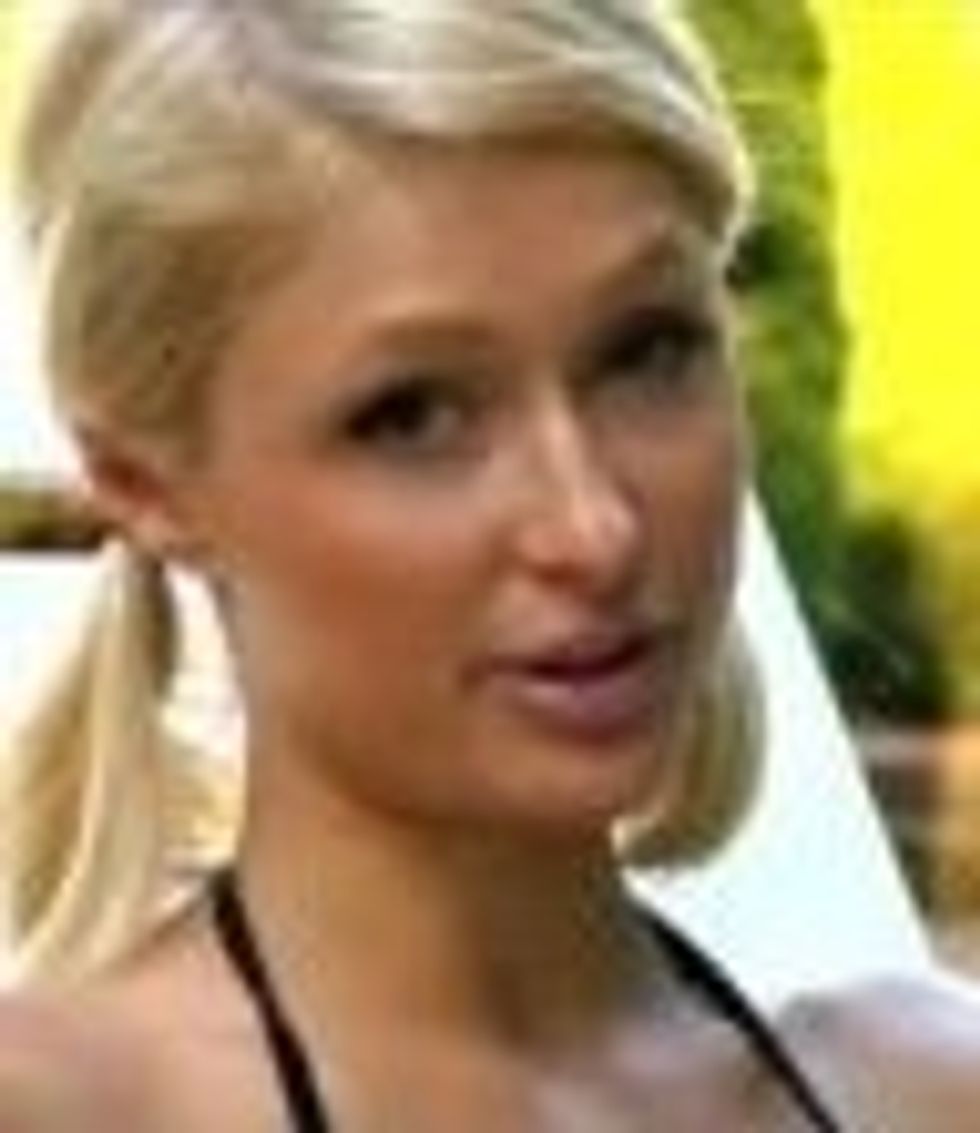 Here's some low-level fuckery to get you through the afternoon, courtesy of perverse Wonkette Operative "Bobby," who sends hilarious instructions for sending legitimate-lookingTXT announcements from Barack Obama. Who will be the new vice president? Whoever you want, that's who!
---
Using Verizon's website its super easy to send fake VP nominations...

https://text.vzw.com/customer_site/jsp/messaging_lo.jsp

Just make the From and Reply to number 62262.

(You have to put your real number in the Call Back field, but it doesn't show up in the text.)

... and send a message (to your verizon wireless friends) thanking them for their support and letting them know you have chosen Hillaryt Clinton as your running mate!

Don't forget to hit the Urgent checkbox!

-Bobby
Thanks Bobby, you really know how to take advantage of excitable Obamatards.