Gay Lady Elected Mayor Of Houston, Which Is In Texas (?!?)
News
December 14, 2009 09:15 AM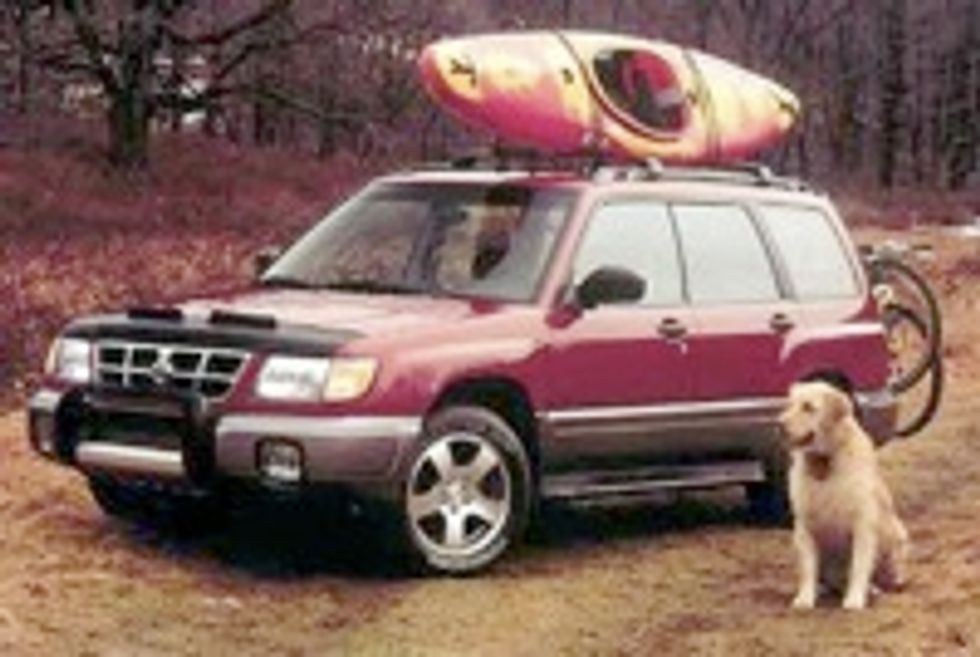 Have you heard? Gays are, apparently, allowed to run for political office in Texas! One such gay actually won the mayoralty of Houston this weekend. Let's learn a little bit more about Mayor-elect Annise Parker, who offers a winning combination of fiscal management skills and lesbianism.
---
Parker is a Democrat, NO SURPRISE THERE. The mayoral campaign was apparently pretty blah until the end, due to Parker and her opponent having virtually no differences on the "issues." But all that changed when a group of black pastors and a couple of anti-gay advocates came forward and boldly announced, "Look at this gay lady and all the gay things she wants to do to Houston, in the butt."
In the end Parker prevailed, which suggests that at long last the residents of a large Texas city are finally ready to have things done to them, in the butt, by a lesbian. Mazel tov, Mayor Parker!
Houston Is Largest City to Elect Openly Gay Mayor [New York Times]