Get Totally, Uh, Copulated at Asylum Tonight
News
March 26, 2009 03:35 PM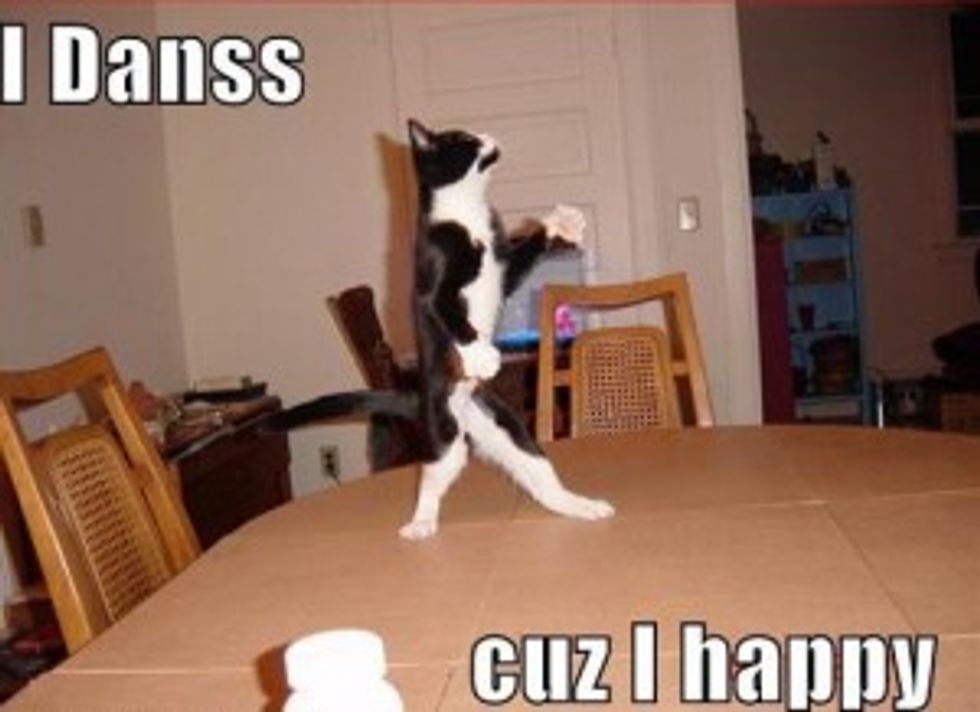 A gaggle of DJs will be descending upon Asylum tonight, courtesy of RipOFF, for the "Totally Fucked Party." Though dance parties are not exactly a rare occurrence in DC, this one is special in that it provides to you, the dancer, free beer!
---
RipOFF, the roving self-described "DC dance night," usually involves some electro and house, and tonight a guest DJ will also be playing indie dance-type music. It's not entirely clear why DC DJs seem to equate dance parties with "fuck," but we hope they mean it in the best sense of the word.
To hear a little bit of what you might expect at Asylum tonight, you can go to RipOFF's website. The party is on both floors of Asylum, so those more into indie dance can get it downstairs. Oh, and the salient information: free Red Stripe will be distributed between 10PM and 11PM, so get there early!
Totally Fucked Party, tonight, 10PM, free. [Asylum]