Giuliani, In Vintage Form, Scaring Old Jews About Black People
News
October 19, 2009 02:22 PM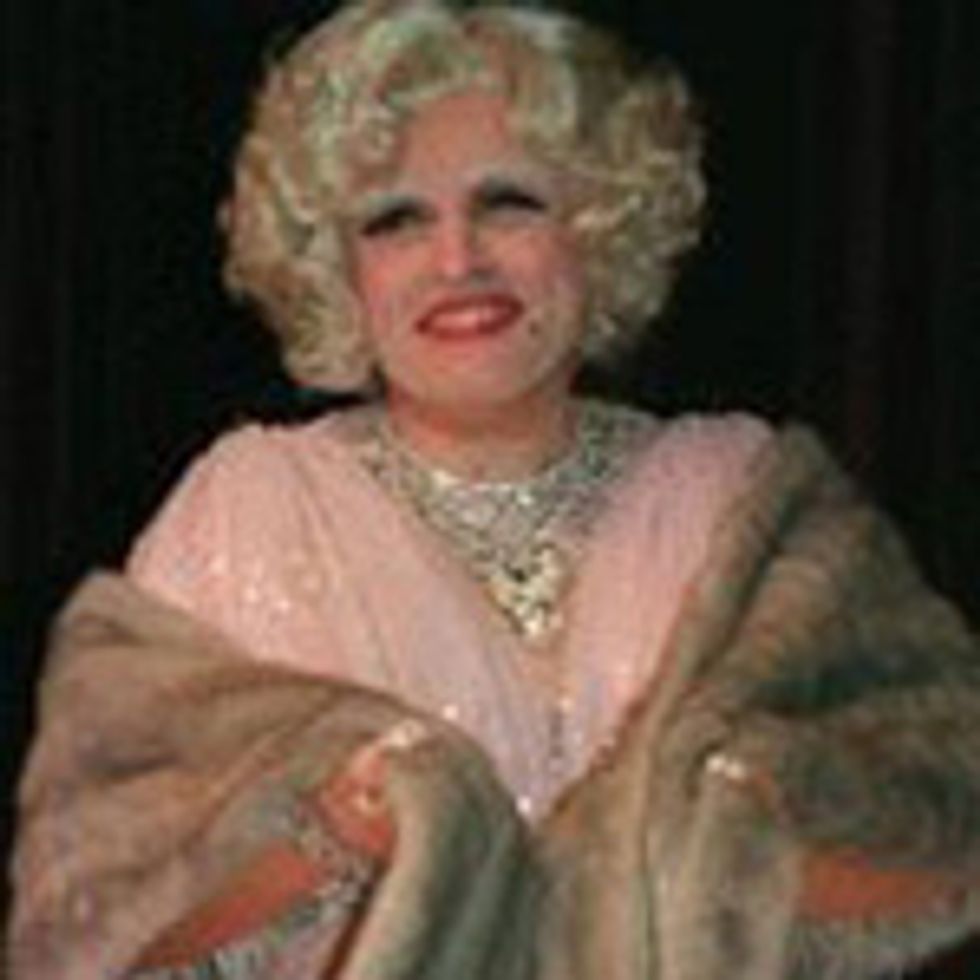 Former New York City mayor Rudy Giuliani -- the only mayor in American history to have commercial airplanes take down his city's two most prominent buildings -- is now "thtumping" forMayor Bloomberg in New York City in his campaign against Democrat Bill Thompson. Did you know that Bill Thompson is black, old Jewish people? Rudy fears a return to the New York of old -- "You know exactly what I'm talking about."
---
Raising the specter of a return to higher crime and greater anxiety, former Mayor Rudolph W. Giuliani warned on Sunday that New York could become a more dangerous city if Mayor Michael R. Bloomberg is not re-elected in November.

Mr. Giuliani did not mention Mr. Bloomberg's Democratic challenger, William C. Thompson Jr., by name. But during the first of two campaign events alongside Mr. Bloomberg, he said that not long ago many parts of the city were gripped by "the fear of going out at night and walking the streets."

"You know exactly what I'm talking about," Mr. Giuliani said at a breakfast sponsored by the Jewish Community Council in Borough Park, Brooklyn. "This city could very easily be taken back in a very different direction — it could very easily be taken back to the way it was with the wrong political leadership."
Okay so it's not like, "I use the N-word all the time because of my racial superiority theories"-type racist, but based on Rudy's history -- 4% approval rating among black people! -- he is more or less always speaking in code about black people, or muslins. Is Bill Thompson muslin too?
Stumping With Mayor, Giuliani Stirs Old Fears [NYT]