Tea-Partying Congressional Candidate Allen West's War Against Stickers
News
August 19, 2010 11:19 AM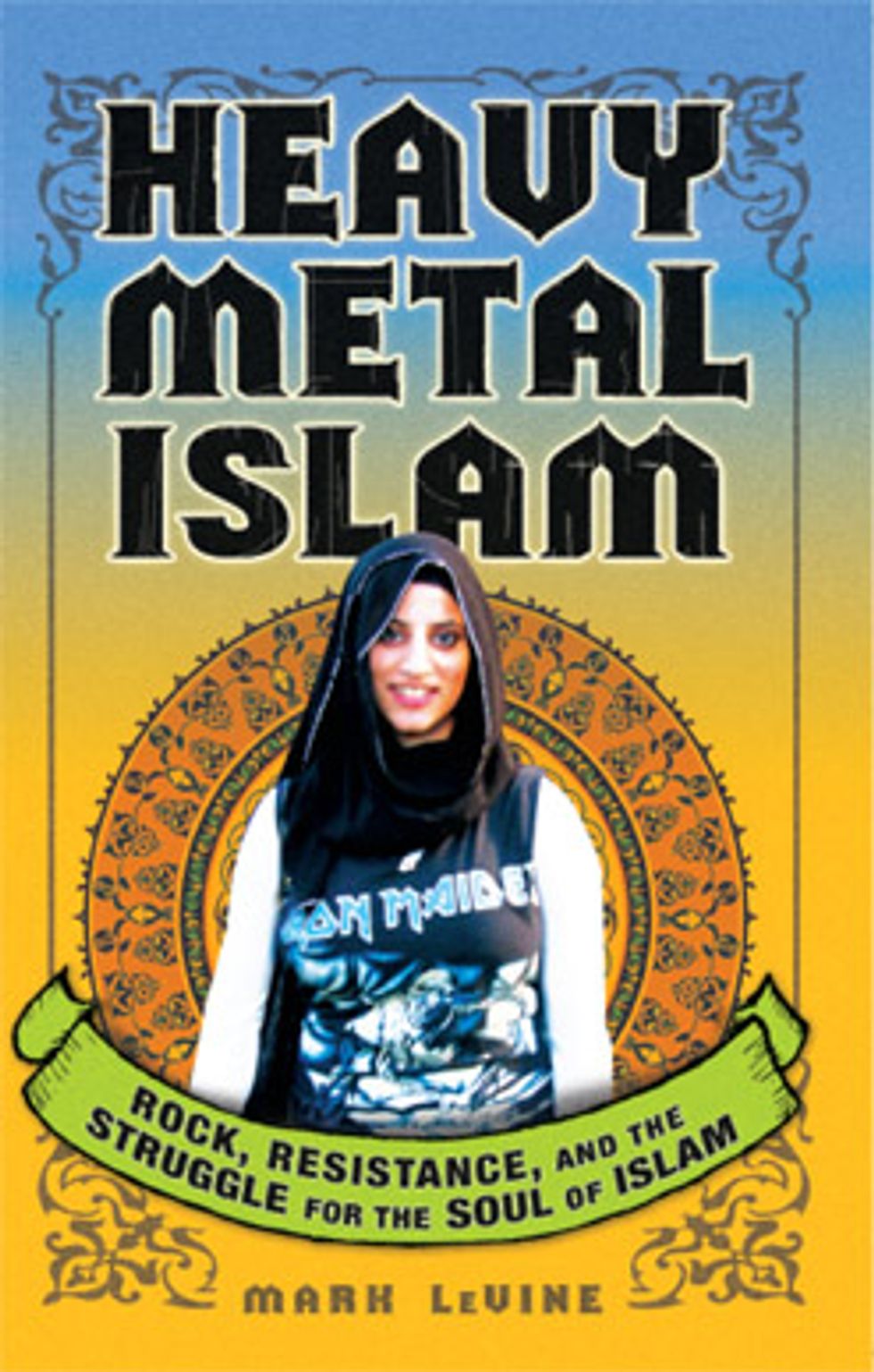 Florida Congressional candidate and Tea Partier Allen West is a retired army lieutenant colonel who loves God, believes in American exceptionalism (but not congressional district maps), rides a motorcycle, and is so dedicated to the armed forces that he never takes off his old uniform, even in the shower. So it's no surprise that he isn't totally down with those "Coexist" bumper stickers that are so popular with free-spirited, accepting-of-everyone types. Oh by the way, did you know that all those Coexisters are actually supporters of the Islamic creeping Sharia scourge?
---
The YouTube archeologists at Think Progress discovered an ancient tape from March that features West going off about the stickers and their treasonous owners:
[E]very time I see one of those bumper stickers, I look at the person inside that is driving. Because that person represents something that would give away our country. Would give away who we are, our rights and freedoms and liberties because they are afraid to stand up and confront that which is the antithesis, anathema of who we are. The liberties that we want to enjoy."
And you thought the worst crime these folks committed was "hugging too much." West doesn't go into details about which liberties and freedoms the Coexisters are giving away, but does say that "because we ride around with bumper stickers that say 'Coexist,'" Islam has entered America and is now infiltrating the schools and banks and the heavy metal scene -- just everything. It's a "fifth column," and not a true religion but a set of ideas -- like a very, very old listicle.
Here's the video of West, filmed by pro-Sharia Democrats:
West's Democratic challenger, incumbent rep Ron Klein, has been trying to use this video against West, but the sticker-hater himself remains unfazed. "When you're (sic) opponent is that concerned, you're upsetting their decision cycle," West told the Palm Beach Post. "I love the fact that they're reacting to me."
West has become a Republican money magnet, maybe because he's not ashamed to be tough. In fact, he's so tough that he had to resign from the military in 2003 after threatening to kill an Iraqi, in Iraq. Dang! If you live in Florida then you'd better cover up your Coexist bumper sticker with an "Allen West for Congress" one. [Think Progress/Allen West's website/Palm Beach Post/CNN.com]