Gorilla Joker Apologizes, Again, For Racist Remarks
News
June 18, 2009 01:10 PM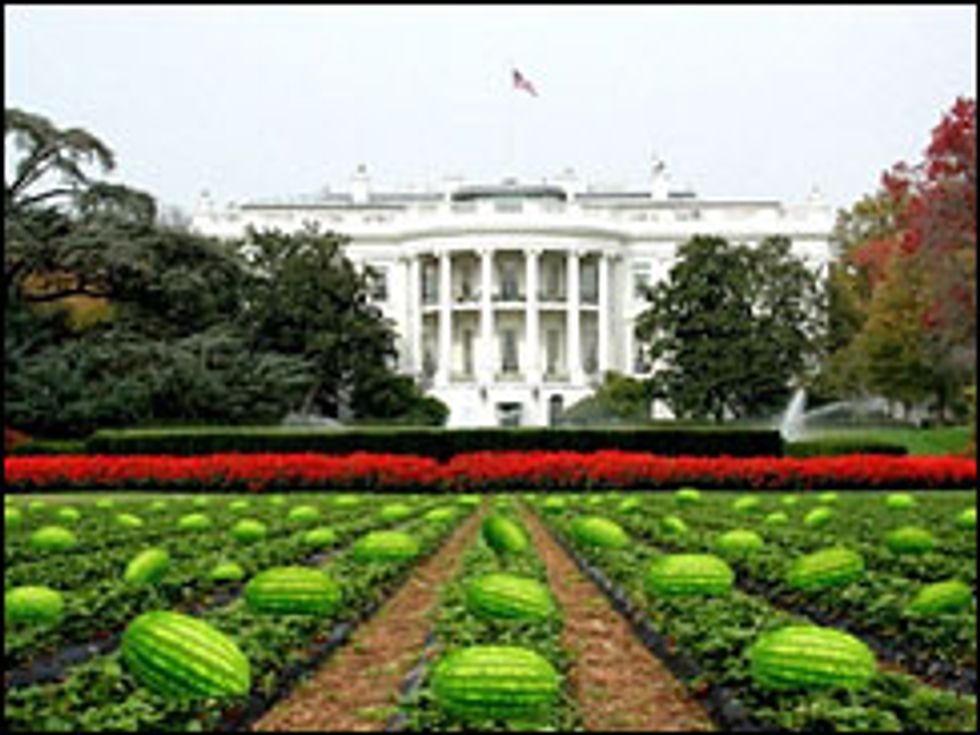 It's been such a fun week for the South Carolina GOP, with all the comedy aboutgorillas and aspirins! But now it must come to an end because the humorless nancies of the Far Left have demanded a more sincere apology from Rusty DePass, the Republican operative who explained his crack about "Michelle Obama's ancestor" by pointing out that she believed in evolution or something.
---
That apparently didn't go over so well, so he trucked on down to the local NAACP offices -- really! -- and issued another apology yesterday, in the presence of actual black people.
"My comment was offensive and a flippant remark made without thinking," DePass said Wednesday. "It was wrong and foolish, and I deeply regret it and any pain it has produced."

Since last week, 10 words DePass wrote on Facebook that called the gorilla one of Mrs. Obama's ancestors has cost him his job as a commercial real estate agent, his reputation in politics and heaps of embarrassment for his family, friends and associates.
The lesson here is that, if you are a Republican, the only acceptable joke you can make about gorillas and women is this one.
DePass apologizes for offensive remark [The Post and Courier]