Guess Who Won't Be Our Next VP?
July 11, 2008 11:49 AM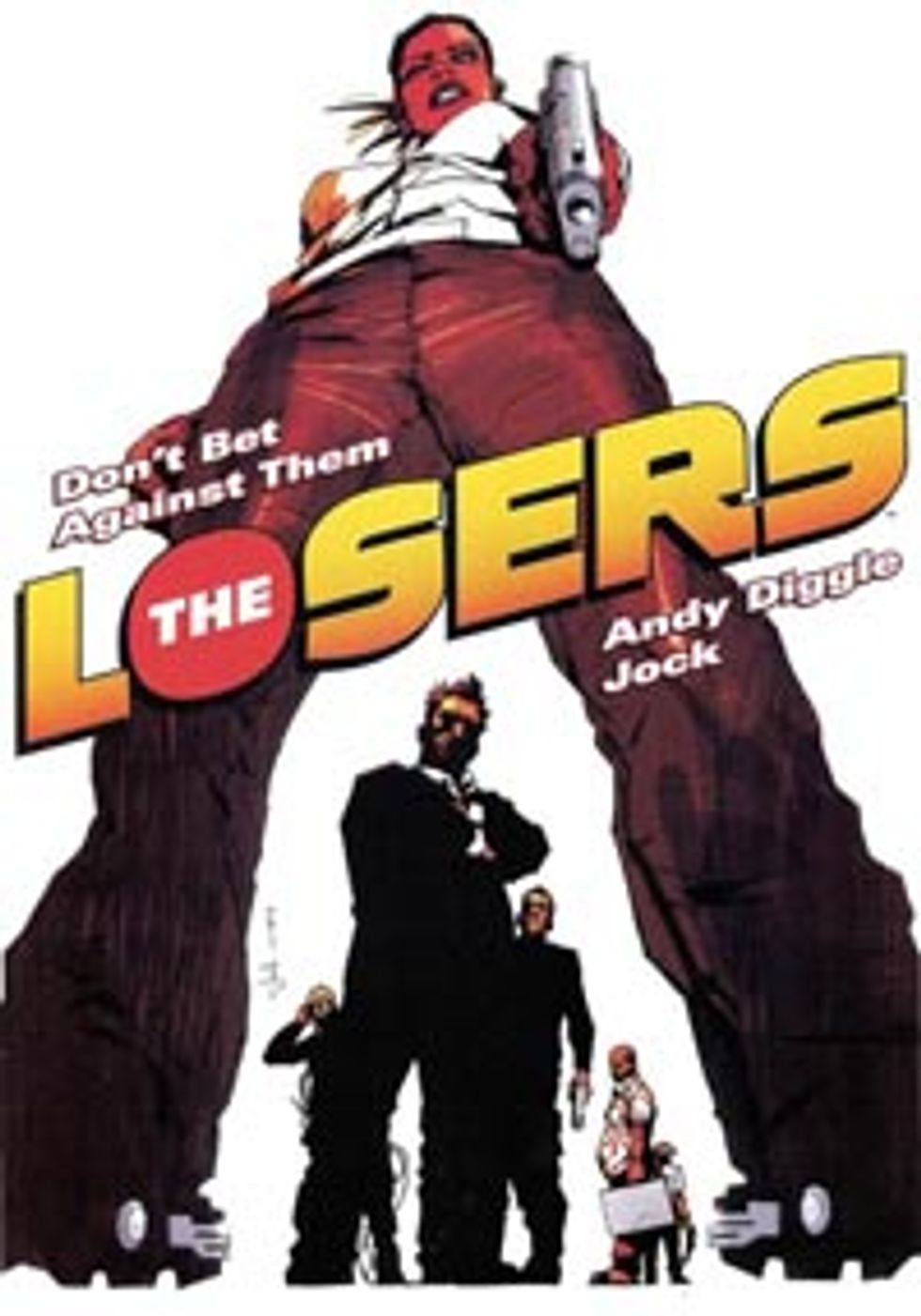 Hey kids saddle up, it's time for your thrice-weekly dose of vice presidential speculation. We know that certain contenders have officially dropped out of the race for Our Nation's Number Two: Virginia SenatorJim Webb, for example, and Jesus. But who else will not be on the ticket? Famous Democrat Hillary Clinton and slightly famous Republican Tim Pawlenty, according to "sources."
---
Of course, the guy who says Hillary Clinton isn't being considered "as far as he knows" is the professional liar and Great Purveyor of Untruth, Howard Wolfson.
And Minnesota Governor Tim Pawlenty says he hasn't been asked to provide "any documents or information to the McCain campaign," but that doesn't mean he hasn't been asked for a urine sample! (Or plasma, for John McCain to snack on.)
There is literally nothing else to write about today except these two losers who will not be anybody's vice president ever.
Wolfson: Clinton not being vetted 'as far as I know' [Politico]
Veepstakes: Pawlenty says McCain campaign is not vetting him [TwinCities.com]