H Street: An Urban Utopia Where You Can Buy Pie
March 23, 2010 03:54 PM
When it was decided that the Atlas District must be gentrified so that it could be as nice as Dupont Circle and, in due time, Columbia Heights, it was obvious that the only way to turn the open-air crack market into a thriving area was to include a pie shop. And so now haveth H Street a pie shop calledDangerously Deliciously Pies (DDP) that the kids will cometh to from every quadrant in District because it serves damn good pie, and lets you bring in your own vodka on weekends.
---
Whereas Columbia Heights needed a Chipotle because it's become impossible to find good Mexican food in the once very Latino neighborhood (score one point for gentrification!), who wouldn't want a pie shop in their up and coming neighborhood? And, perhaps more importantly, Dangerously Delicious Pies really does serve pies that are just that good.
The pies break down into three notable categories. You've got your sweet pies (apple, pumpkin banana custard, and full custom custard aka white trash crème brulee -- their name, not ours), your savory pies (chicken, pork BBQ, sausage, tomato and fennel, and steak and chili), and finally, your quiches (spinach and goat cheese, roasted vegetable, and "cowboy quiche," which basically includes anything and everything).
The house special? That would be the Marion Berry Pie. It's a berry pie topped with ... rock candy.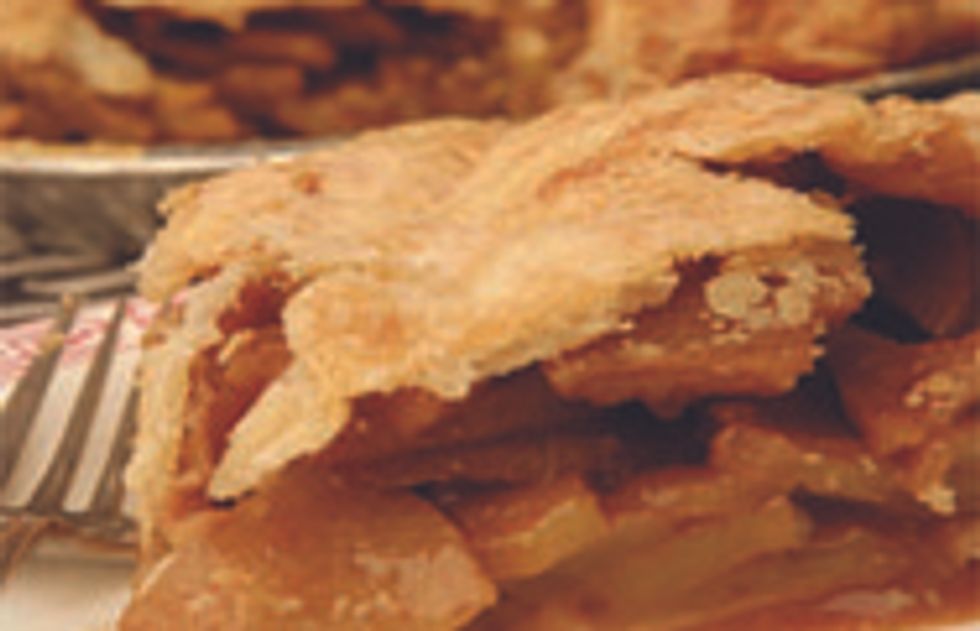 As of now they don't have their liquor license, but they are planning on hosting a BYOV (bring your own VODKA, that is) brunch. DDP is also planning on having lunch specials, bottomless coffee, catering deals, pie eating contests, and who knows what else in the near future. Plus, it's also a great new addition to the late night drunk eats category -- they're open until 3:30AM Thursday through Saturday. And if you happen to be a fan of the Clash, the owners definitely will take a liking to you.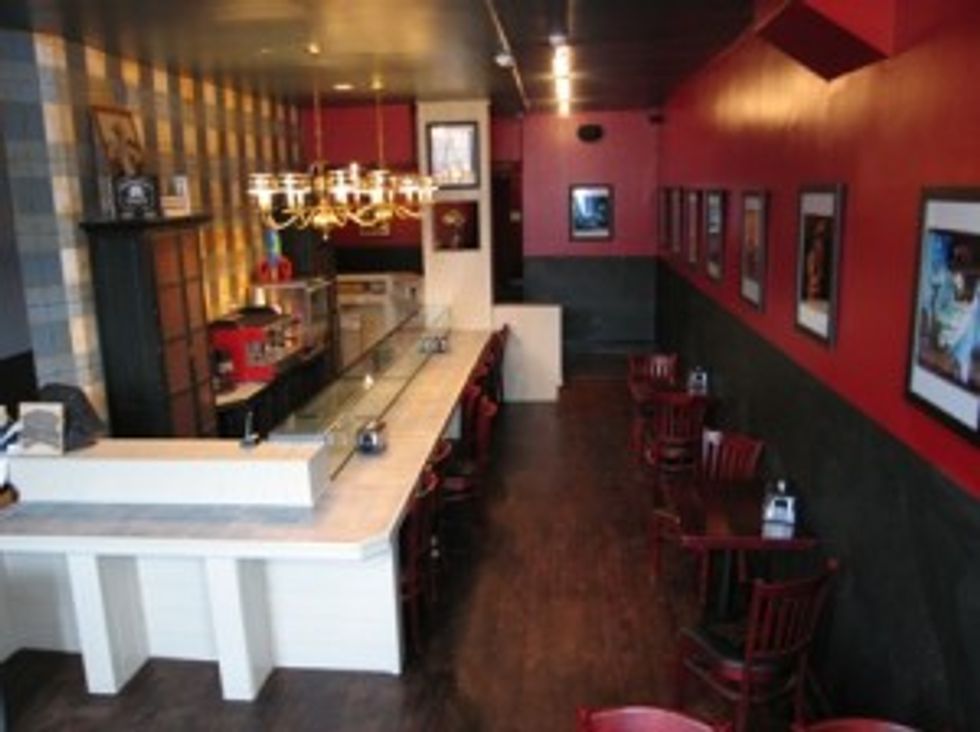 They are planning on opening this Friday, but God/luck/the local restaurant association hasn't quite been on their side through the opening process, so we suggest calling ahead to make sure. If you don't live in the area, don't worry, the Atlas District buses in folks, for free, courtesy of the H Street Shuttle. It runs seven days a week from 5PM until the metro closes.
Dangerously Delicious Pies serves exceptionally delicious pies that you should eat as soon as the store finally, actually opens. And don't forget to bring some Vodka.
Dangerously Delicious Pies 1339 H Street Northeast, Washington, DC 20002, (202) 398-7437.