Hana: Kind Of Like A Japanese 7 Eleven
News
March 11, 2009 03:12 PM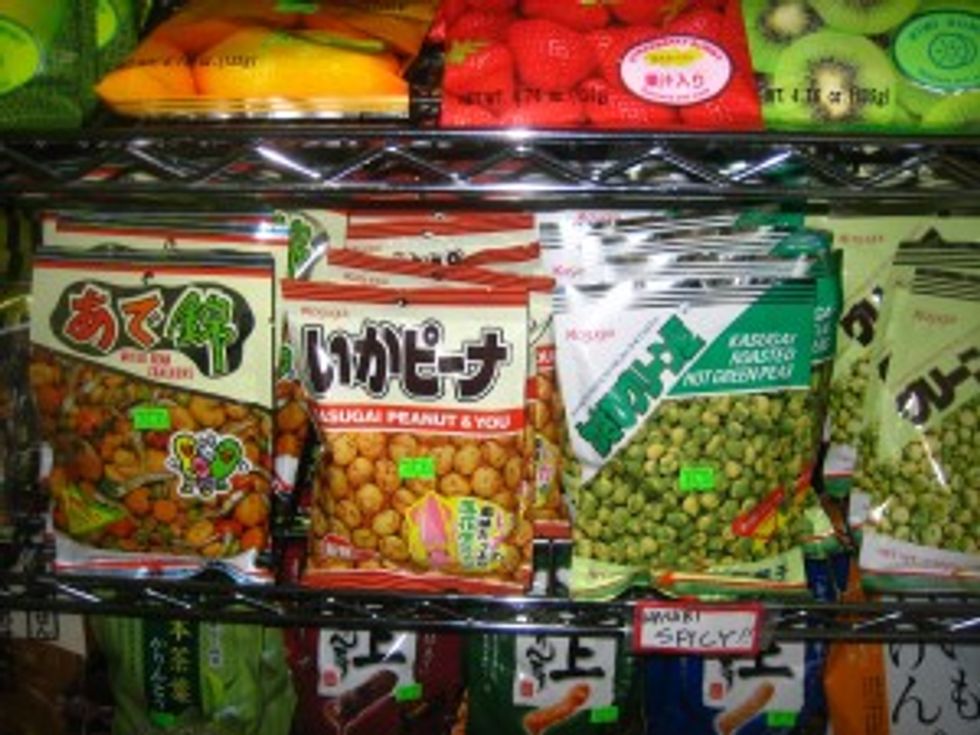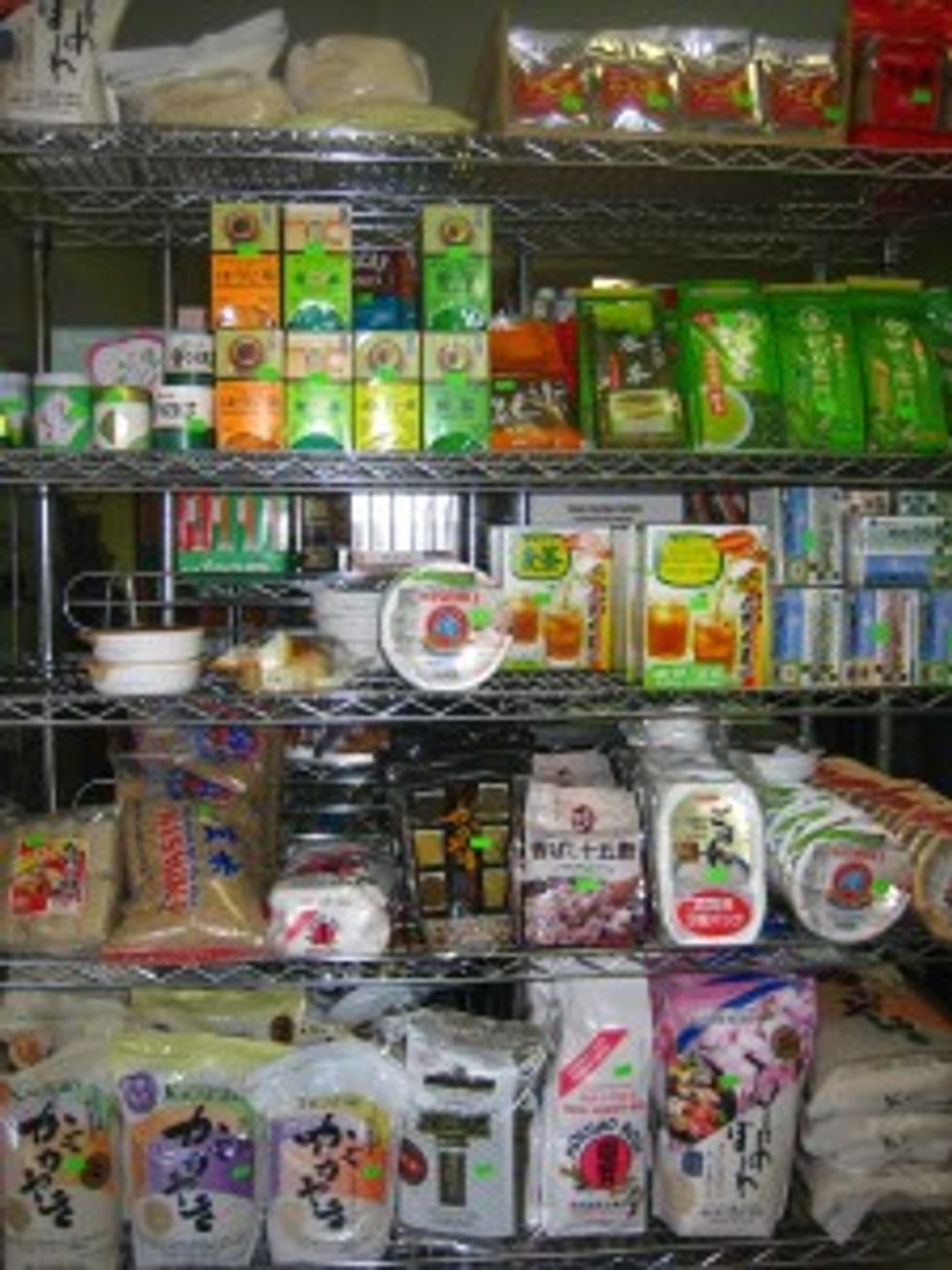 For most people in DC, going to a the local Asian food mart means shopping at the international section of Whole Foods. But not anymore! Because there's a new Asian Mart in town, Hana Market, and it's right on U and 17th.
---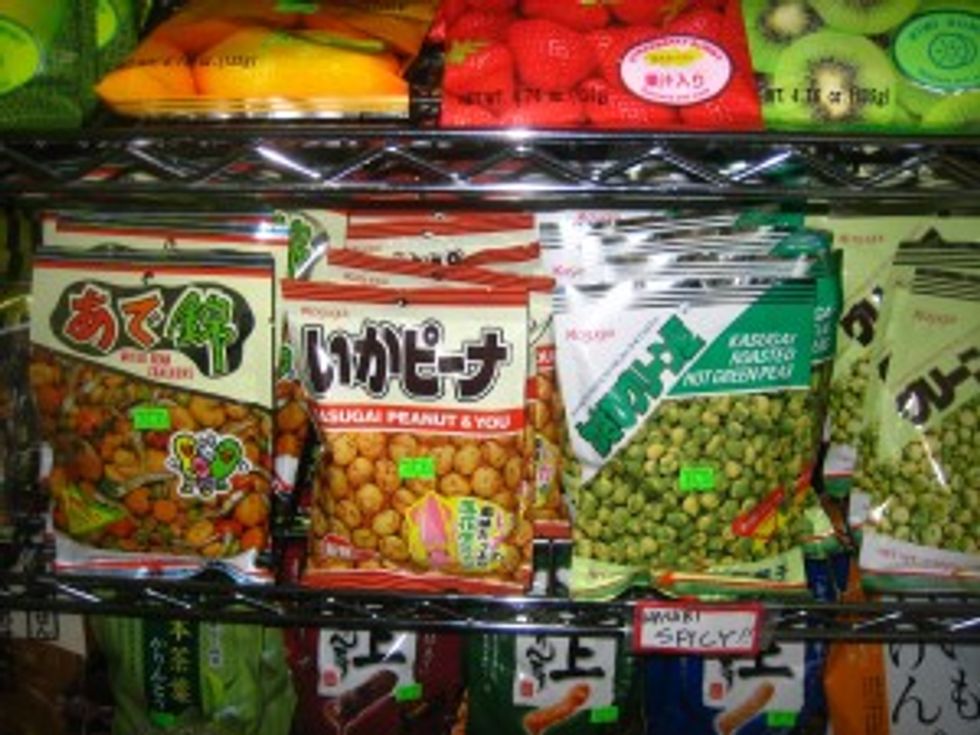 Don't expect Hana to be your Asian food mart savior -- it's more like a convenience store, which means it's TINY. But they're pretty well stocked with obscure Japanese products. They've got all the necessary Japanese condiments (including instant Japanese curry mix!), a selection of fresh Japanese vegetables you can't pick up at Giant, like enoki mushrooms and napa cabbage, and even the proper cooking tools for making sushi and shabu shabu.
Some interesting things to check out while you're there: fresh red bean mochi (but they have the ice cream stuff too), instant miso soup and Hi-Chew candy (kind of like the Asian version of Starburst).
If the above list makes you feel totally lost, the manager, Yoshio Tanabe, is really helpful. He walks around wearing a giant red button that says, "ASK ME!" and can offer you some great cooking tips and recipes. He plans to start some in-store Japanese cooking lessons soon, but he doesn't know when. So make sure you bug him about that when you're there.
HANA, 2000 17th St. NW, (202) 939-8854.