Happy D-Day, Awesome Veteran Granddad Guy! And To All You Other Ones Too
News
June 06, 2014 03:49 PM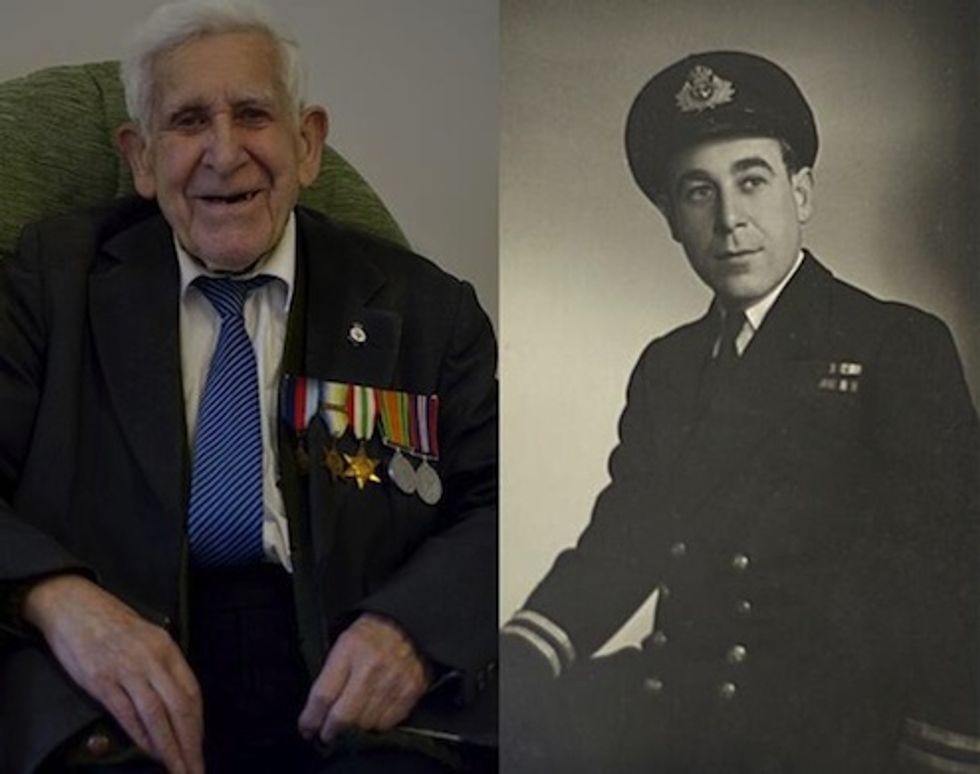 If you enjoy having deep, loving feelings about people you've never met, check out this tale of the WWII veteran who was lost (and found) in Europe this week:
---
An 89-year-old veteran who went missing from his retirement home in Sussex, England yesterday morning has been located: He showed up today on the beachhead of Normandy, medals pinned to his coat, to take in the anniversary celebration of the D-Day invasion.
It seems former Hove, England town mayor Bernard Jordan just wanted to celebrate the 70th anniversary of D-Day (check out Wonkette's hilarious post if you want to know how FOX News would've covered the original D-Day.) So why not get on a bus to France, meet up with a younger vet, split a hotel room, and go to the beach? Hell, when you're 89, you probably don't worry about things like "letting everyone know where you're going." Because fuck it, you survived a war and more, and when you want to go on vacation, you're going the hell on vacation.