Happy New Year, Washington (Be Nice To Your Liver!)
December 27, 2010 11:15 AM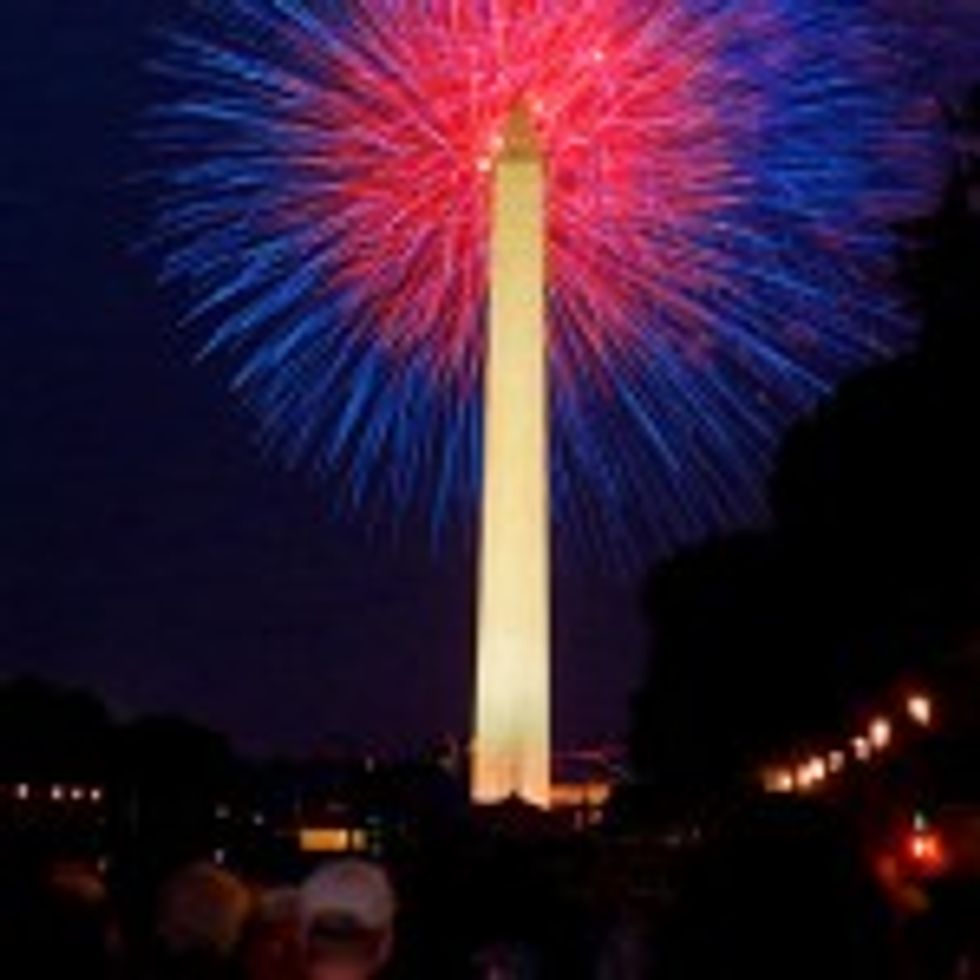 Because everyone spent 2010 impoverished and hungry, watching luscious BP oil spill into the Gulf and belittling America by enjoying a sport loved byLatinos, New Year's festivities this year may be a little less exciting. But as 2010 could very well be the last year America can even afford to have its own New Year's celebration, there's no sense in skipping the parties this year. May 2011 be the year you drink like you have preexisting condition, love like you're gay in the military and fall back in love with our Kenyan Master. Hello, 2011!
---
This New Year's you can party in D.C. like a ...
And, when it's all said and done, head to Firefly for their New Years Day booze-y free-for-all brunch -- from 12PM to 6PM, bloody marys and draft beers will be $3.  [Firefly]
Happy New Year!