Henry Paulson Has A Protein Spill, And Say Goodbye To Snail Mail
News
September 02, 2009 02:41 PM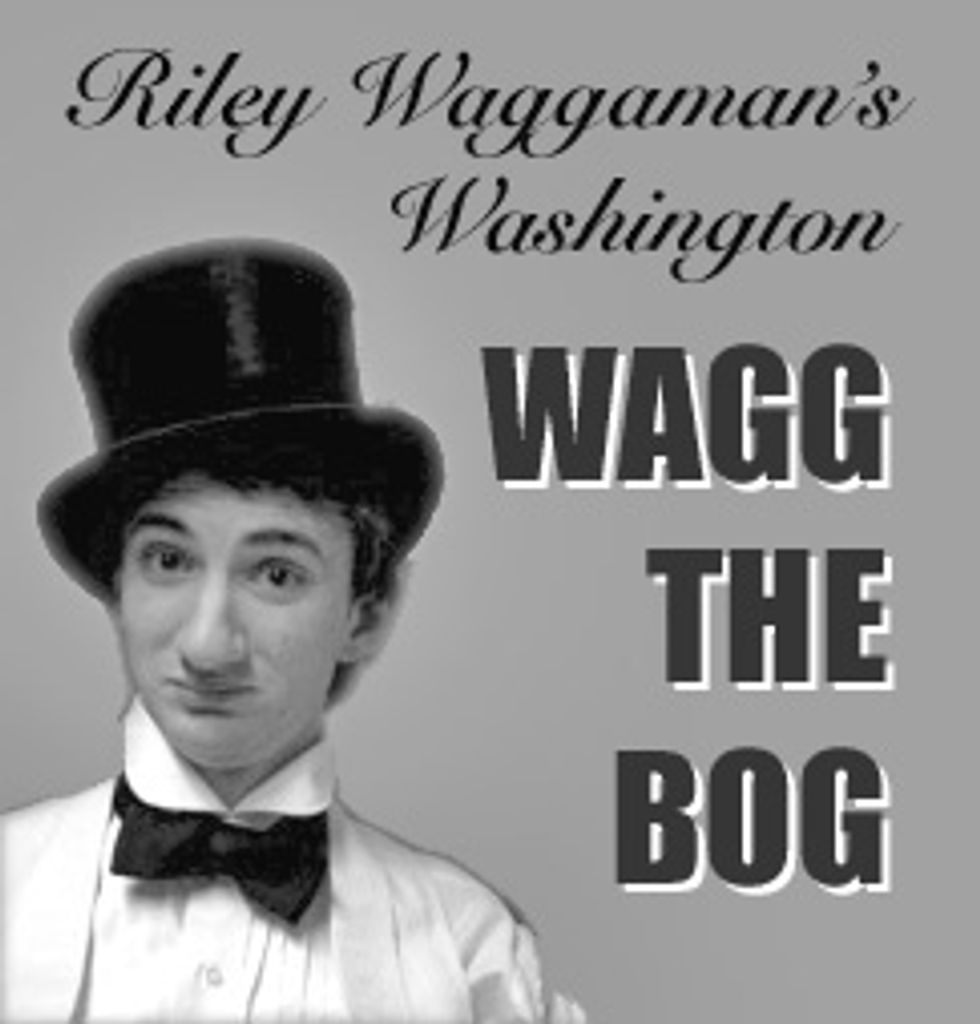 Remember when America was American asAPPLE PIE, when you could call your congressman's office and enjoy the patriotic vibrations of MICHELE BACHMANN'S iTunes playlist while you were put on hold? Those days are over, because Caliph of the House NANCY PELOSI has decreed strict Sharia law: Henceforth, all music is forbidden in congressional offices, the obvious exception being KENNY G'S"The Moment," since that was the Mujahideen's theme song. But if Nancy is so in love with the TALIBAN, why has she trimmed her beard? Curious gossip mongers want to know ...
---
OVERRIPE GOSSIP FRUIT: In February 2008, Goldman Sachs Playmate of the Year HENRY PAULSON was chatting amiably with some sod from Vanity Fair, when, suddenly feeling the terrible consequences of an unregulated diet, he rushed to the bathroom and bailed out his lunch, again and again and again. And what about the American taxpayer, Mr. Paulson? When will you RALPH up something for them? ...
THE U.S. POSTAL SERVICE is going out of business! Take advantage of the huge discounts on stamps, bubble wrap, and PASSPORT PHOTOS! Everything must go! And yes, this means it could take up to five weeks to receive the generic VALIUM you mail-ordered from the PHILIPPINES. Just more proof the government can't handle health care.
Riley Waggaman's WAGG THE BOG appears constantly here at Wonkette. Send your hot gossip to the usual tips@wonkette.com