Here's Jen Psaki With Your Pfriday Ppress Pbriefing!
WonkTV
March 04, 2022 02:33 PM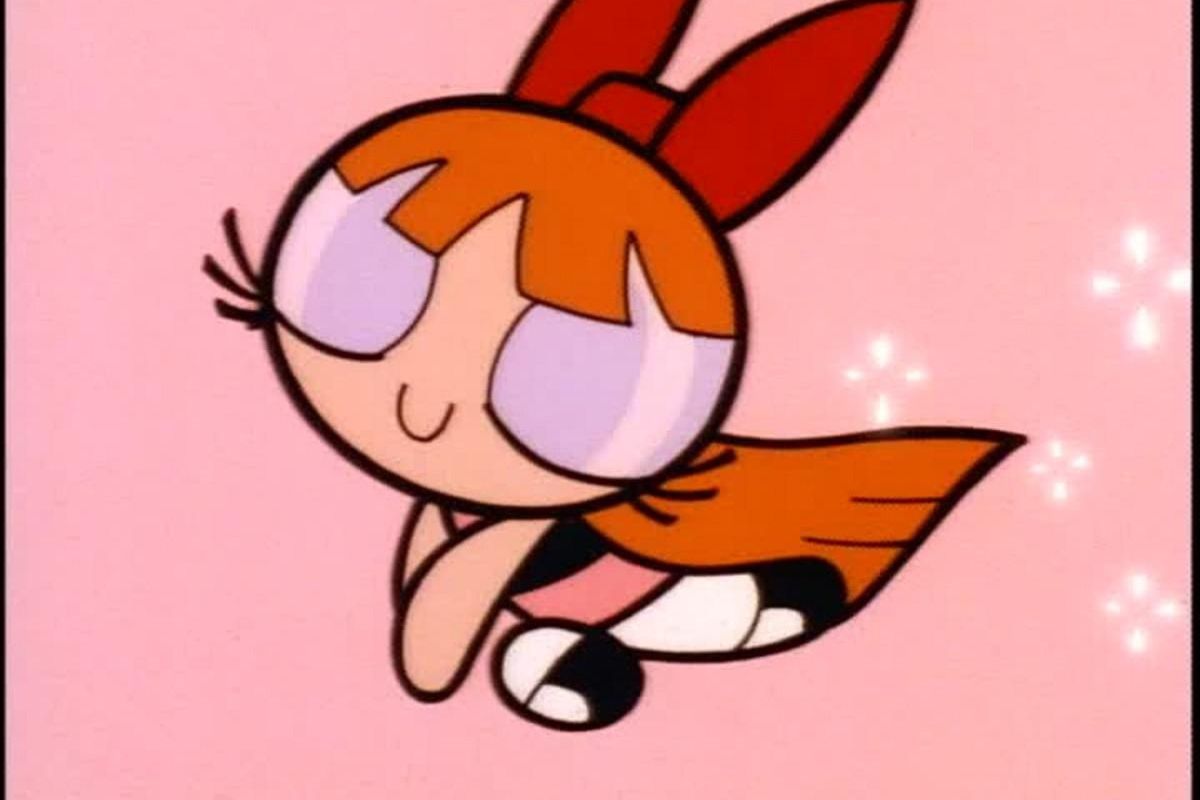 There's a heckin' lot of news today, what with Ukraine, the amazeballs February jobs report, and that freaky new Jon McNaughton painting, so today's White House press briefing should be interesting. Like, you never know when Peter Doocy is just going to shout out today's Wordle answer and ruin it for everybody! Here's Yr Press Secretary Jen Psaki to ride herd on all the press corps cowpokes:
---
Wow, did you see the streaker? They may have already edited that out!
Yr Wonkette loves you and wants you to be happy. Please, if you can, express your love in the most American way possible: a monthly donation of $5 or $10!