Here's The Catch: You Must Choose Between Joseph O'Neill And Cokie Roberts' Socialist Realist Classic-To-Be, "Ladies Of Liberty"
News
June 22, 2009 10:07 AM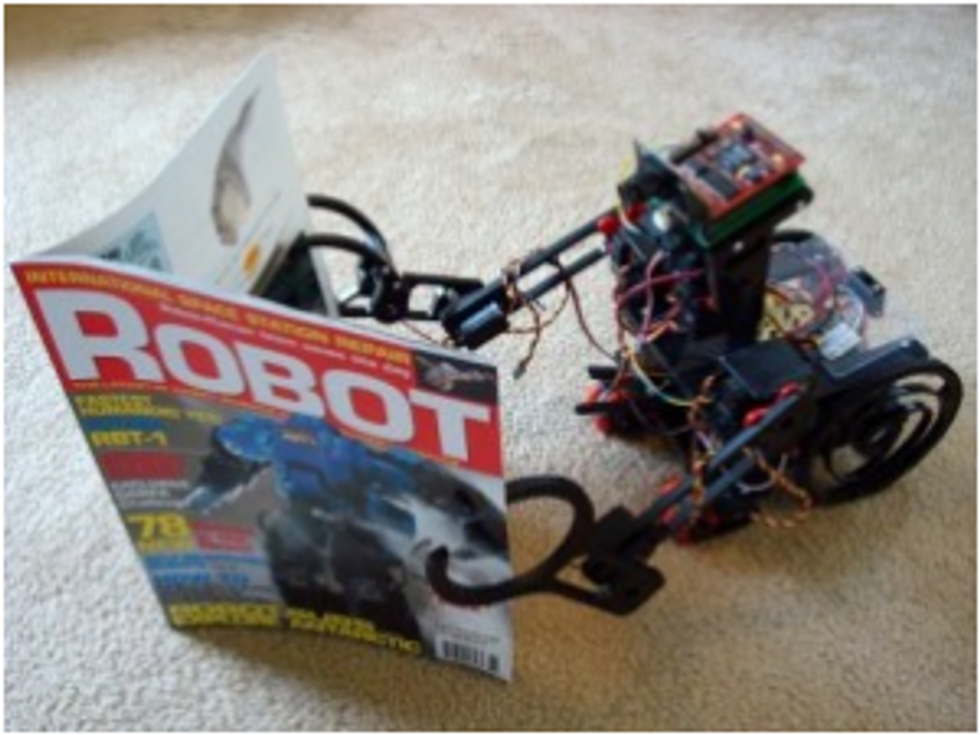 Recall last summer: it was the summer of Joseph O'Neill'sNetherland, the most important book liked by people wearing the most important-looking glasses. It seems O'Neill has journeyed from that wire-rimmed menagerie of the psyche to Politics & Prose, where all such odysseys of the soul must, and do, eventually terminate. Plus, David Makovsky is a gentleman who will be arguing that some of the US's terrible Middle East policies really came about because of "miscommunications." Obviously this is terrific news, as it is written in the Social Contract that if a problem occurs because of a Miscommunication, alcohol or a lack of cell phone reception, then no party can be held accountable, for anything. Twitter.com/socialcontract (1762), by Rousseau. Look it up.
---
Monday, June 22:




Oh shit yo, Joseph O'Neill is stopping by Politics & Prose this evening to talk about his book Netherland. Subsequent What-We-Talk-About-When-We-Talk-About-A-"9/11 Novel"-themed mingle not recommended. Get there early to avoid Granta totebag logjams. SNARK. 7 PM. [Politics & Prose]


Personified I Love the 90s episode Cokie Roberts has a new book called Ladies of Liberty, the never-before-told story of the female leads in Barry Levinson's 1999 comedy, Liberty Heights. [Hooks Books Events]


Wednesday, June 24:




Do not miss David Makovsky's promised Middle East miscommunications apologia.  7 PM. [Politics & Prose]


Washington Post reporter Colbert King is concerned about America's literacy deficiency and you can be too! Hear him out. 6 PM. [Busboys & Poets]


Thursday, June 25:
What happens when America ends? Some say fire, some say ice, Paul Starobin posits various scenarios ranging from global chaos to the opposite of global chaos. 7 PM [Politics & Prose]


Friday, June 26:
TO DO: "Tears in the Darkness: The Story of the Bataan Death March and Its Aftermath" because Friday is date night. 7 PM. [Politics & Prose]