House Republicans' Tragic Plea For Megaphones
News
August 01, 2008 03:52 PM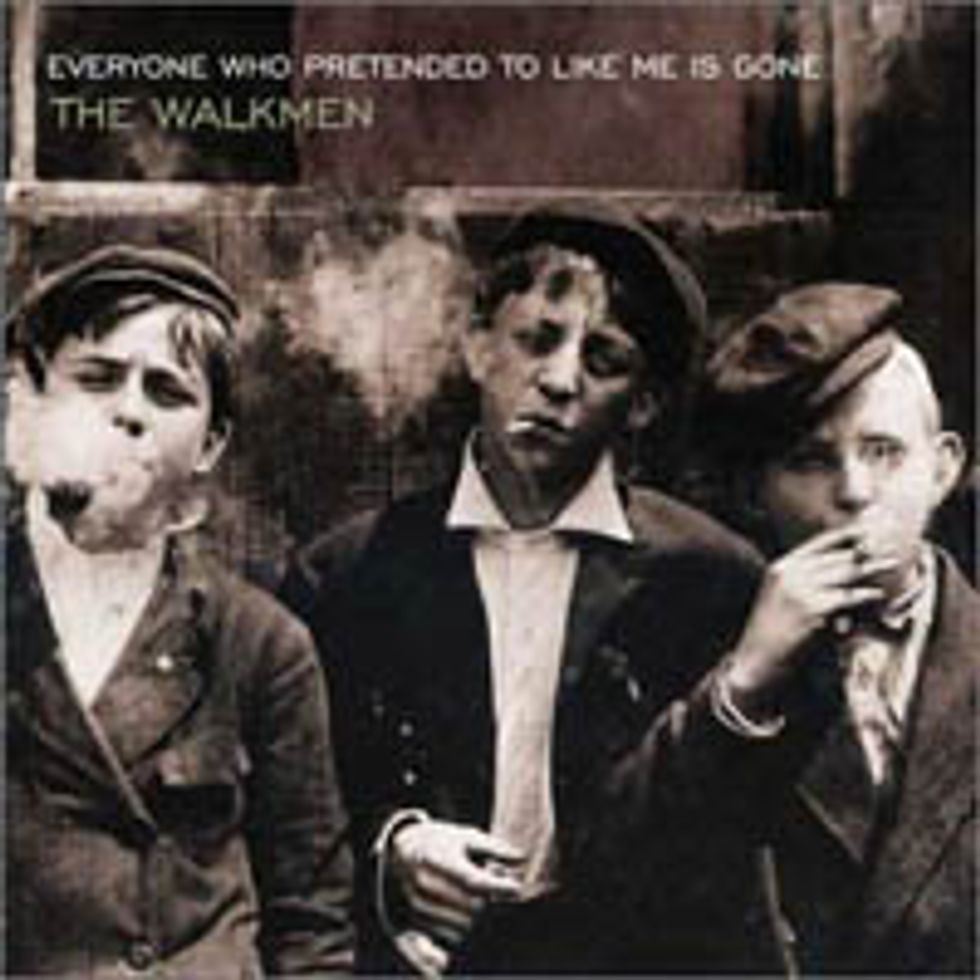 A supersecret source sends us this important update on the sad abandoned Republican street urchin/chimbley sweep cabal that got stuck fighting for lower gas prices while the decadent world around themyawned and left for vacation. These oppressed legislators issued a special request via the emails!
---
Here's what it says:
House Democrats are no where to be found. House Republicans are on the Floor willing and ready to work to lower the price of gas at the pump.

***Members are encouraged to come to the Floor.***

NOTE: If any Member has a megaphone, please bring it to the Floor. Folks in the gallery and [sic] engaged and wanting to hear us. However, the Speaker's Office refuses to turn on the microphones.
O the outrage!! No citizen should be denied a megaphone for broadcasting opinions in the dark, on the House floor, on a Friday afternoon in August when most sensible humans are already half drunk. The price of gas depends on it.