Huckabee's Think Tank Is Tanking
News
July 23, 2009 09:41 AM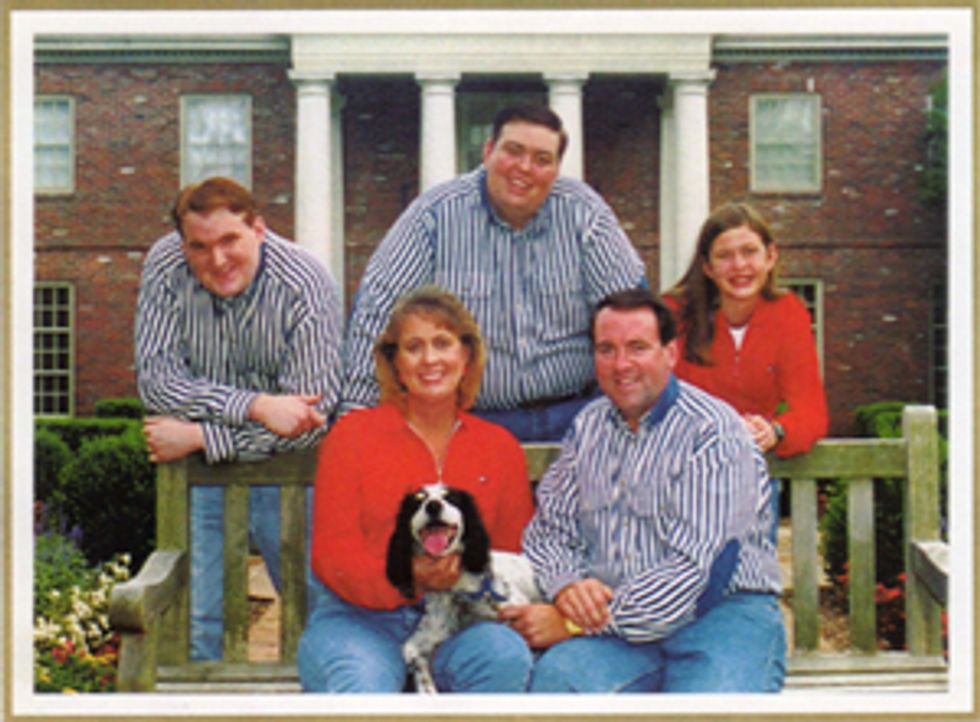 Last year, even some Democrats liked Mike Huckabee for two and a half seconds because he had "ideas" that went beyond "grind up the bottom 2 percent of earners into Hamburger Helper and give Fred Thompson another tax cut." He said novel things about looking after the Poors and probably some other shit, who can remember really, it was so long ago. Anyway, after he lost the Republican nomination to an enfeebled Navy guy with a hair-trigger temper and a grifter sidekick, Mike Huckabee formed a political action committee and everybody assumed he was laying the groundwork for another presidential run. But that PAC and its attendant "think tank" organ are now looking pretty sad.
---
Nobody knows how much money Huck Pac has in the bank because they haven't filed any FEC reports this year (PROBABLY NOT A GOOD SIGN). But things went steadily downhill between June and December of last year in terms of debt and cash on hand. Now they've laid off an old Huckabee hand; their associated think tank, the Vertical Politics Institute, appears to have been eated by the larger Huck Pac organization; and the VPI's head has gone to work on a political campaign.
AND Mike Huckabee has gotten fat again. Conclusion: he's not running for anything besides Mayor of Fox News.
Mike Huckabee's Huck Pac 'Restructuring;' Longtime Aide Laid Off [Arkansas Business Journal]