Idaho Jails Discover Exciting New Potential Guests: Ladies Who Take RU-486
News
June 12, 2012 03:30 PM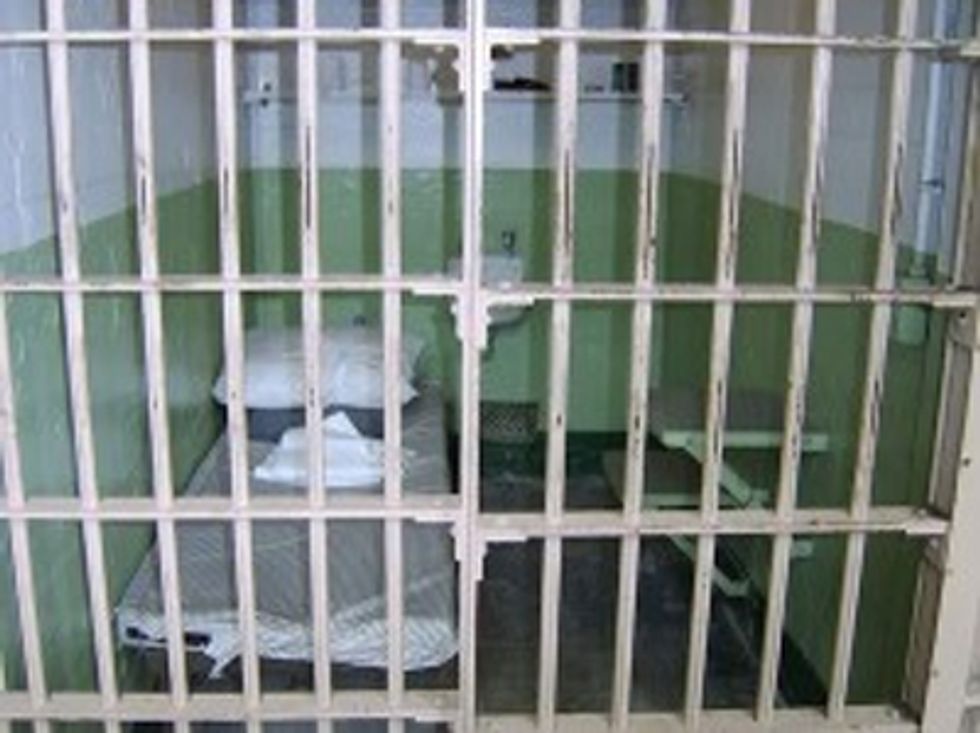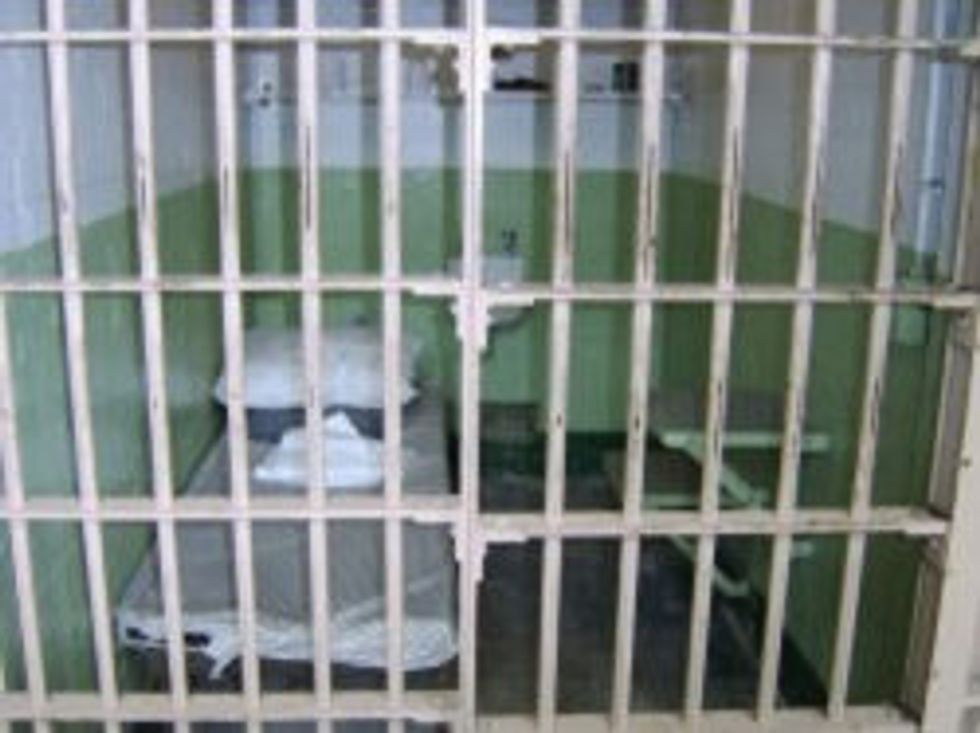 ---
Jennie Linn McCormack, a single mom from Pocatello, Idaho, was just around when the sister of her friend and the local police department needed someone to blame for McCormack's abortion, which she induced in late 2010 by purchasing RU-486 over the Internet. The manufacturers and sellers of RU-486 were nowhere to be found, and there were just too many of them, and it was just a hassle. McCormack, surviving on child support checks and already a mother of three, couldn't afford to pay the $500 to get an abortion in Salt Lake City, where the closest abortion clinic is located, so she turned to her sister in Mississippi, who purchased the pill and mailed it to her. She later confided in a friend about the abortion. Then the friend's sister called the police. McCormack was arrested for inducing the abortion, which is illegal in Idaho thanks to a 1972 law. Some months later, Idaho and other states enacted fetal pain abortion laws, making it illegal to have an abortion after 19 weeks because it allegedly causes pain to the fetus. McCormack is now suing a state prosecutor, contending that Idaho made abortions inaccessible to her. This makes Jennie Linn McCormack both a social pariah and the poster child of the fetal pain abortion debate. She must be thrilled.
What's complicating the case is that McCormack underestimated how far along she was in the pregnancy, and after the abortion occurred she wrapped the fetus in a plastic bag and left it on her back porch. She says she was "paralyzed" by the event and didn't know what else to do. When the police questioned McCormack about the matter, she asked why they were asking her about her "personal stuff." The police officer responded, "Well there's legal and there's personal."
BUT. Even the pro-life Susan B. Anthony List ladies, of all people, have called the case "not acceptable"!! (These are the words of the group's president, Marjorie Dannenfelser, who says it's one thing to prosecute an abortion doctor; it is quite another to "criminalize" a woman for having an abortion). Adding to the complications, this is apparently the first time this 1972 law is being enforced, according to a Daily Beast piece from last year.
Rick Hearn, a lawyer and physician, represents McCormack, and just last week was granted a motion to intervene, not only as a lawyer but as a doctor, in McCormack's case.
McCormack, having induced the abortion so late, is apparently not the "ideal candidate" to head up a pro-choice debate in the Supreme Court, Slate contributor Will Saletan said, with cautious cynicism (this is "the sort of ghoulish image pro-choice activists try to avoid," says the Daily Beast, more bluntly). Still, a handful of pro-life groups have filed a brief on McCormack's behalf. Meanwhile, McCormack has been ostracized in Pocatello. The initial case against her (for which she was also represented by Hearn) was dropped last year due to lack of evidence, but there is the threat that prosecutors will re-file. She lost her job after her mug shot appeared in the local paper, she barely leaves the house, and she's starting an online business, but is afraid that people will find out that she's behind it. [NPR, The Daily Beast]