If You Are A Fool With Money, Why Not Help This Crowdfunding Site Crowdfund Itself?
News
April 15, 2014 10:05 AM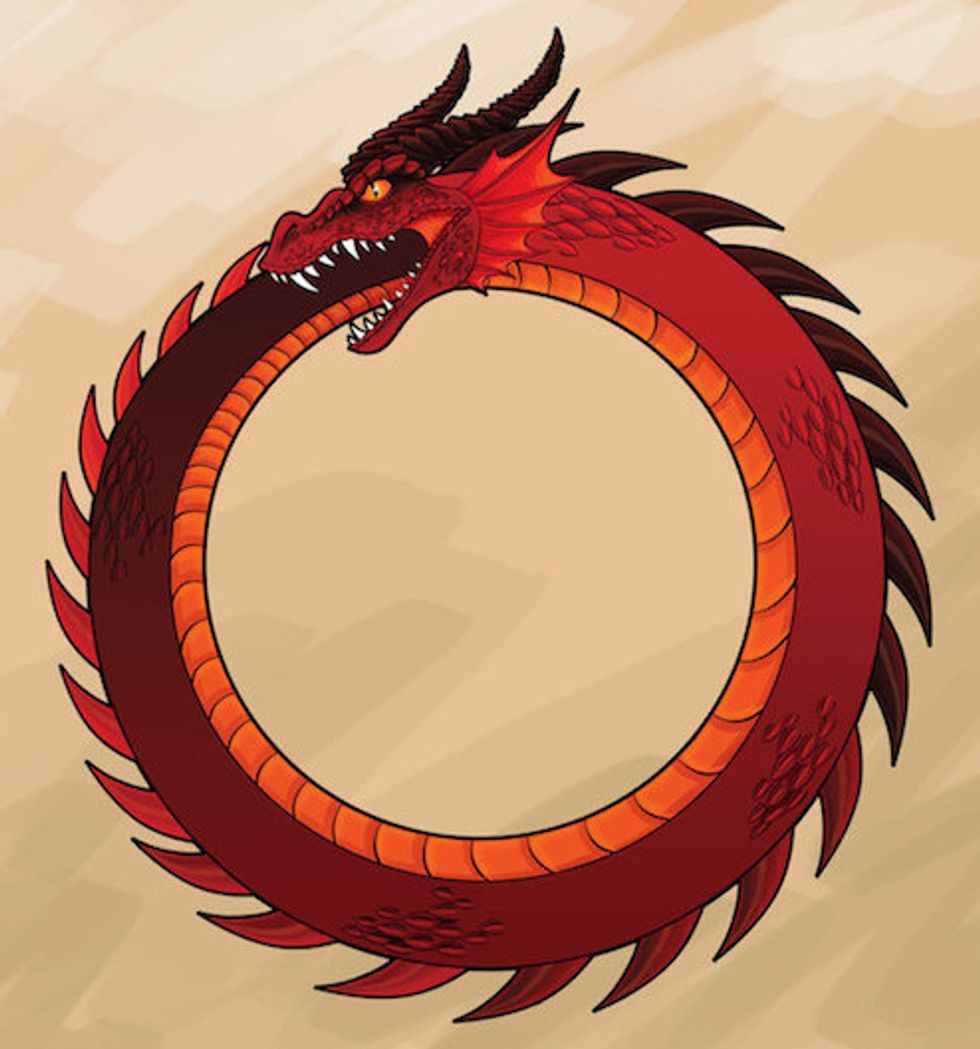 Thanks to the miracle of the Internet, you now have many crowdfunding options to fling your money at, like Kickstarter or Indiegogo. But those are so passe. Why not give some of your hard-earned monies to a crowdfunding site whose first order of business is to crowdfund itself? People, we give you SeedInvest.
---
SeedInvest already scored a cool $2 million from venture capitalists to get going, because everything in this world is broken, but that is not enough to really effectively start parting fools from their monies, so SeedInvest, which helps you invest in companies for slices of equity instead of keychains or DeviantArt or movies like you get from Kickstarter, needs to raise more from you, the people.