Indiana Telemarketers Walk Off Job Rather Than Read Anti-Obama Script
News
October 27, 2008 06:58 PM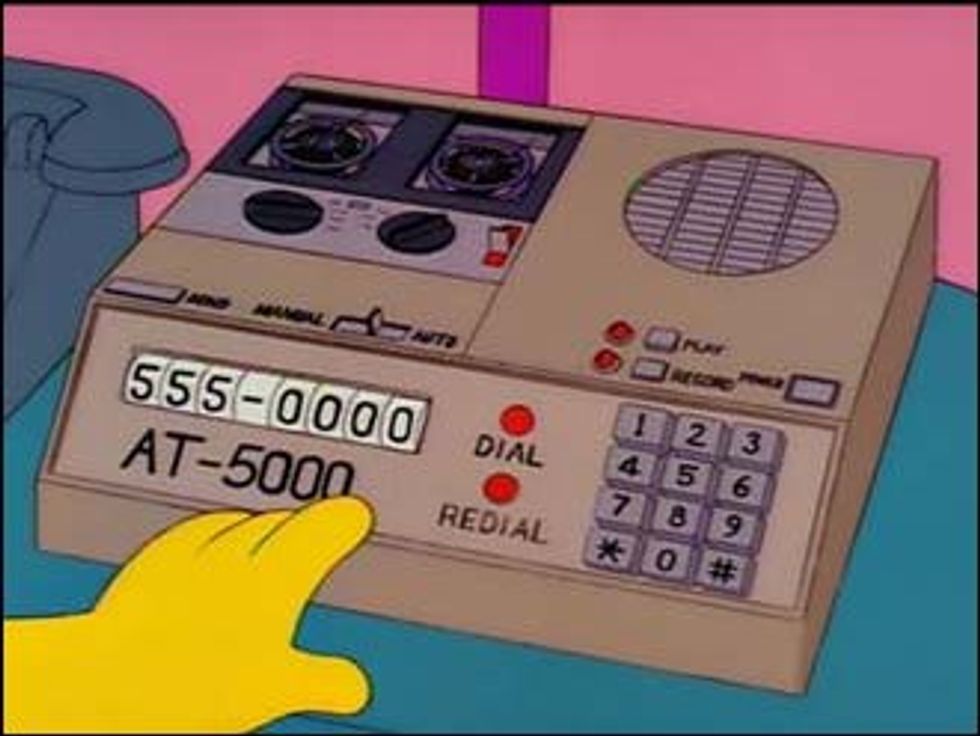 Indiana has this quaint law: Robot lie calls, or "robocalls," are illegal. So campaigns hire whole telemarketing staffs to call people and read a bunch of incendiary bullshit to people dumb enough to answer the phone when they don't recognize the Caller ID. There are few jobs as soul-killing as telemarketing, and people could be forgiven if they just went along with it -- not like there's any other work out there.
---
But 30 or 40 brave employees of the telemarketing firm Americall just got up and left, rather than read the usual "Barack Obama is a socialist terror friend who will rape your white children" stuff to Indiana voters.
The supervisor seems to be pretty decent for a boss, too, reportedly telling the employees, "If you don't wanna phone it you can just go home for the day." That is better than being fired.
Dozens Of Call Center Workers Walk Off Job In Protest Rather Than Read McCain Script Attacking Obama [Talking Points Memo]