Guy On Internet Will Destroy the Census With FOIA Bombs
News
June 21, 2010 11:24 AM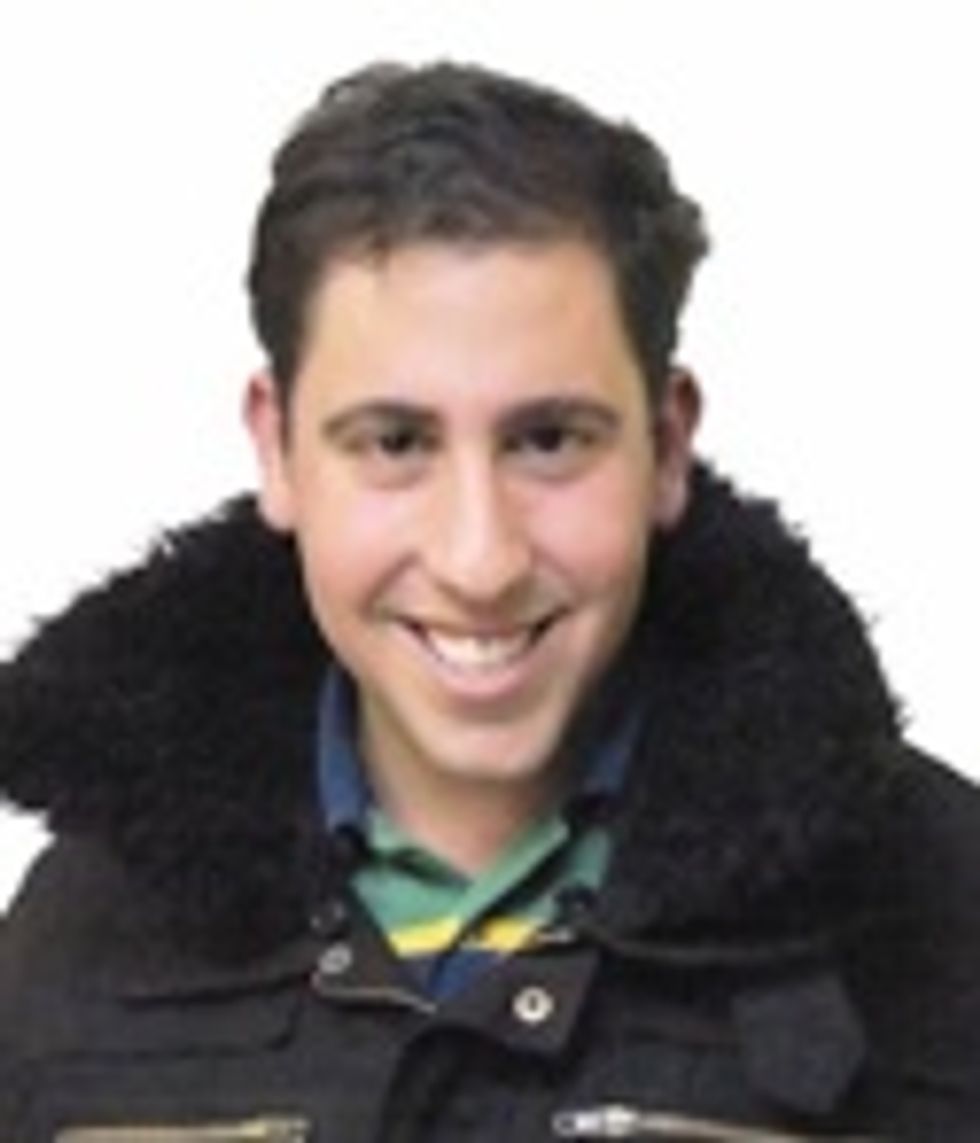 "Savvy Young Political Journalist" Stephen Robert Morse, who runs the news organizationMyTwoCensus.com with Ben Franklin, is only trying to expose all of the crimes being committed by America's people-counter gulag, the Census Bureau. Doing this important work requires him to file daily Freedom of Information Act requests asking the Bureau for millions of documents. But now the Census people want to charge America's muckraker "exorbitant prices" for his courageous truth-questing. How will Savvy Stephen obtain justice for this civil rights violation against his blog?
---
By hosting the "Freedom (of Information) Summer initiative," which involves making FOIA requests "five times per week throughout the summer." Si se puede!:
As you already read in a previous post, the Census Bureau's FOIA staff doesn't get all that many requests, so I'm going to make them work a bit harder to encourage more government transparency.
The Censusites brought this upon themselves, by refusing to send our journo-blogger "travel records on all Census employee hotel stays for a 14 month period," "all records relating to technology systems at the Census Bureau covering a three and a half year period," "correspondence with various public officials and emails which contained [an] itemized list of 26 profanities," "all emails between four Census employees during a one week period in February," "a log of all [previous] requests" and (obviously) "all emails containing ASCII pictures of rabbits."
After totaling up what locating and sending all this stuff might cost, and which Morse will never be able to read in his lifetime, the Bureau sent him a bill for around $30,000. WRONG ANSWER:
How in god's name do you expect me to pay these fees? I am working for myself and this site is no longer funded. Journalism organizations are excluded from paying fees, and I only request electronic copies as I don't believe in wasting paper. It is an insult to have to have $30,000 on hand every time I want to make a request.
Why "in god's name" does the Census Bureau want to bankrupt Stephen Robert Morse for his patriotic fishing expeditions? They must not have heard that his blog is "currently getting more daily hits than ever," and is therefore better than the New York Times. [MyTwoCensus]