Is John McCain A Furry?
April 03, 2008 03:50 PM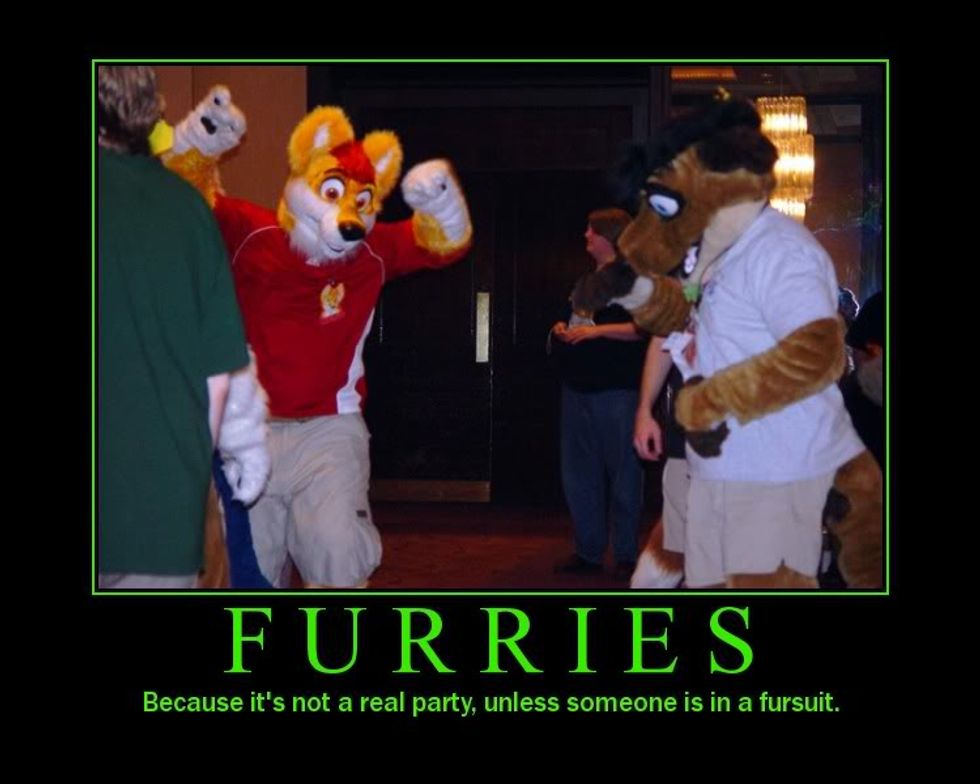 This is one of those troubling images that's been appearing here and there on the Internets for many years ... the same many years, in fact, when John McCain was not running for president, in the early 1990s. Our forensic-photography expert Jim Newell obscured Dennis Hastert's the anonymous partner's face in this version, so we can concentrate on the Pressing Issue: Is John McCain now or has he ever been a Furry?