Is Something Magical Happening On March 25, 2011?
News
March 25, 2010 03:14 PM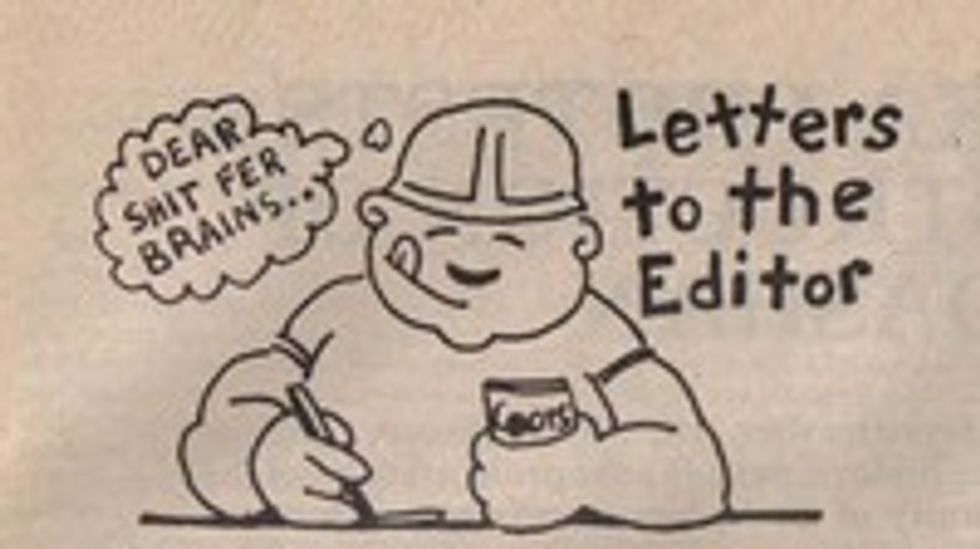 Whoa hey when's that Mayan Apocalypse thing, anyway? Is that what this nice lady is talking about? Because we're pretty sure the election is inNovember, of this year, seven months from now. And if any Teabaggers magically win seats in Congress, they'll be sworn in and just cold repealin' everything to each other long before Spring of 2011. Man now we are just confused and maybe a little scared, of the Mayans.
---
We've met Mayans, mostly down on the Costa Maya in Quintana Roo, where they mostly owned small restaurants or worked as diving instructors or archeological-site guides. Not really that scary! But who knows, man, who knows ....
From: Susan B_____

To: ken@wonkette.com

Date: Thu, Mar 25, 2010 at 1:06 PM

You people are the assholes – a year from now you'll find out.