It's Psaki Ptime Again!
News
July 23, 2021 12:25 PM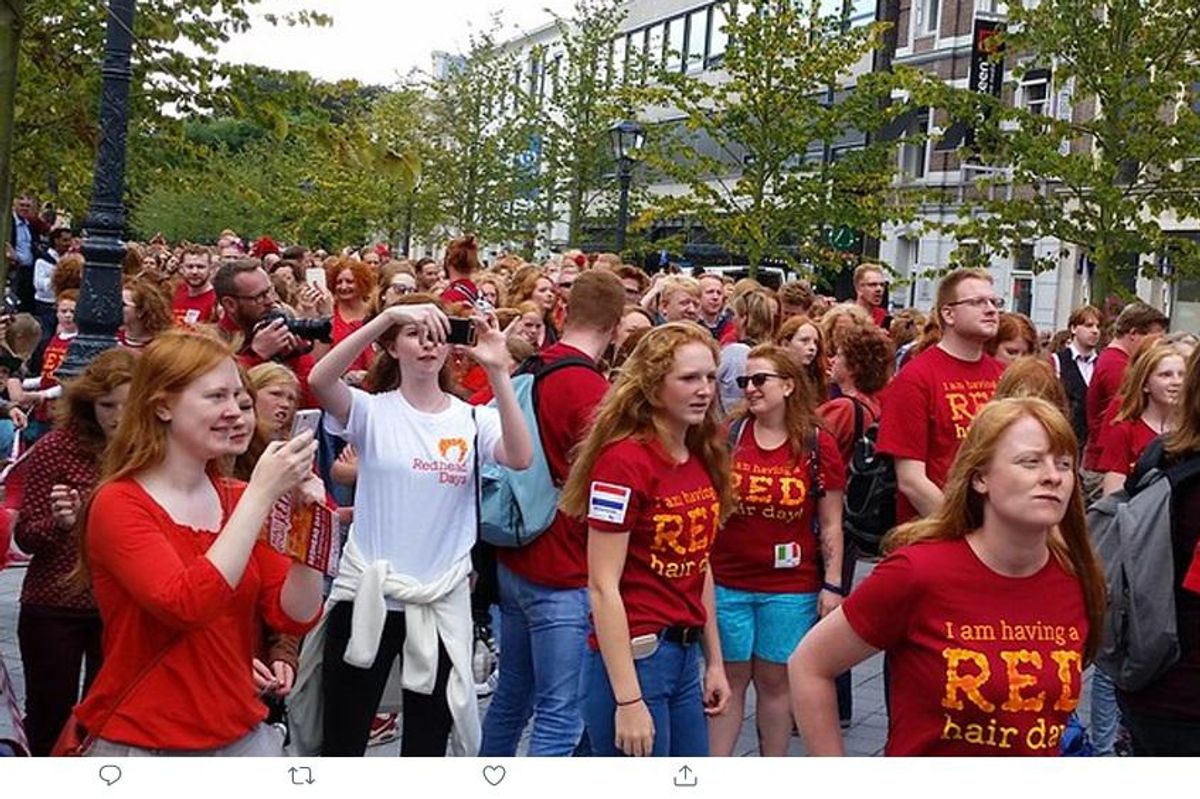 Redhead Days, Breda, Norway, 2016 (Cropped), by Michel Curi. Creative Commons license 2.0
It's time again for your daily installment of "What Dumb Shit Will Peter Doocy Say Today," featuring White House Press Secretary Jen Psaki brooking no idiocy, as usual. No, we kid, Doocy isn't even the third or fourth banana in the Jen Psaki Show. Enjoy your WonkTV!
Yr Wonkette is funded entirely by YOU, the readers! Or by like one percent of you. Become a true member of the elite with a $5 or $10 monthly donation, if you can!
[Photo: Michel Curi (cropped) Creative Commons License 2.0]