It's Over?! (UPDATE: No!)
June 03, 2008 11:32 AM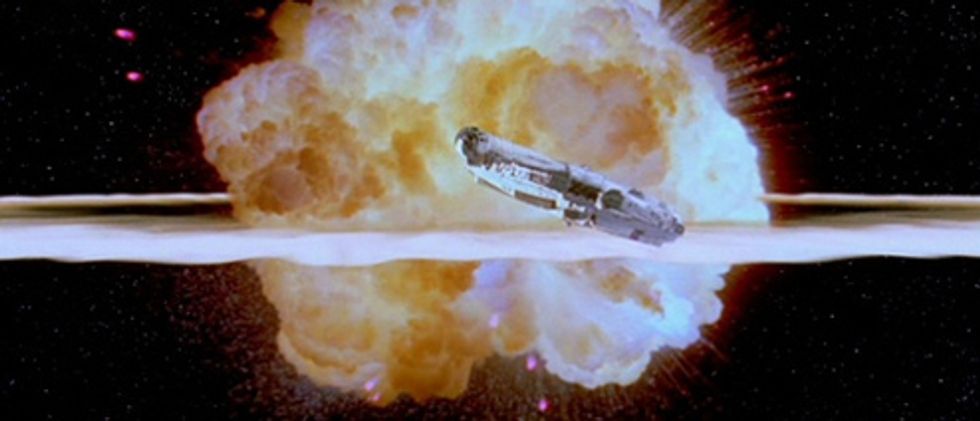 "WASHINGTON - Hillary Rodham Clinton will concede Tuesday night that Barack Obama has the delegates to secure the Democratic nomination, campaign officials said, effectively ending her bid to be the nation's first female president."
---
But!
"The former first lady will stop short of formally suspending or ending her race in her speech in New York City."
Because!
"The advisers said Clinton has made a strategic decision to not formally end her campaign, giving her leverage to negotiate with Obama on various matters including a possible vice presidential nomination for her. She also wants to press him on issues he should focus on in the fall, such as health care."
Whatever!
Vacation time!
UPDATE: Terry!
Clinton said she was "absolutely" not prepared to admit Obama has beaten her in the race, according to Terry McAuliffe, her campaign chairman.

Media reports saying she was ready to concede was "100 per incorrect," he said.

Obama "doesn't have the numbers today, and until someone has the numbers the race goes on," McAuliffe told CNN, denying a report by The Associated Press that a concession was near.
Clinton set to concede delegate race to Obama [AP]
Clinton campaign co-chair denies report she will concede race [CNN]