James O'Keefe Wannabes Get So Many Felonies! Just Like James O'Keefe! Wonkagenda For Wed., March 29, 2017
Russia
March 29, 2017 09:25 AM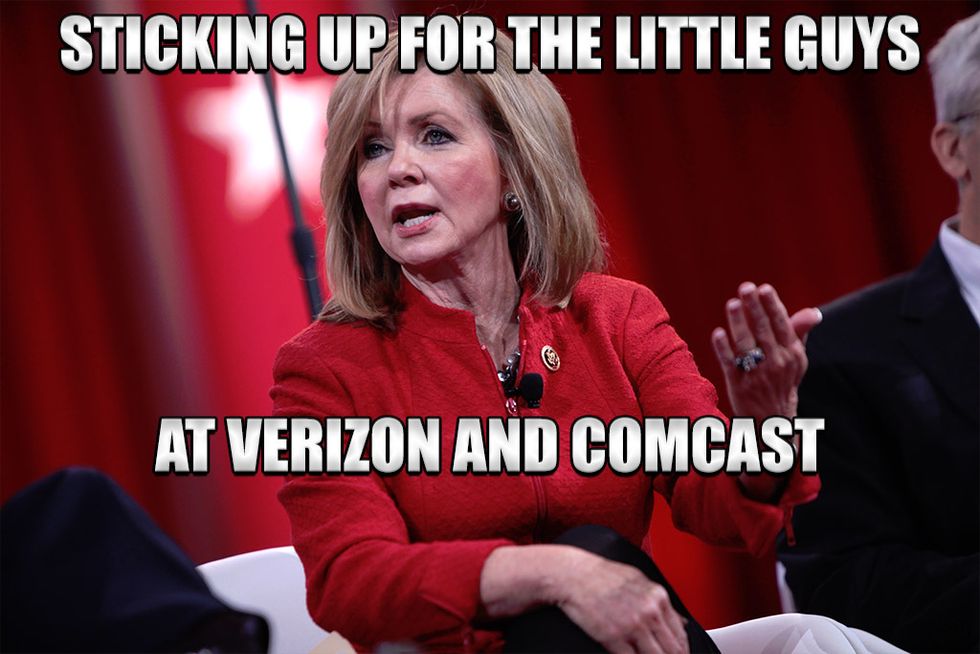 Morning, Wonketariat! OMG, a teevee person actually sent us an apology last night! Let's just say we giggle-snorted in our seekret chatcave many bunches. (Okay, it wasn't sorry to us; it was BILL O'REILLY being "sorry" at Maxine Waters! He was bad at that too.) Anywhosit, here's some of the things we may be talking about today.
---
Hey! Wonkette is supported by readers like you, so donate/subscribe and we'll keep giving you all the hard-hitting and independent 'splainerings, dick jokes, and mommy blogging you already love!
Dominic Gwinn
Dominic is a broke journalist in Chicago. You can find him in a dirty bar talking to weirdos, or in a gutter taking photos.