Jen Psaki Does Not Have A Cat In The White House Briefing Room But She Has A Briefing
White House
August 30, 2021 01:20 PM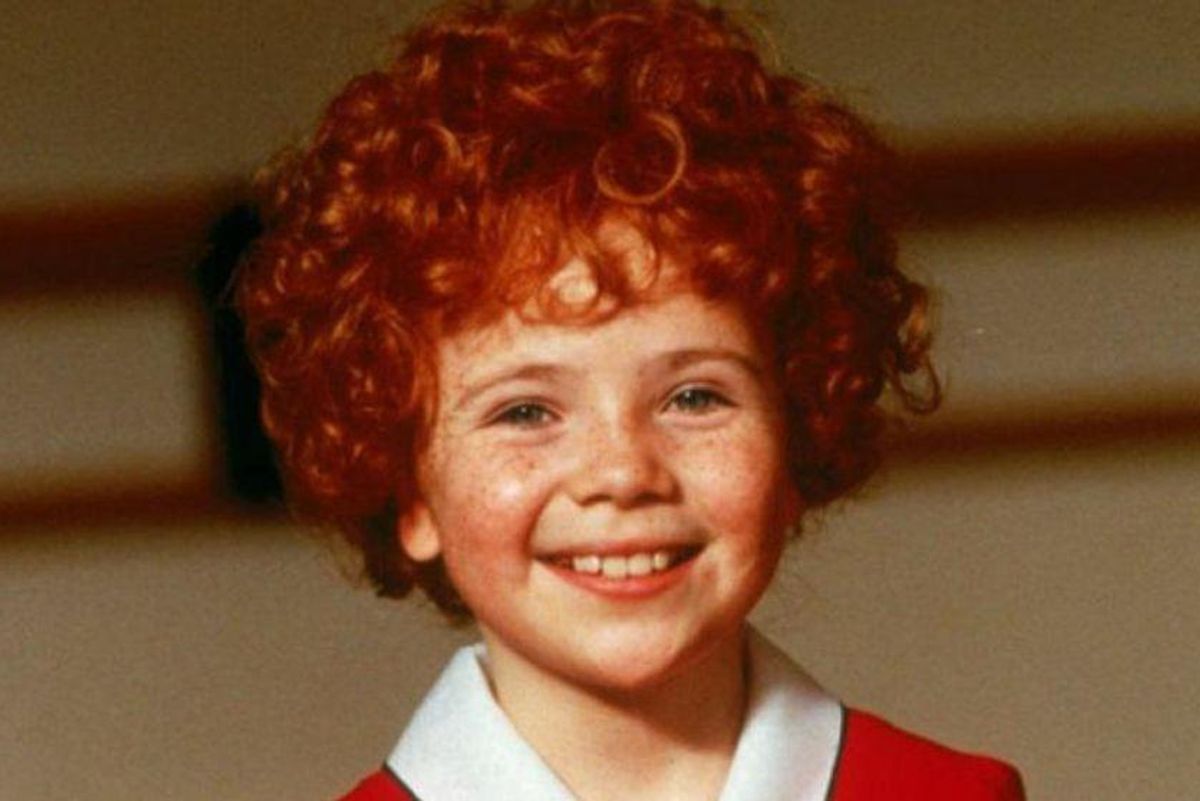 The sun will come out tomorrow. (And plummet into a black hole)
It is your daily White House press briefing, from White House Press Secretary Jen Psaki, in the White House press room, to the White House press corps. One of these days, Sen. Sheldon Whitehouse (D-Rhode Island) is going to have to take the podium to complete a bingo.
We should also note that, nearly nine months into the Biden presidency, there is still no White House cat. And with everything going on right now, adding a cat would probably be seen as a cheap publicity ploy, so that's at least a month longer the First Feline will have to wait, if there ever is one. In the meantime, Thornton loves you.
---
Watch commercial-free on your WonkTV!
Yr Wonkette is funded entirely by reader donations, so if you can, a monthly donation of $5 or $10, we would be most appreciative. We might even purr. You wouldn't know otherwise, right?