Jerk Baby Billionaire Renounces U.S. Citizenship To Skip Taxes, Cries Tyranny When He Can't Come Home
News
January 14, 2015 12:45 PM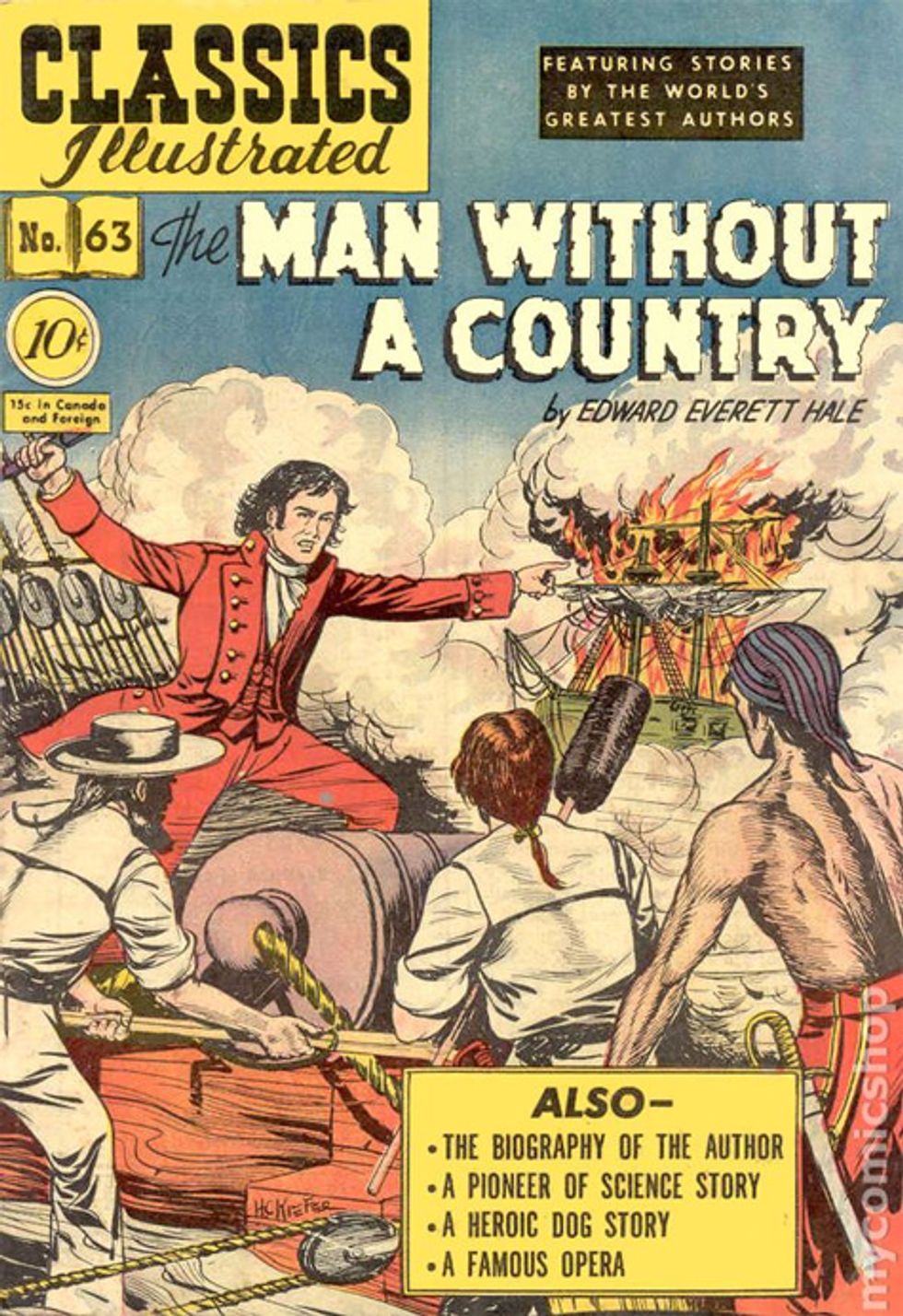 Let's all have a good sympathy cry for Roger Ver, a squintillionaire investor scumbag who decided to put his Ayn Rand fantasies into action by renouncing his U.S. citizenship so he wouldn't be oppressed by taxes. He took up residence in the tropical paradise (and tax haven) of St. Kitts, but when he tried to visit the U.S. of A for some tech-asshole conference, his visa application was rejected. Ver took to the Twitter machine to whine about tyrants and post Darth Vader pictures.
---
Ver is most displeased at how shabbily he's been treated by the nation that he's severed his social contract with, and
complains that the decision has forced him to miss speaking appointments at conferences and that the US embassy in Barbados refused to even consider the evidence for his application.
Poor sweet baby.
Mr. Ver got filthy rich as an entrepreneur and investor, and acquired the nickname "Bitcoin Jesus" because he gave away thousands of the virtual currency units for free back in its early days. He gave his U.S. citizenship the heave-ho in March 2014, and his visa application appears to have been snubbed because the State Department is worried he'll become an illegal immigrant moocher:
The official reasoning behind Ver's rejection is that he doesn't have sufficient "ties" to his country of residency in the Caribbean and has not demonstrated he has "the ties that will compel [him] to return to your home country after your travel to the United States," according to a picture he tweeted of a letter that appears to be from the embassy.
You want to come here, Roger? Get in line with the steerage passengers, and make it clear that you're going to go back home to Galt's Gulch when your trip is over. Maybe you could leave a deposit to make sure you get the hell out.
Bloomberg notes that in addition to skipping out on participation in the American polity himself, Ver has also been trying to encourage other rich assholes to renounce their ties to God's Own Green Earth so they can be free and unencumbered in a Caribbean pirate paradise, too. In June, he started a website encouraging likeminded Achievers to renounce America and join him in St. Kitts.
But now The Man Who's Very Cunty can't come home, poor thing. Oh, wait -- he's already at home and he can damned well stay there. Guess he can always teleconference, using the internet, although if he truly had any integrity, he'd renounce using any infrastructure that was paid for by taxes, which are Theft. Pity, though -- going off the grid would make his imaginary money worthless.