Jindal 'Not Easily Caricatured'
News
February 25, 2009 03:45 PM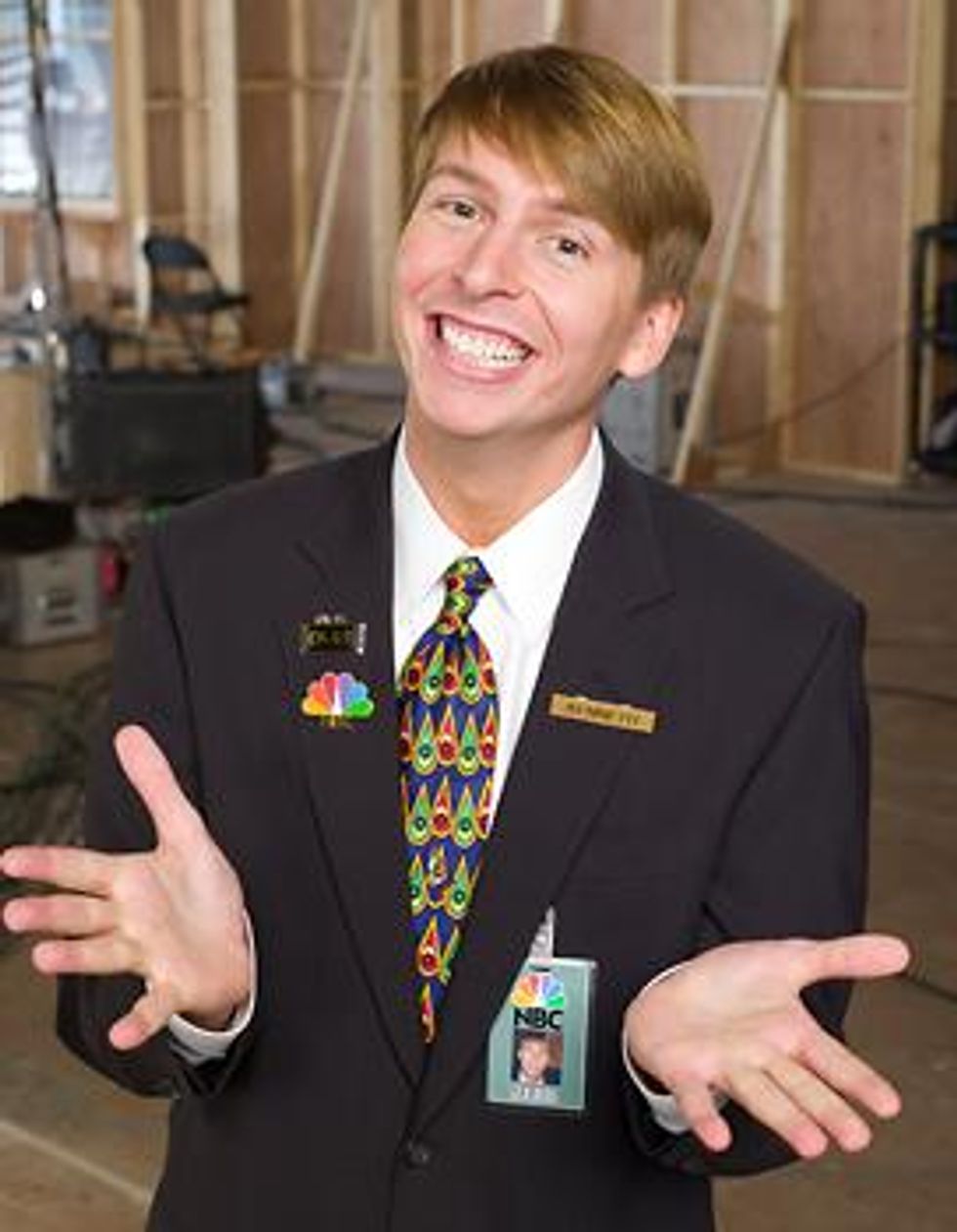 Michael Gerson very clearly sat down to write his column about the fantastic splendor of Bobby Jindal some time ago, before the hapless nerdsome twit was disowned byDavid Brooks and even some people on Fox. The word "Jindal" shall never again pass the lips of any conservative -- not even the man himself, who will change his name to Theodore Ogelvie and leave Louisiana under cover of darkness.
---
Anyway, Gerson digs (dug) Bobby Jindal because he is exactly like Bill Clinton, in that he is a charismatic womanizing Rhodes Scholar from the South, minus the charisma and the womanizing and anything else remotely interesting.
Jindal also resembles Sarah Palin, except less pretty, and with no ovaries or sass, but with credentials that "elites" favor, such as a willingness to read books.
And Jindal's résumé, intellectual confidence and command of policy make him the anti-Palin. Fairly or unfairly, media and intellectual elites (including some conservative elites) regard Gov. Sarah Palin as an inhabitant of another cultural planet. Jindal, while also religious and conservative, speaks the language of the knowledge class and will not be easily caricatured or dismissed.
They need to make a time machine for newspaper columnists so that they can avoid this problem of being completely wrong about everything.
The Jindal Phenomenon [Washington Post]