Joe Biden To Announce Festivus Miracle For COVID Fight
WonkTV
December 21, 2021 02:48 PM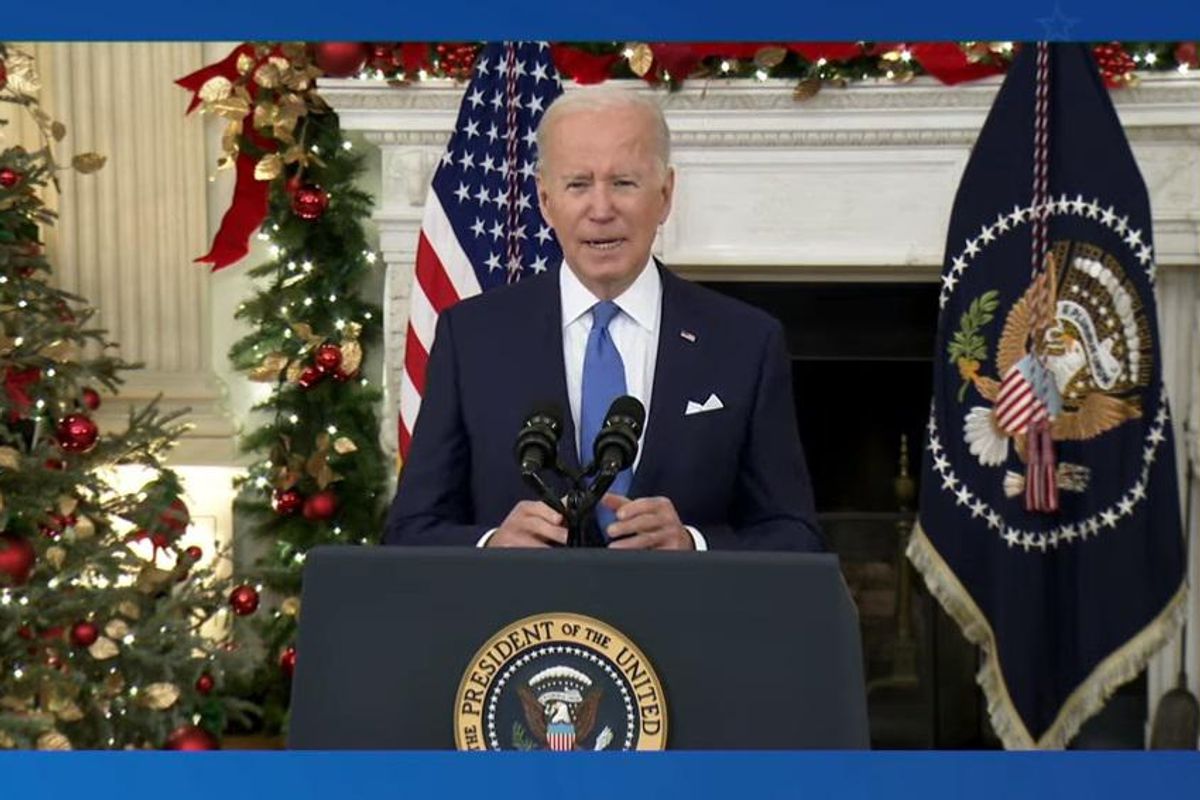 Here is your Old Handsome Joe Biden to tell you what all he's planning to do to address the ongoing pandemic, particularly the fast-spreading Omicron variant.
---
Thank you for watching WonkTV.
Yr Wonkette is supported entirely by reader donations. If you can, please help us keep this little mommyblog going with a monthly $5 or $10 donation!