Joe Biden Will Be President And Vice President Of Everything
June 20, 2008 12:18 PM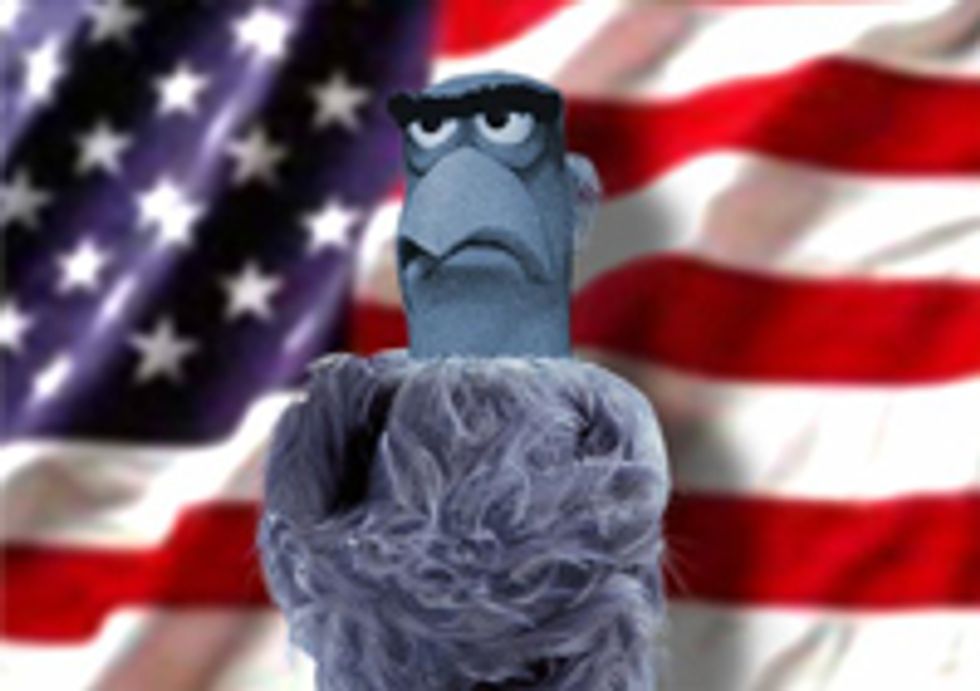 Senator Joe Biden offers precisely two things in great abundance: hair plugs and talking. And recently, he has been talking about foreign policy, national security, and the number of offices he could hold in an Obama administration. He will be Secretary of State, Vice President, Chief Gigolo, Assistant Resident Window-Washer, and anything else a President Obama wants him to be.
---
"I'd make a great president. I'd make a great secretary of state. I'd make a great vice president," Biden said this week.
Joe Biden is from Delaware, the most reprehensible state in the nation.
Self-proclaimed surrogate says he is not auditioning [The Hill]