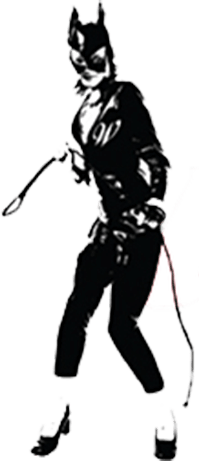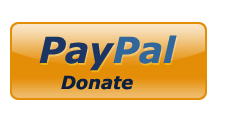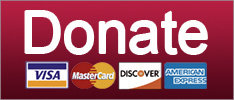 Lace up your sneakers, Wonkers! Time to hit the streets. MoveOn, the ACLU, MomsRising and all your favorite dirty leftists are getting together for a yuuuuuuuuge march to show that WE ARE A NATION OF DECENT FUCKING HUMAN BEINGS WHO DON'T KIDNAP BABIES. And your Wonkette will be there!
Keep reading...
Show less
Rudy Giuliani, flapping his loose yap to Politico on Monday:
President Donald Trump's attorney Rudy Giuliani said on Monday that he was actually just bluffing last week when he called for Justice Department leaders to suspend special counsel Robert Mueller's investigation within 24 hours.

"I didn't think it would," Giuliani told POLITICO with a laugh when asked about the Mueller inquiry's still being very much an active investigation. "But I still think it should be." [...]

That's what I'm supposed to do," Giuliani explained on Monday. "What am I supposed to say? That they should investigate him forever? Sorry, I'm not a sucker."
Cool, that is just Rudy Giuliani admitting he's full of shit and words and more shit and more words (and also a noun, a verb and 9/11). We are guessing therefore that Giuliani, who is a lawyer, would legally advise us to continue assuming we should take his every oral ejaculation with a gi-normous grain of FULL OF SHIT.

Keep reading...
Show less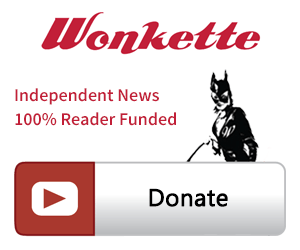 SINGLE & MONTHLY DONATIONS

SUPPORT THE CAUSE - PAYPAL DONATION
PAYPAL RECURRING DONATIONS
©2018 by Commie Girl Industries, Inc