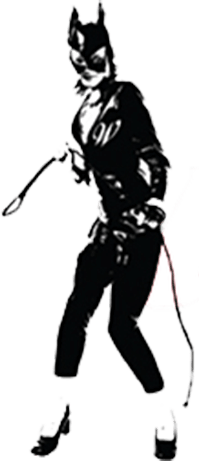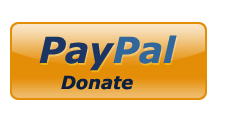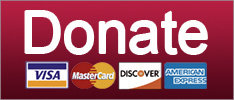 Unanimously? Are you kidding us with this shit!
SCOTUS
No pressure in November, but looks like the Supreme Court is going to do FUCK ALL about gerrymandering this term. In a unanimous decision authored by Chief Justice Roberts, the Court remanded the landmark Gill v. Whitford redistricting case on standing -- in other words, they won't be ruling on it because the plaintiffs challenging the gerrymander hadn't adequately proved that they personally had the right to challenge Wisconsin's preposterous districts.
Keep reading...
Show less
All the latest news on the biggest idiot Donald Trump knows (who isn't Trump's firstborn son).
News
We have been hearing ever since late last week that Michael Cohen is probably about to be arrested and probably going to be indicted on one million charges and probably maybe might be about to try to flip and make a deal so that he doesn't end up in prison for the rest of his natural life. In fact, we have been hanging our hopes on it, because everything else sucks. Sure, we are still filled with joy over how Paul Manafort is on day four of JAIL, MOTHERFUCKER, JAIL, but then we remembered what is happening on the border and what we are saying right now is we need something happy.
Keep reading...
Show less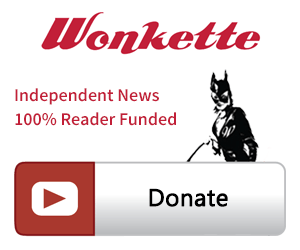 SINGLE & MONTHLY DONATIONS

SUPPORT THE CAUSE - PAYPAL DONATION
PAYPAL RECURRING DONATIONS
©2018 by Commie Girl Industries, Inc