Joe The Plumber Elected Queen Of England
News
May 05, 2010 04:48 PM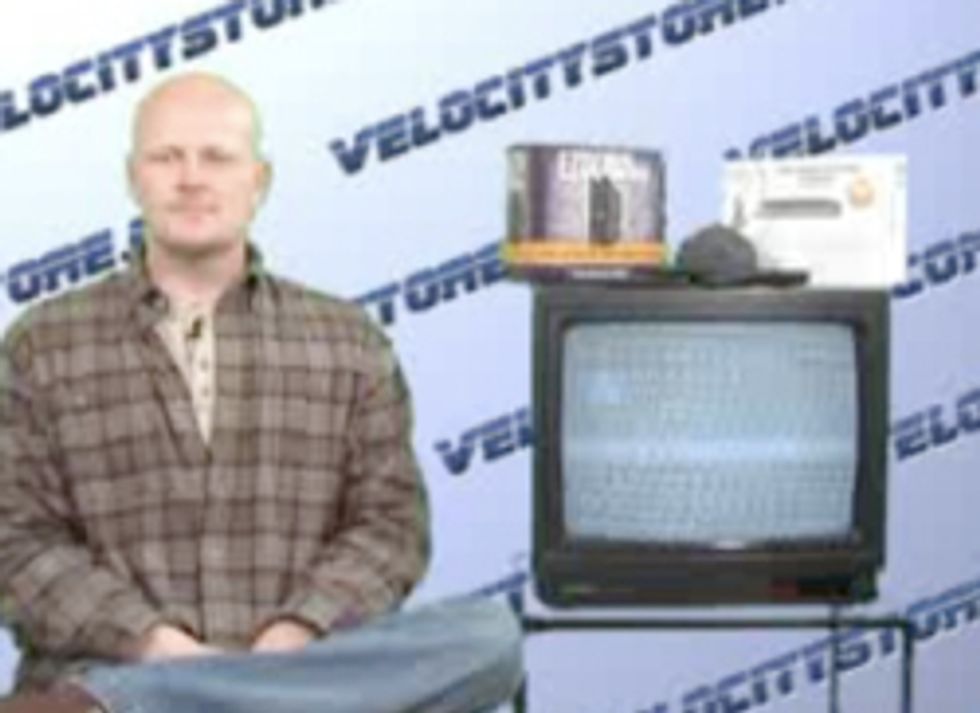 The results from the rather tasteless British election affair are in, many hours before the Polles commence: Joseph the Plumber of Ohio shall become the new Queen. The Queen's be-Queening ceremony went like so: "Samuel 'Joe' Wurzelbacher, who was hailed by Republican John McCain's presidential campaign in 2008, won one of nearly 400 seats on the local Republican Party committee in Ohio's Lucas County." Enrobeth her, Ohio.
---
The new Queen shall battle with Parliament and its Power of the Purse.
The group he'll serve on meets only a few times a year to elect the county chairman and sets the party agenda. Wurzelbacher won the seat by a 38-24 vote Tuesday in his suburban Toledo precinct. A message seeking comment was left with him Wednesday.
The Queen enjoys the gracious support of many local gin-beards.
Wurzelbacher remains an icon for many antiestablishment conservatives.

He drew cheers at a tea party rally last month in Cincinnati when he told the crowd not to let "a bunch of liberal pansies" take away their rights.

"Illegal immigration?" he said. "Put a fence up and start shooting."
The Queen must consider her words.
[AP/Time]