Huckabee's Other Son Loves Him Some Porno
December 17, 2007 04:33 PM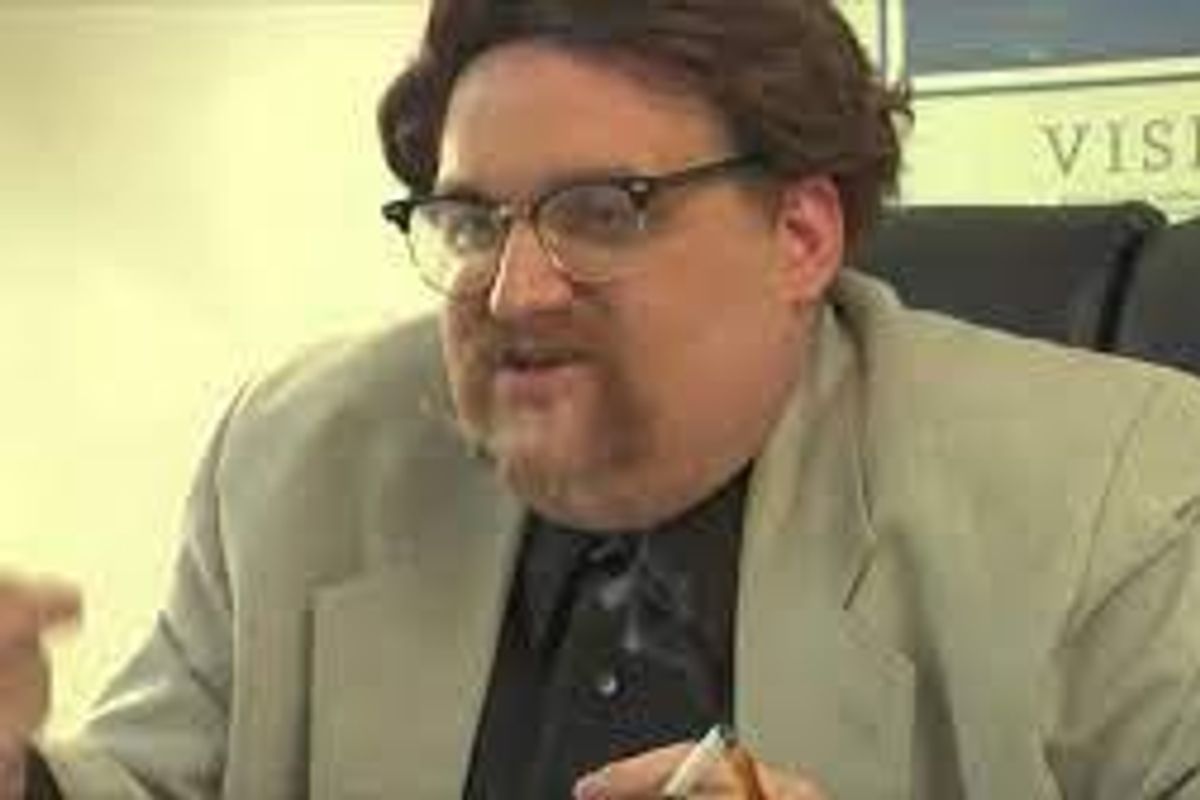 YouTube
Turns out Mike Huckabee's son John Mark -- the one who didn't kill the dog -- might have had quite the porn stash while attending Ouachita Baptist University, from where he graduated in 2000. Totes hilare details from a witness, after the jump.
---
A reader writes:
For what it's worth: I went to college with John Mark Huckabee ... at Ouachita Baptist University in the late '90s. John Mark had the biggest porn magazine collection on campus and used to delight his nerd-friends by reading aloud Penthouse Letters he composed and submitted for publication. Not sure if any of them were ever published.... I was present in the dorm room of a mutual friend on one occasion while JM was reading his letters aloud, so this is first hand information.
Mike Huckabee for president.