John McCain Wants To Bomb AARP
News
November 18, 2009 03:16 PM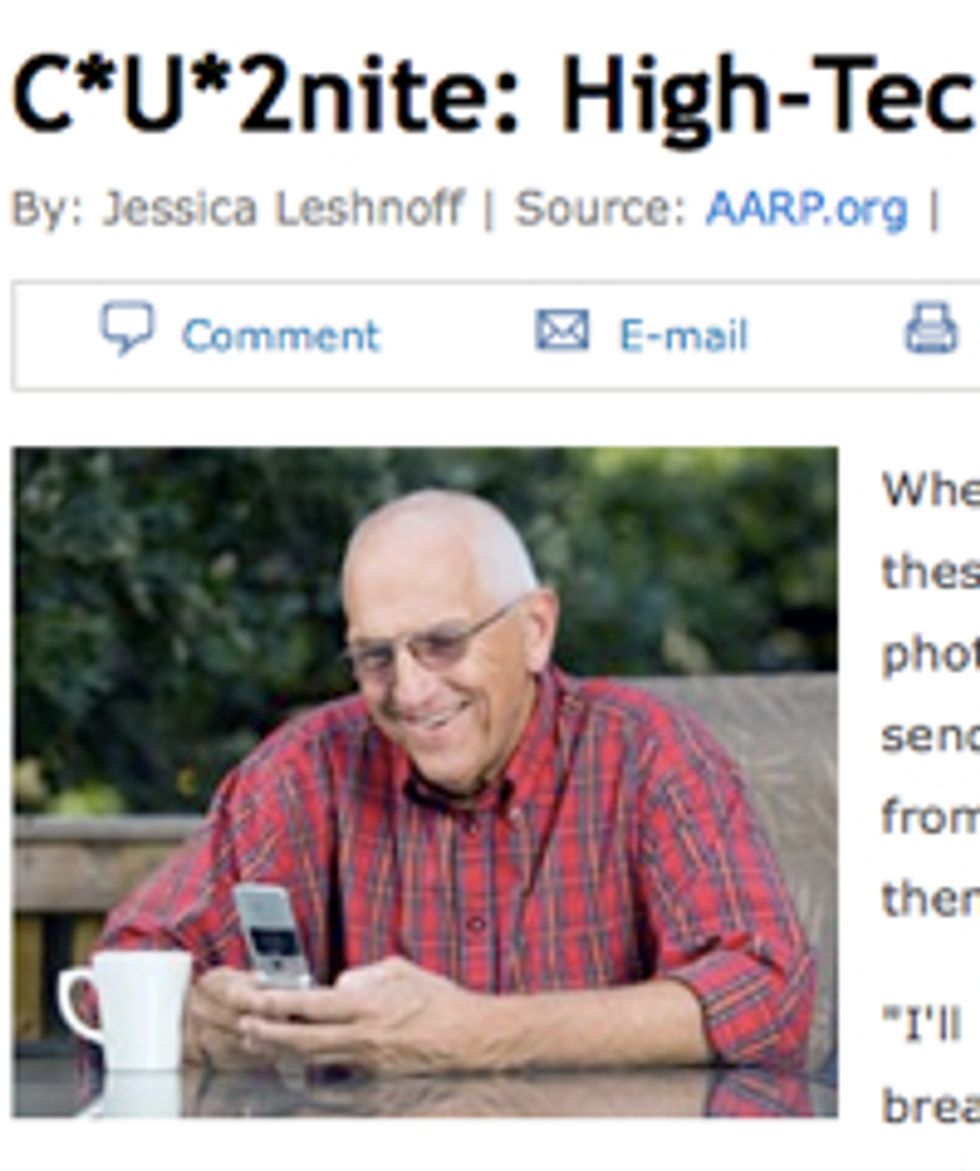 Strife among the Olds! The principal actor in this particular Olds Drama, as in all Olds Dramas, is the elderly peacebomber John McCain, who is something like 87 years old. Standing opposite John McCain is the corrupt League of Olds, the AARP. Once friends, now foes, after the AARP recently *ruined everything* byendorsing ObamaCare, the chief tenet of which -- and you can read this for yourself in plain language, on any number of Internet sites -- is to kill white women and children over 65 years old. John McCain is so furious about this endorsement that he plans to use his powers as the elected President of the United States to bomb the AARP, so as to liberate it.
---
Here's John McCain recently at one of his precious town halls, the atmosphere reeking of freshly filled catheters:
The 2,000-page bill would mean more regulation and mandates, he said. People wouldn't be able to keep the coverage they had. It would also increase taxes and the cost of Medicare, he said.

The bill claims to save $500 billion in waste from Medicare, he said.

"I don't think so," McCain said. "I think it's going to cut it."

He encouraged audience members to cut up their AARP cards and send them back.
The Olds considered: should we cut up our AARP cards in protest, or should we, let's see, maybe *not* throw away our 20% discount at Cracker Barrel?
McCain urges town hall attendees to cut up their AARP membership cards. [ThinkProgress]