Join In America's Rich Literary Tradition, Vicariously!
News
July 06, 2009 06:30 PM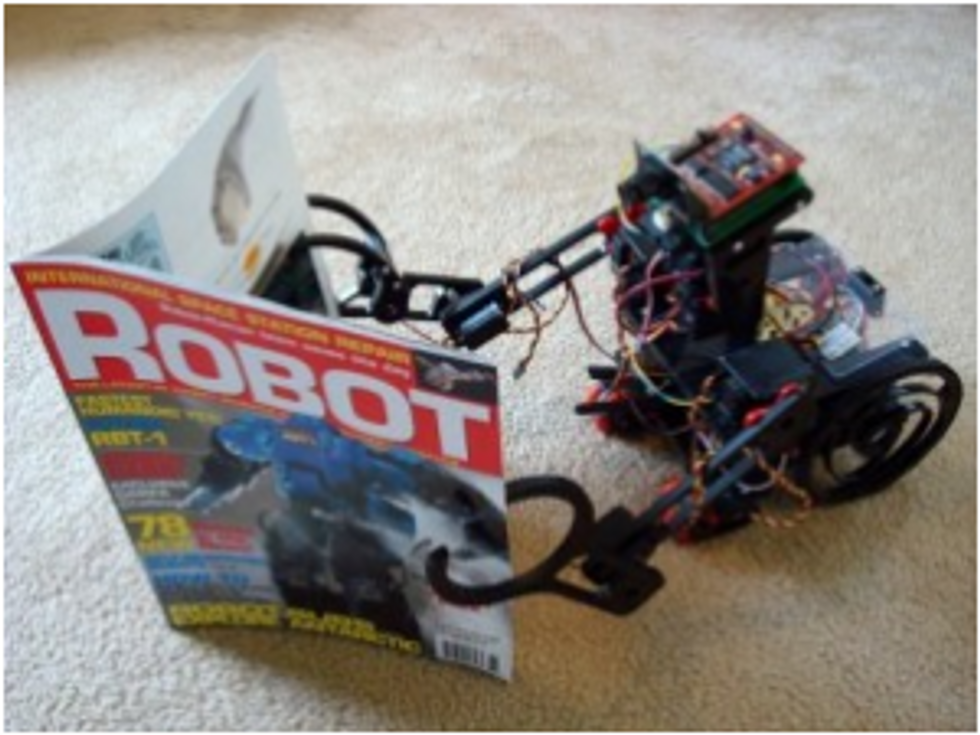 There are going to be so many classic literary feuds, literary and otherwise, resolved this week on the DC book tour circuit.
---
And this listing made an unintentional error this evening, in a hectic attempt at humor. We misread a book promotional event listing about the writers Andy Borowitz and Olivia Gentile appearing at Politics & Prose. The corrected listing appears below.
Monday, July 6
Bill Wasik, he of flash mobs an Harper's, has a buzz-y new book about the Internet, which he hears is going to be huge, by the way. 7 PM. [Politics & Prose]
Tuesday, July 7
Chris Anderson is in town talking about his new book, Free, which famously given several put-downs and no put-ups by Malcolm Gladwell. Chris Anderson then famously responded to Gladwell, on a blog, and this was news for one day last week in between Sanford and Michael Jackson. [Hooks Books Events]
Wednesday, July 8
When did everyone become so fixated on owning homes and living in them? If Americans never bought homes, then those homes would never have been foreclosed. Our Lot explores this controversial theory, and possibly more, through puns.  7 PM. [Politics & Prose]
Thursday, July 9
Professional satirist Andy Borowitz will be promoting his new book at Politics & Prose while his wife Olivia Gentile talks about her new book. Wonkabout apologizes for making a joke based on a hectic misreading of this book listing. 7 PM. [Politics & Prose]
Ooh this one's a Serious One: Benjamin Beit-Hallahmi will be at Busboys & Poets talking about Israel/Palestine and his treatment of the two in his new book, First Principles: Utopia and Injustice in Palestine/Israel. 6 PM. [Busboys & Poets]
Friday, July 10
Next Stop: Reloville is an investigative menagerie of sorts about unhappy, rootless people living in the suburbs. Go to this reading at Politics & Prose, conveniently located just outside Chevy Chase, Maryland. 7 PM. [Politics & Prose]