Join Us For Liveblogging, Tonight, Coast To Coast!
News
June 08, 2010 04:57 PM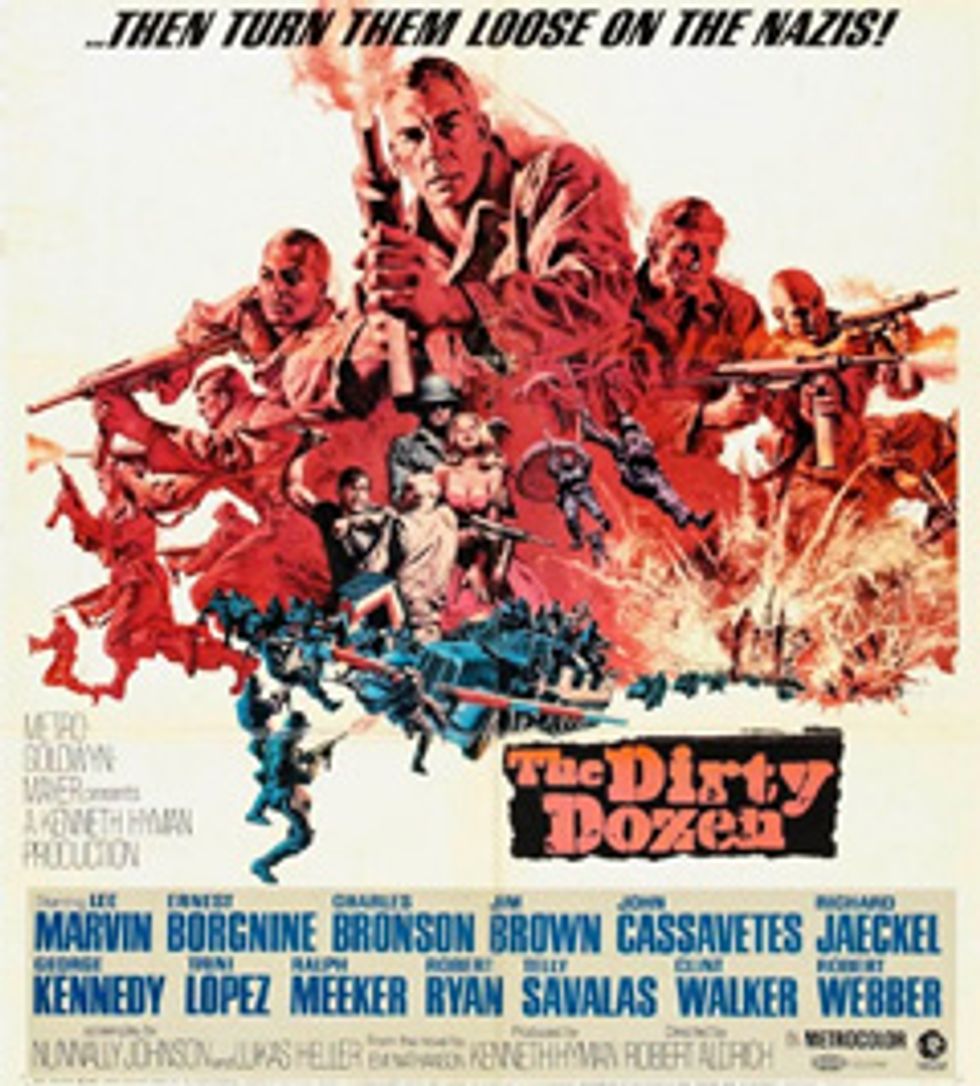 From New Jersey to South Carolina, Maine to Arkansas, Northern California to Southern California, tonight will be the most explosive Primary Election of June 2010, and you can be there, live, by simply being wherever you are, and following the news while drinking! This is what we call Liveblogging In America, and we hope you'll join us for hours of potential fun. The action starts whenever polls close in the Easternmost state holding an election -- check Wikipedia for details! -- and will only end once Orly Taitzclaims her victory as Secretary of State of California! Okay, load up on the liquor and pills and "chronic" and health food and dangerous-yet-legal weapons, and we'll see you back here at approximately 8 p.m. Eastern Time, 5 p.m. Pacific.