Judd Gregg Lured To Sham 'Fiscal Responsibility Summit,' Where Doom Awaits
News
February 18, 2009 12:47 PM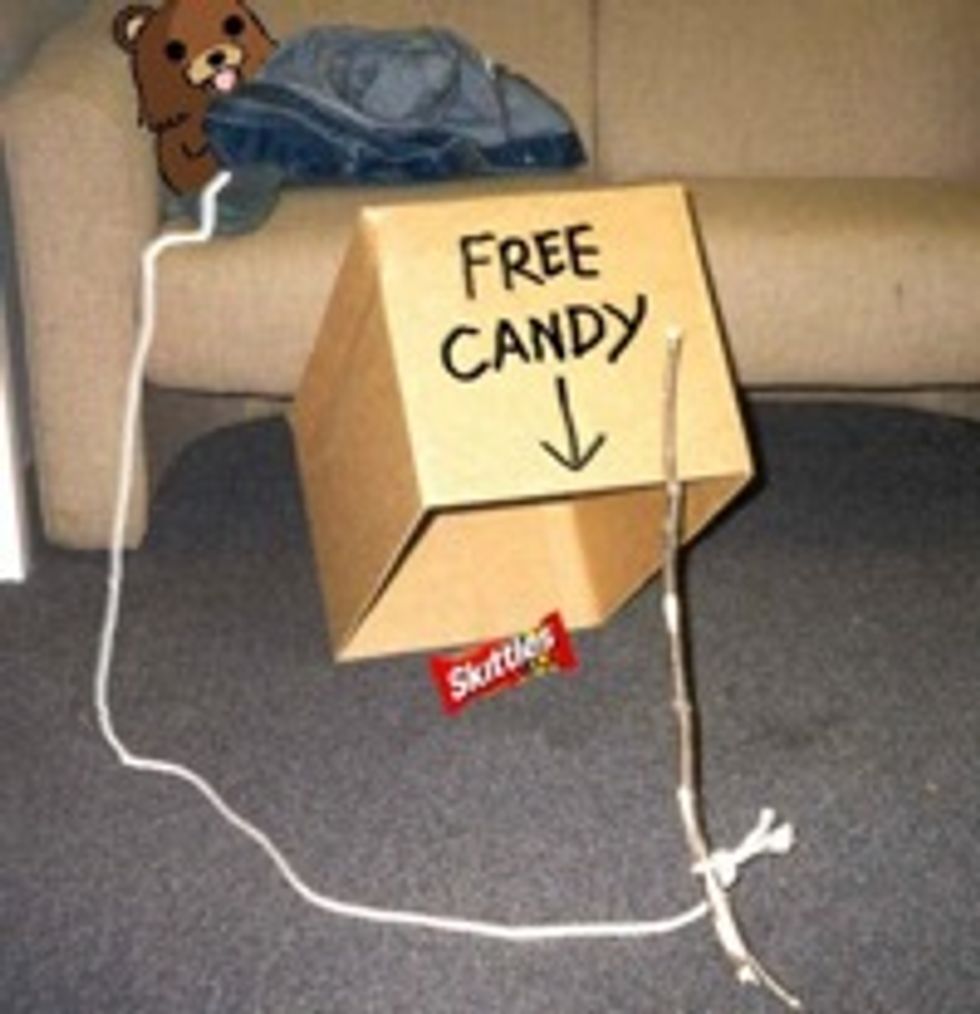 Judd Gregg, a Republican senator from New Hampshire who was going to be Barack Obama's secretary of commerce before he remembered that had already mortgaged his balls to Mitch McConnell, has fallen prey to another one of the president's dastardly bipartisan schemes. He has accepted an invitation to attend some sort of "fiscal responsibility summit" next week. Oh noes!
---
Everybody knows that a Democrat saying, "Want to attend my summit?" is equivalent to a pedophile saying, "Want to see the cute puppy in the back of my windowless van?"
According to a written statement, Gregg believes that "my goal for the summit will be to address the long-term fiscal tsunami that is headed our way as a result of the cost of making payments to the Baby Boom Generation through health and retirement entitlement programs." In other words, he will be roasted over a bed of hot lava and then served with a side of cornichons. That is how Hawaiians deal with betrayers.
Judd Gregg back to the White House.. [First Read]