Just Because It's 1,000 Degrees Doesn't Mean You Shouldn't Be Outside This Weekend
News
July 29, 2009 12:41 PM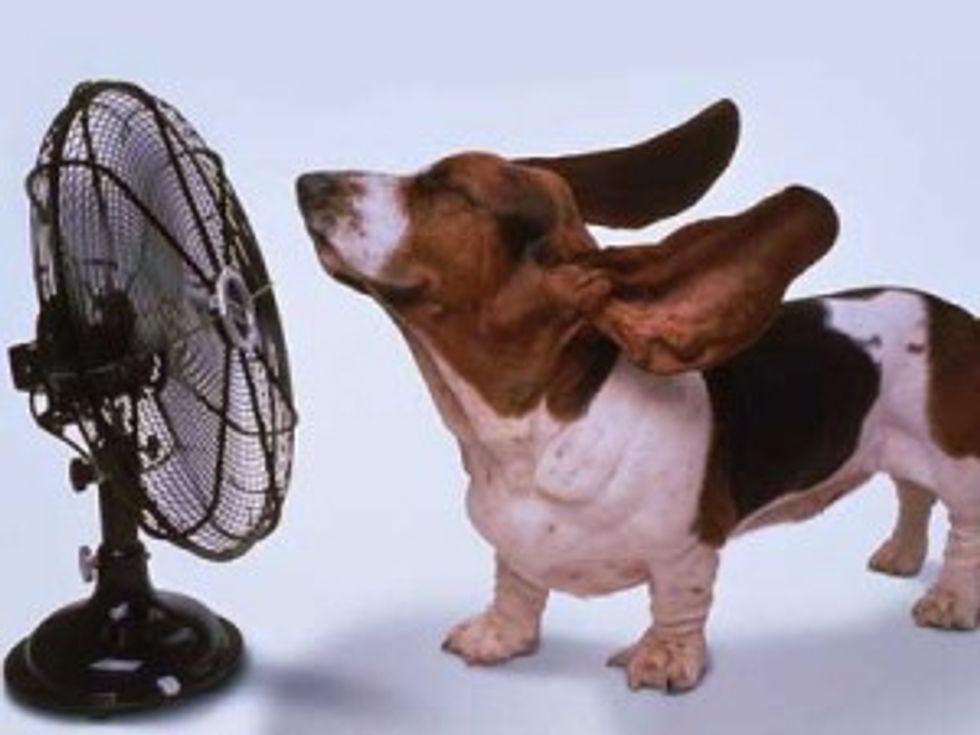 Restaurant Week: Prix-fixe menus,: oh my! The big news in DC (screw health care) is that Restaurant Week is coming up Monday, August 24 through Sunday, August 30. For $20 and nine cents, or $35 dollars and nine cents -- not including, tax tip or alcohol -- you can enjoy some of DC finest restaurants that you otherwise normally couldn't afford. Make your reservations NOW, and choose carefully -- some deals are MUCH better than others. [Restaurant Week]

---

Tonight, July 29: Thailand goes all crazy celebrating the full moon every month, and, although DC is no Thailand, Asia Nine Bar & Lounge is attempting to bring some of the fun to us -- which is appreciated because things really slow down come August. Today from 4:30PM-11PM enjoy their "Full Moon Party" where a $3 donation gets you door prizes, special promotion, and deal on select drinks and appetizers. [Asia Nine Bar & Lounge]
Today through Saturday, August 1: Fairs are great way to get in touch with your inner country self that you didn't even know you had. And, yes, traveling all the way out past Dulles and into rural Virginia is very very scary, but the corn on the cob, piles of BBQ, donuts, funnel cake, and other delicious food, not to mention bull rides, totally make the journey worth it. Cost is $10 for adults. [Loundon County Fair]
Saturday, August 1 through Sunday, August 2: It's hot, and because its too hot to enjoy walking around, why not spend your entire weekend walking around 14th and U at the 10th annual MidCity Dog Days Sidewalk Sale? Nothing says schvitzing like roaming around DC most "up and coming neighborhood," eating good food and buying really hip things that you will never use. [MidCity Dog Days Sidewalk Sale]
Just Opened: Another coffee place is now gracing the already too caffeinated streets of Washington, DC. The Chinatown Coffee Company, located in, you guessed it, Chinatown, sells coffee and pastries to hungry DCers. Word has it that the management is a little intense, but that the coffee and food more than make up for it.