Korva Coleman Tells Us Everything About DC We Were Too Dumb to Ask
News
March 05, 2009 10:05 AM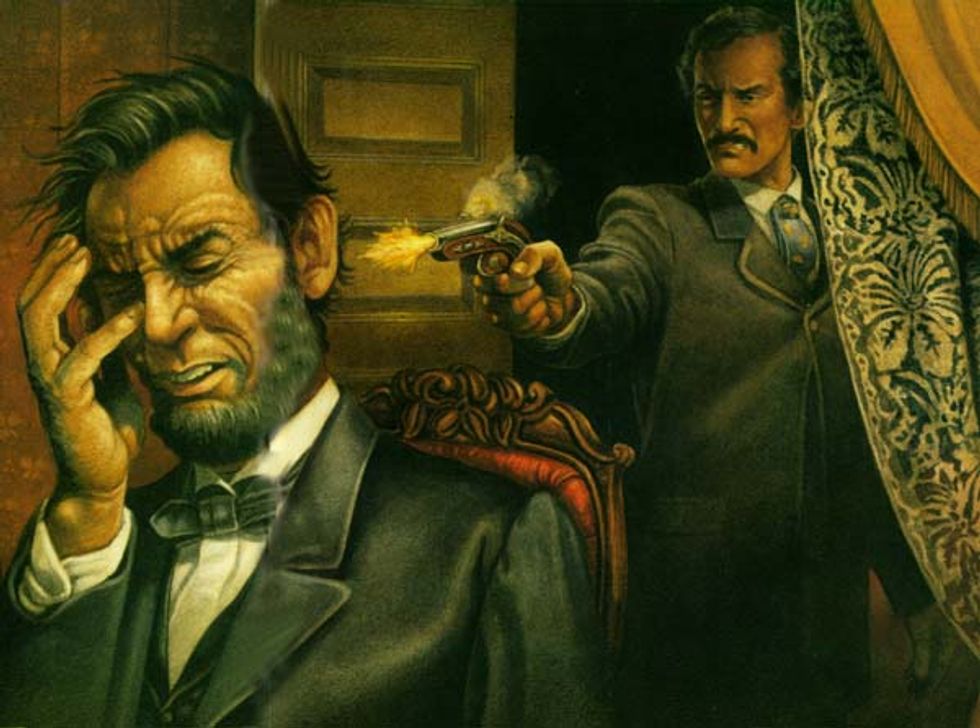 With Obama's move to the White House, DC has blossomed into an international sex symbol of Hope and Possibility. It wasn't always like this! Once upon a time, the city was just a swamp of slavery and despair. Cultural Tourism DC offers all the details in a podcast-aided tour for everyone who wonders what our nation's capital was like for the thousands of years before 1-20-09.
---
Cultural Tourism DC is the group responsible for all those informational maps you see around places like U Street and the Mall. Most of their tours are self-guided, but the "Civil War to Civil Rights: Downtown Heritage Trail" offers a fancy newfangled "podcast" to go along with it.
The tour is divided into three loops, each with their own 35 to 45 minute podcast, and takes you to a number of downtown locations involved at some point or another with civil rights. It's good for visitors ("that massive building with the columns, that's the National Archives"), but even DC residents might find some nifty historical factoids to thrill them. You'll get to enjoy a competent retelling of better-known events, such as a pretty chilling description of the Lincoln assassination.
If the tour feels a little bit like a "Weekend Edition" piece, it's because it's narrated by NPR's Korva Coleman. She manages to give even cardinal directions without sounding patronizing, plus the podcast and map are free (you can download them here), and you can use them as soon global warming melts the ice chunks on our national sidewalks! DO IT.
Civil War to Civil Rights: Downtown Heritage Trail [Cultural Tourism DC]