Less Hobo Tears Shed In July Jobs Report Than Expected
News
August 05, 2011 11:28 AM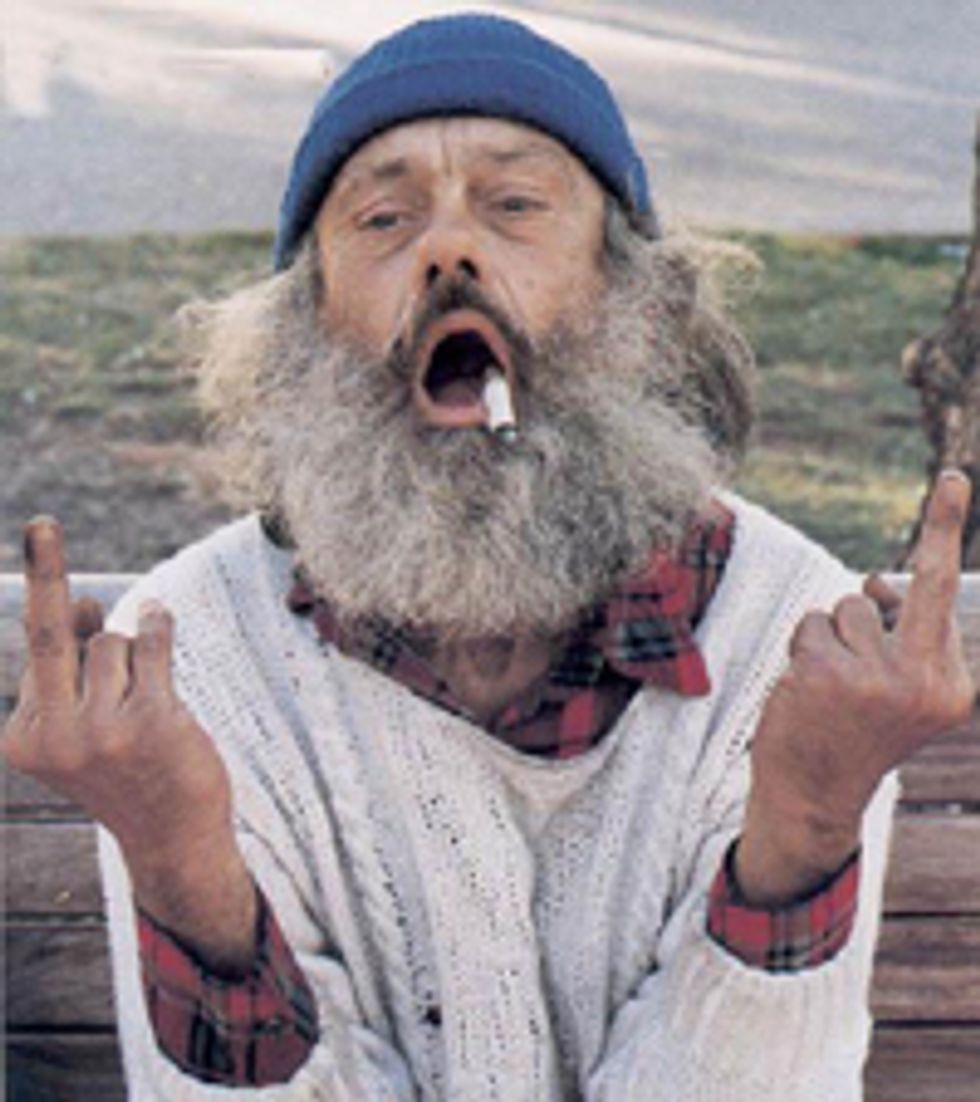 Your magical new "minimum-wage jobs 4 everyone" number for the month of July is avery exciting 117,000. This is "important newz" in a slow summer news week, because the wizards and their Magic 8-Balls carefully predicted that America's anusburger institutions were probably going to cram a mere additional 85,000 ashen hobo souls into their stocking rooms, so, uh, hooray for 32,000 fewer hobo tears shed than everybody thought. Couldn't America have used those tears? Because there is still a major drought in Texas that Rick Perry's prayers can't fix? (We just thought of this, now this is a good jobs idea.) Oh well, everybody hates Obama .1% less now that the Official Non-Real Unemployment Figure is back down from 9.2% to 9.1%.
---
Business Insider ran a picture of fireworks next to this:
A huge relief to market and economy watchers: the non-farm payrolls report for July was surprisingly strong.

117K new jobs were created vs. 85K.

Last month was revised higher from +18K to +46K.

The unemployment rate fell to 9.1% from 9.2%

Other internals were strong as well.

Average hourly earnings were up 0.4% vs. 0.2% last month.