Let's Just Say It's A Good Thing Scott Brown Is So Constantly Handsome And Naked
News
January 21, 2010 11:17 AM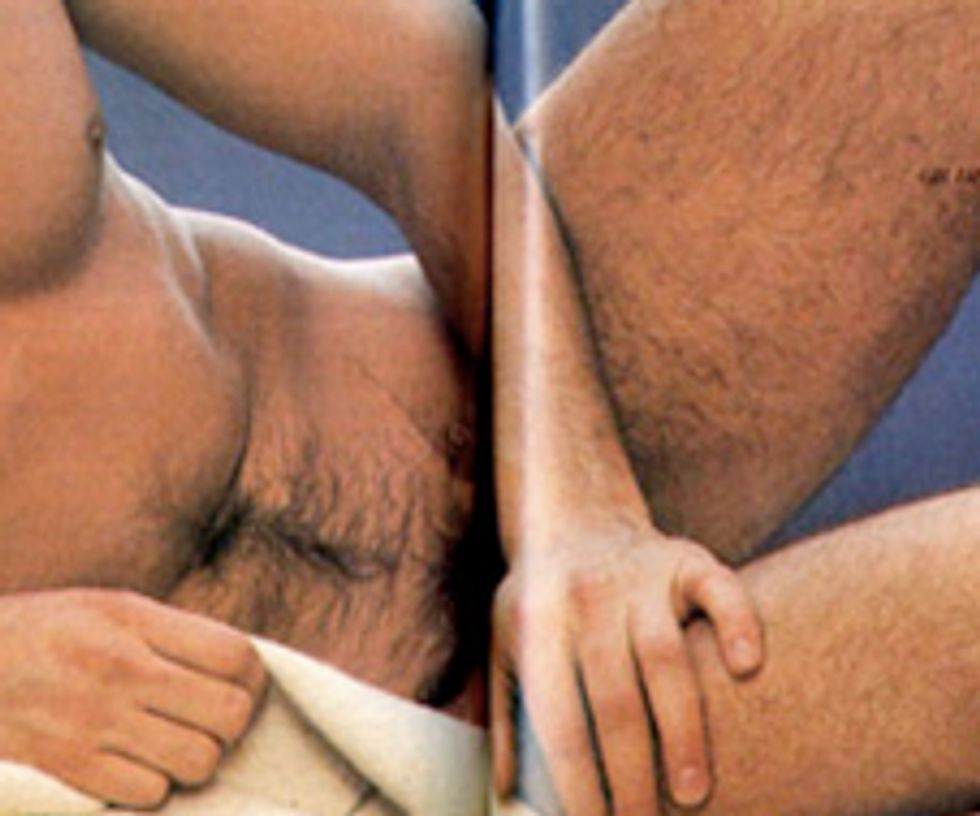 Scott Brown has no idea what he is doing. None. The problem is this: He did not anticipate being a US Senator! Here is his actual answer to the question of whether Obama's administration has communication issues: "No, listen, when I spoke to the president, we had a lot of laughs, and I told him he has to keep his sense of humor. Even in my acceptance speech, I joked around because, you know, I'm a regular guy. I have a sense of humor. That's one of the things that insulates me from a lot of the negativity." Talking! It is Scott Brown's Chappaquiddick.
---
Here's more of this same response:
So, you know, I agree with him on a few things. I think he's done a great job with North Korea and Iran and the war in Afghanistan. I thought he's done a very nice job. The simple fact that he had the guts to step back, analyze the situation and then make a determination that we need to finish the job and provide the tools and resources for our soldiers to do just that, that was great. So, you know, the health care bill, which you're probably thinking about, for Massachusetts, it was not good. To think of paying higher taxes and have a half trillion in cuts and basically desensitizing places like Nebraska, when we already have 98 percent of our people insured, we have a very good plan, it didn't make sense.
Eh. Should have just ended it after the bit about the having a sense of humor.