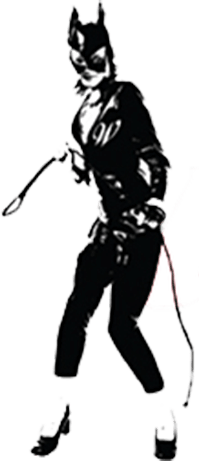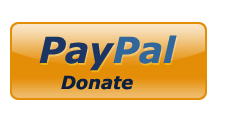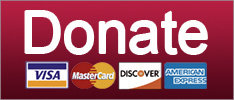 There have been several shining moments this week, as the public learned about and became OUTRAGED by Donald Trump's policy of grabbing migrant families by the pussy and tearing them to shreds. For instance, hello to all the lovely amazing lawyers and immigration nonprofits and regular old Americans raising millions in bail money for people arrested at the border! WE SEE YOU. Another shining moment has been watching airlines saying they are taking a HARD PASS on transporting little children out of their mommies' and daddies' arms and into the sky.
Keep reading...
Show less
Well, that's one way to sell a Whopper.
Sportsball
What would you do for three million rubles and a lifetime supply of Burger King Whoppers? If the answer is "Have the baby of a random professional soccer player I met during the World Cup," you just missed out on the chance of a lifetime. Because Burger King Russia was just offering such a promotion, and has had to cancel it, because for some reason, people thought a "burgers for broodmares" promotion was a tad sexist.
Keep reading...
Show less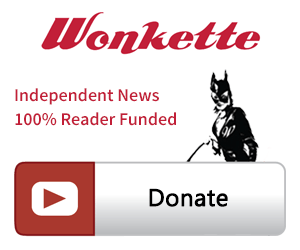 SINGLE & MONTHLY DONATIONS

SUPPORT THE CAUSE - PAYPAL DONATION
PAYPAL RECURRING DONATIONS
©2018 by Commie Girl Industries, Inc