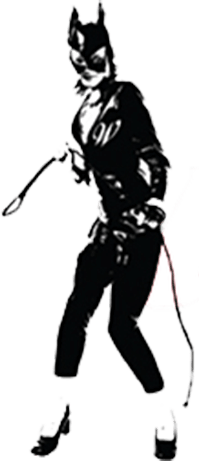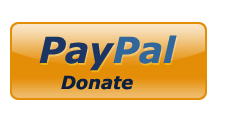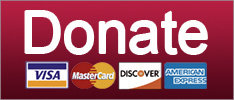 A quick Dear Shitferbrains for you smart kids today, in response to our recent piece on Dinesh D'Souza's continued insistence that historian Kevin M. Kruse please bitchslap him with facts again and again. It turns out we picked the wrong historian to lionize, according to "Hadding Scott," who dropped by to let us know we had foolishly referred to a mere Princeton professor instead of to the most comprehensive take-down-er of D'Souza's lies, "Hadding Scott" himself.
Keep reading...
Show less
We like this 'communist gun grabber' guy.
Guns
Among the primary results from Tuesday that we didn't report: Chris Murphy, US Senator from Connecticut, managed to hold on to the Democratic nomination for a second term. Actually, if you want to get all technical about it, he didn't win the nom Tuesday -- he'd already been nominated at the state party convention in May, and the Dem primary was cancelled since Murphy was the only one to file. Murphy's also heavily favored to win reelection this fall. The biggest question for Murphy is whether he's hoping to seek some other office in a couple years. (As if any prominent Democratic senator hasn't already mentally compared their inaugural crowd size to Trump's.)
Keep reading...
Show less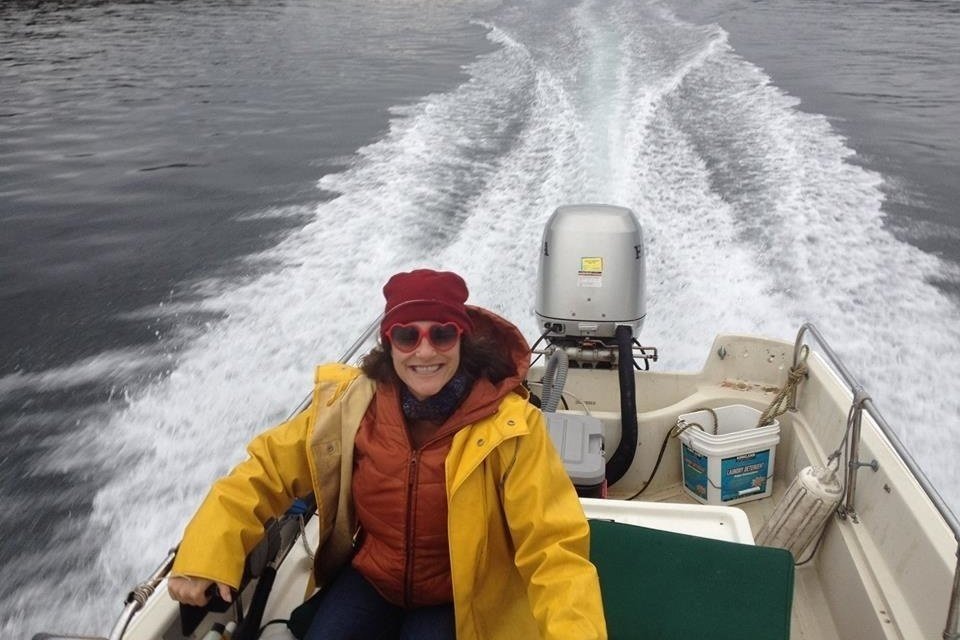 Saturday, Aug 11th ....... Seattle, WA
Discovery Park, 4-7pm
Sunday, Aug 12th ....... Bellingham, WA
Sunnyland Park, 2-5pm
Sunday, Aug 19th ....... Spokane, WA
Audubon Park, 2-5pm
©2018 by Commie Girl Industries, Inc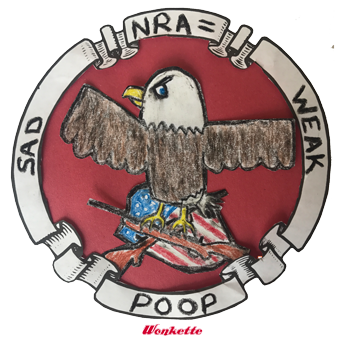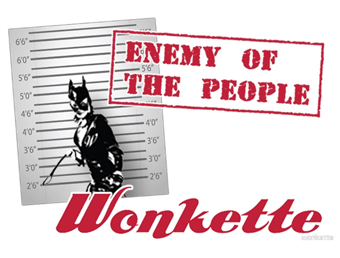 Wonkette Bazaar Classics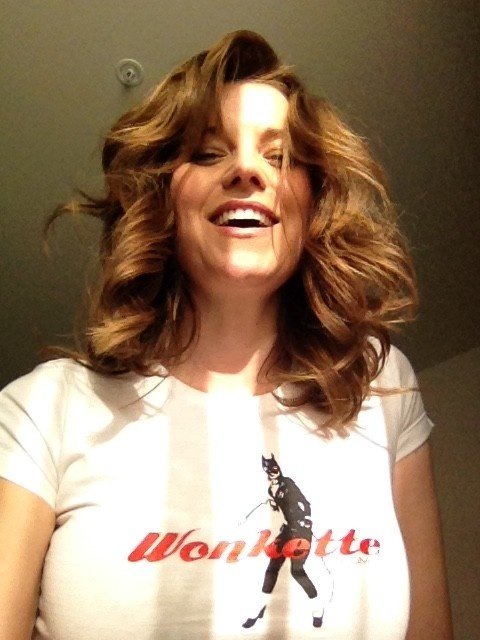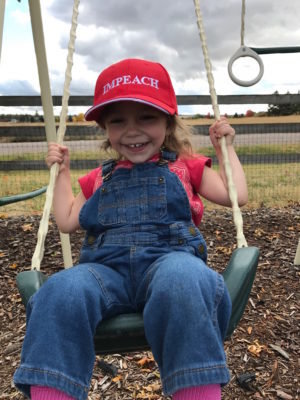 This Is Not An Ad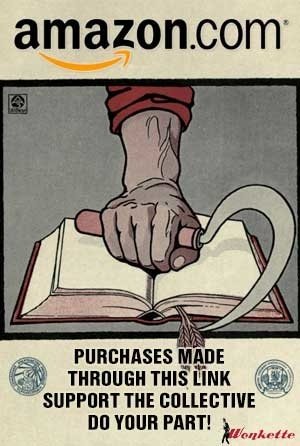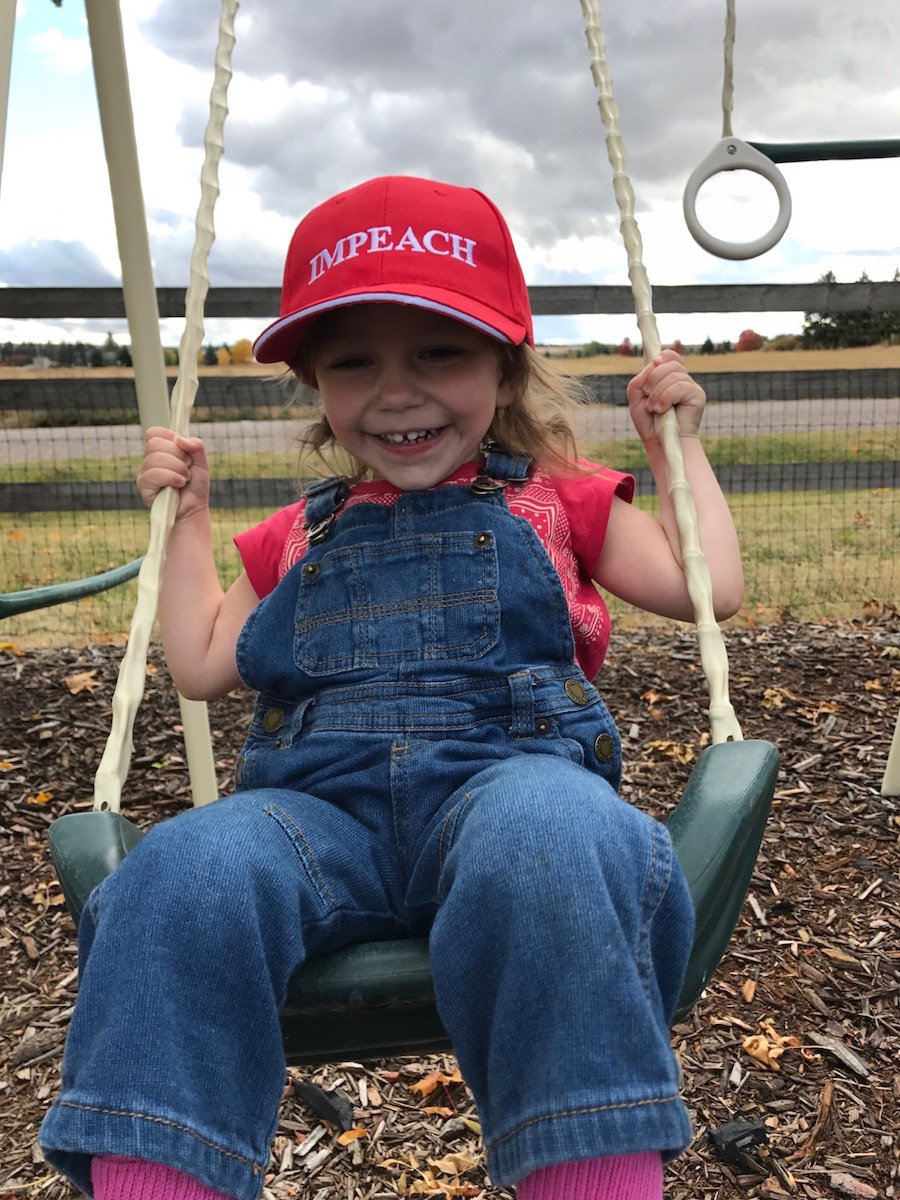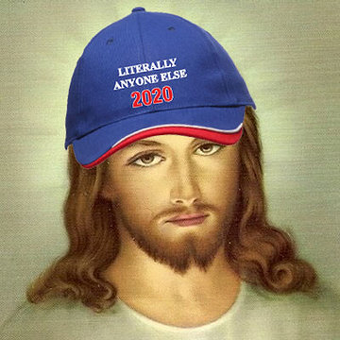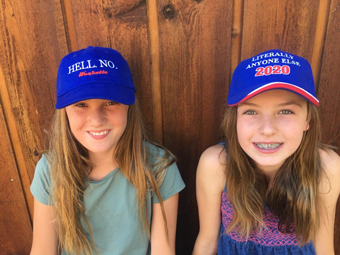 Privacy