Liveblogging Hillary's Big Kentucky Victory Lap!
May 20, 2008 07:42 PM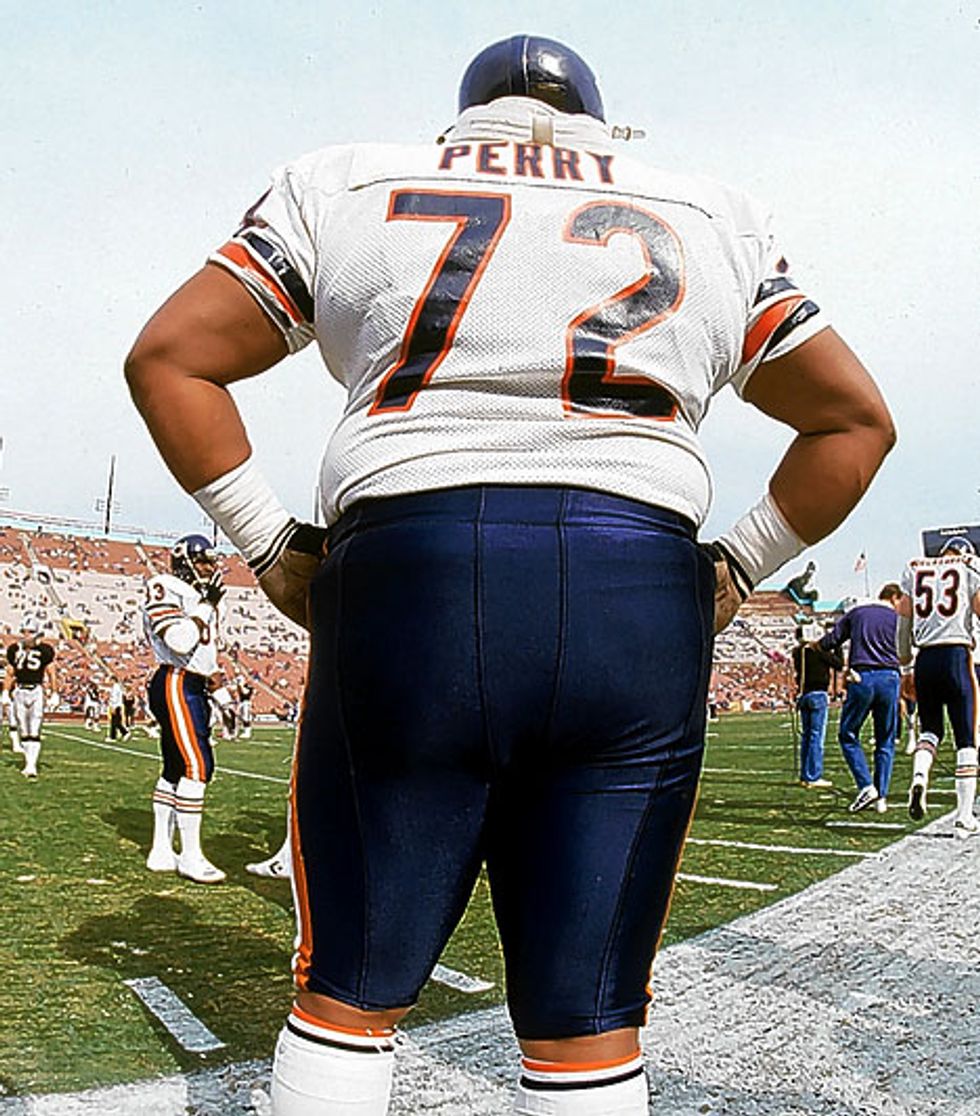 This is Eight Belles, the lady horse that got second place in this year's Kentucky Derby and then was fucking killed immediately on the track. As Geraldine Ferraro would say, that is racism. Or the other one. Yes, it was ageism that killed Eight Belles. But Hillary Clinton has fared better than her horse-surrogate and won in Kentucky. Geraldine Ferraro would approve. Let's liveblog more (part 1) idle chatter, on the teevee!
---
7:43 -- Is Kentucky even on either Democrat's imagined electoral map? Ya know?
7:44 -- Chris Matthews' hair is a rich saffron tonight. He is asking a Clinton gal, Lisa Caputo, what's the deal here, what's Clinton doing.
7:46 -- Lisa Caputo looks like one of those old lesbian tennis players from the '80s or whatever. Chris Evert, is that who I'm thinking of? Or was she not a lesbian? Maybe we're thinking of Rachel Maddow, who has been eaten by Geraldine Ferraro's ego.
7:48 -- You know which two people were from Kentucky? Jefferson Davis and his effete counterpart Abraham Lincoln. Hillary will never have as much power as either.
7:49 -- I just read some of the comments and saw like every single one of you has mentioned your "wives." What are you all, 80 years old and on Medicare?
7:53 -- Andrea Mitchell is a mischievous demon and we'll explain right now. She goes on, as the Clinton reporter for MSNBC, and then makes all sorts of comments about how Hillary has lost and is out of touch, leading one to presume that she supports Obama. But then she goes home gets in a three-way with her husband, Alan Greenspan, and an inflatable Ayn Rand doll, for hours, she is a PAULTARD FOLKS, you heard it here first.
7:55 -- There's literally nothing interesting to say. HILLDAWG WILL BE SPEAKING SOON THOUGH, and then we'll have a real good time.
8:01 -- Chris Matthews: "I don't get along well with my ex-wife." There was some context here, some metaphorical context, but we missed it because we were crying.
8:02 -- Mmm... Nora O'Donnell... Ooh look at how she's wearing dark and hiding the baby bulge, not like anyone predicted that in a sleep-deprived rant about Pat Buchanan this morning.
8:05 -- A+ student Tim Russert frames the debate with such insight, as always: "What does Hillary Clinton want; what is she doing?" Big Russ sure raised his lad well.
8:08 -- Russert jokes that "even a refrigerator should win this year," as a Democrat for president. Well let's nominate the fucking Fridge then: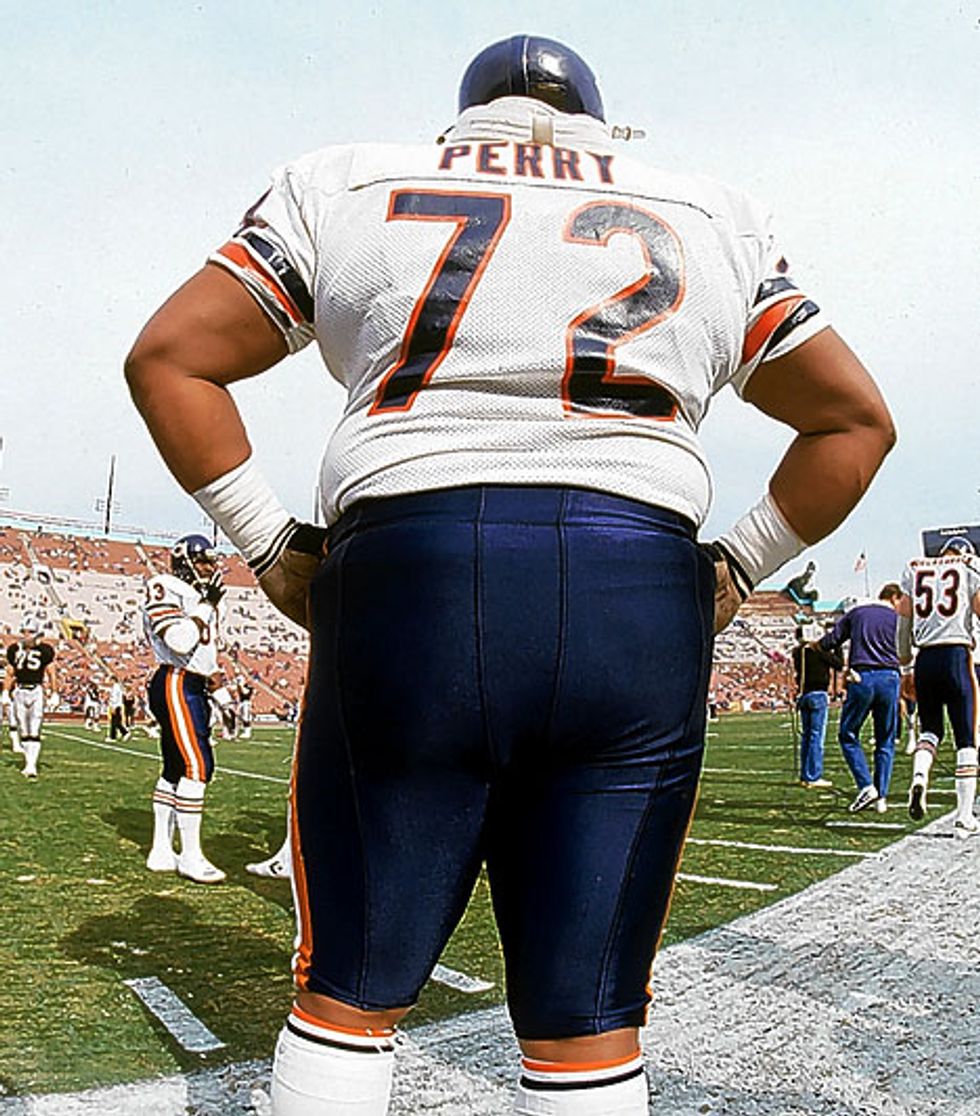 8:09 -- Tim is outlining some scenarios involving mixed tickets, what if Hillary convinced the superdelegates, etc. Isn't he not allowed to talk about this AT ALL since he said there was "no doubt" Obama was the nominee two weeks ago?
8:10 -- Keith is really worried about John McCain calling Obama a sally for not being so, well, actively warring. Don't these stooges on the teevee know that the majority of the country wants to get out of Iraq? What is so confusing about that, that McCain can be easily trounced on foreign affairs?
8:12 -- I still can't believe so many of you sick fucks have wives.
8:14 -- HILLARY, IT'S HILLARY, VICTORY SPEECH TIME, POUR ME A GIN & GASOLINE.
8:15 -- Background crowd check: 100% white, a Bitter in the bottom left, a couple '80s looking gals, a punk teenager (WTF?), a homosexual in the bottom right. This is so many "-ists" that the Culture War hasn't even invented half of them.
8:16 -- Talking about Ted Kennedy; calls him the most effective legislator in recent history.
8:17 -- Immediately jumps into her own accomplishments that are somehow related to Ted Kennedy (i.e. things he wrote that she signed off on.)
8:18 -- Ted Kennedy doesn't even like her, is the comical thing.
8:19 -- Some shit joke about "Kentucky Bluegrass" not being the only sounds she hears. Mark Penn, does that crap seriously go well in focus groups?
8:20 -- It's brilliant, really, how Hillary has made a shameless plea for online donations into a call-and-response rhetorical device.
8:21 -- Loyal tipster "Michael" writes: "That guy over Hillary's left shoulder looks like he was a roadie on the Lillith Fair tour." Sure, that works well enough. We don't even know where to begin with that guy, in the Hillary shirt.
8:25 -- Every single employee of professions that died in the 1950s supports Hillary, Hillary says.
8:26 -- What other Renaissance artisans might support Hillary? Paper... weaver... people?
8:27 -- Do you think she will play the gender card in some shameless manner that ultimately threatens to set back the female gender several decades?
8:27 -- Oh my god.
8:27 -- There is nothing good about her.
8:27 -- She made some "crack" about how the party will support the nominee "whoever SHE will be." Doesn't this Lilith Fair Roadie and his punky sex-slave behind him realize that THEY ARE NOT WELCOME?
8:28 -- She's like, You know what they say about Kentucky! [CALLS MARK PENN THROUGH DIGITAL BRAIN PHONE VIA LASERS, ASKS MARK PENN, HEY BIG CHEESE, WHAT DO THEY SAY ABOUT KENTUCKY IN YR FOCUS GROUPS; MARK PENN IS LIKE THE NATION FOLLOWS KENTUCKY, YOU KNOW THAT WOMAN]. "As Kentucky goes, so goes the nation." The crowd goes apeshit.
8:31 -- I've literally never heard of anything sadder than a kid selling his toys so he can give Hillary Clinton some money that she'll just waste. So so so so so so so so so much therapy for him in a few years.
8:33 -- God this is like the type of brainwashing they do to the Moonie recruits, telling them to sell all their possessions for the false idol.
8:36 -- Ugh, over. I'll confess that I was leaning towards Hillary up until Super Tuesday or thereabouts. The environment has done such Tragic things to this person, and she should never run anything ever, if this is how she acts. So smart, a leading light of her generation, completely destroyed by her overarching narcissism. Go back to the Senate and let's learn to love again. C'mon Hilz. There's a home for you somewhere, just not here.
8:45 -- Oh sorry that was Sexist.
8:47 -- We will take a little break now and then Sara will liveblog Barry speaking from Iowa! And then Ken Layne HIMSELF will come and liveblog Oregon when it is terribly late!
9:09 -- Dumb Barry is taking his sweet time to speak, so Sara is starting a new thread for you married people. Go here.