Liveblogging Ourselves Getting Drunk For The Next Eight Hours Because OH MY FUCKING GOD HOLY SHIT
US of America News
June 27, 2018 04:40 PM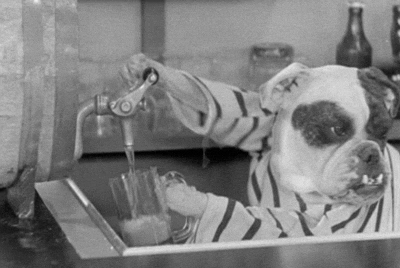 OK hi, it is your end of day open thread and OH MY GOD THIS FUCKING WEEK. It's weird how that little "voting" thing works, isn't it? During the 2016 election season, people kept saying "I DON'T CARE IF YOU LIKE THE DEMOCRATIC NOMINEE OR NOT, FUCKING VOTE FOR HER FOR THE SUPREME COURT ALONE." Guess we were right about that! It's almost like we've READ A BOOK. And now we have to say so long, farewell, aufwiedersehenGO FUCK YOURSELF to Anthony Kennedy, whose lazy 81-year-old ass couldn't stick around just a year or two more, because guess he doesn't have the stamina of a common Ruth Bader Ginsburg.
But let's not dwell on that, because that is 2016's fight, not 2018's fight. And honestly, we're pretty fucking miserable right now, because pretty much all the rights that women, minorities, LGBT people, immigrants and (NAME GROUP OF DECENT PEOPLE HERE) have fought for over the last 50 years are now in question, because Donald Motherfucking Pussgrabber Trump gets to nominate him another Gorsuch!
So we're going to do a couple things in this post:
DRINK!
---
Yeah, we are not actually liveblogging ourselves getting drunk, but we are going to start drinking soon, because seriously, fuck this week. We will be hungover tomorrow morning, but that is fine, because you are not our real dad. If you have a chosen poison, we recommend you take a night to indulge in it, unless your poison is something like "gluten-free arugula sadness," in which case we recommend you get a bottle of booze and some cheeseburgers. Rebecca reports her husband made her penis coladas, even though she has to go out canvassing in an hour for Montana's Dem senator, Jon Tester, because SHE PROMISED. You should make penis coladas and go canvassing too!
FIGHT!
Tonight is for drinking, but tomorrow is for FIGHTING, because if you thought we were in the fight of our lives before, HOLY SHIT LEMME TELL Y'ALL SOMETHING.
So, are you ready to knock on some fucking doors? If you have a competitive House or Senate district anywhere near you, this is your impetus to get off your fucking ass and do a thing. Personally, we are going to stop playing hooky from calling the Phil Bredesen campaign and getting them to put us to work because goddammit, we ARE flipping Tennessee in order that we may flip the goddamn Senate. If you live in a Lib-Gay Snowflake Safe Space state or district, hit up SwingLeft and Indivisible to see where they need your help. If nothing else, WRITE BIGGER CHECKS to politicians you really want to see win. (Also, and we hate to be that guy, but Wonkette is way the fuck under this month, so if your credit card is already out, hit us with it!)
Also, you gotta be there for elections for STATE LEGISLATURES, because here is our friend Lizz Winstead, who founded the Lady Parts Justice League, to rage with us and tell us why:
Also on your list? Calling your fucking senators to DEMAND they not vote for whoever Dipshit nominates, unless it is literally Barack Obama, Hillary Clinton or Merrick Garland. Those are the only acceptable nominees.

And if you are in Maine or Alaska, you'd better be making your plan for getting up all over Susan Collins and Lisa Murkowski, so that they will vote their principles instead of voting AGAINST ALL WOMEN.
CAT GIFS!
Because it is sort of Wonkette tradition after particularly terrible days, here you go: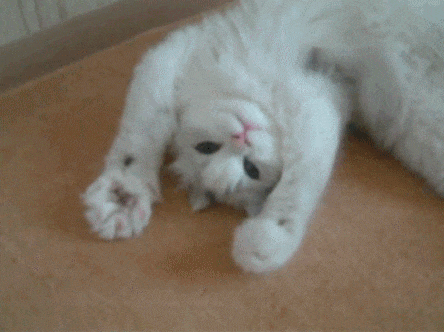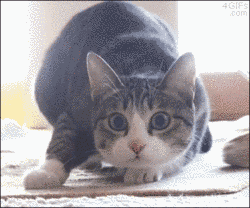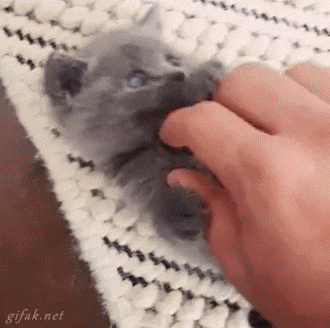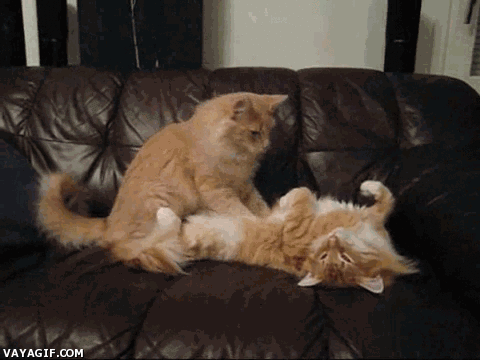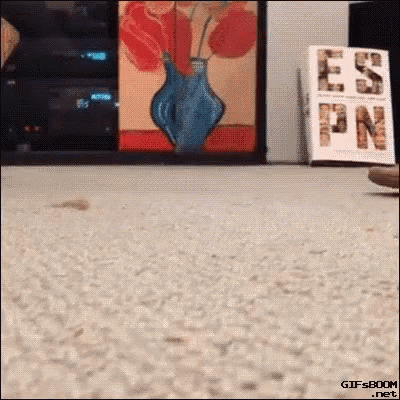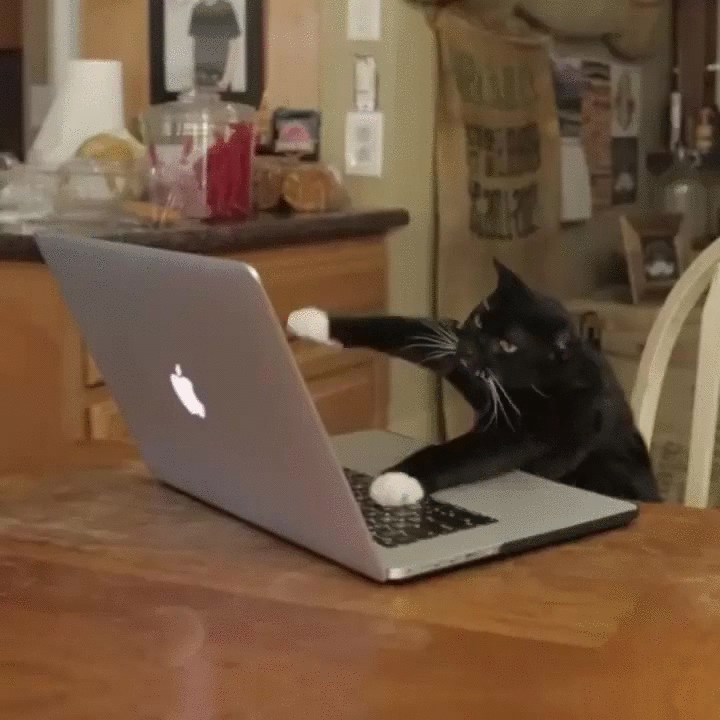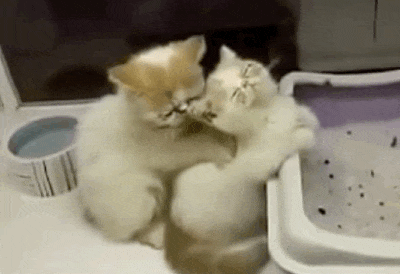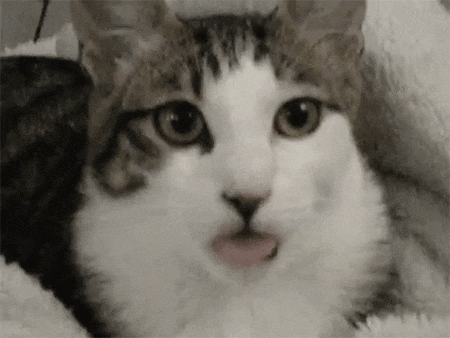 And now it's your fucking open thread. We'll see you tomorrow, WE GUESS.
Follow Evan Hurst on Twitter RIGHT NOW, DO IT RIGHT NOW!

Hi. while you've got your checkbook out, Wonkette is in the shit this month since the robots ate all our donations, not kidding. If you can, and especially if you're not already a donor, please help.
Evan Hurst
Evan Hurst is the managing editor of Wonkette, which means he is the boss of you, unless you are Rebecca, who is boss of him. His dog Lula is judging you right now.
Follow him on Twitter RIGHT HERE.