Louisiana Democrat Arrested For Thug Crime!
News
July 28, 2008 01:00 PM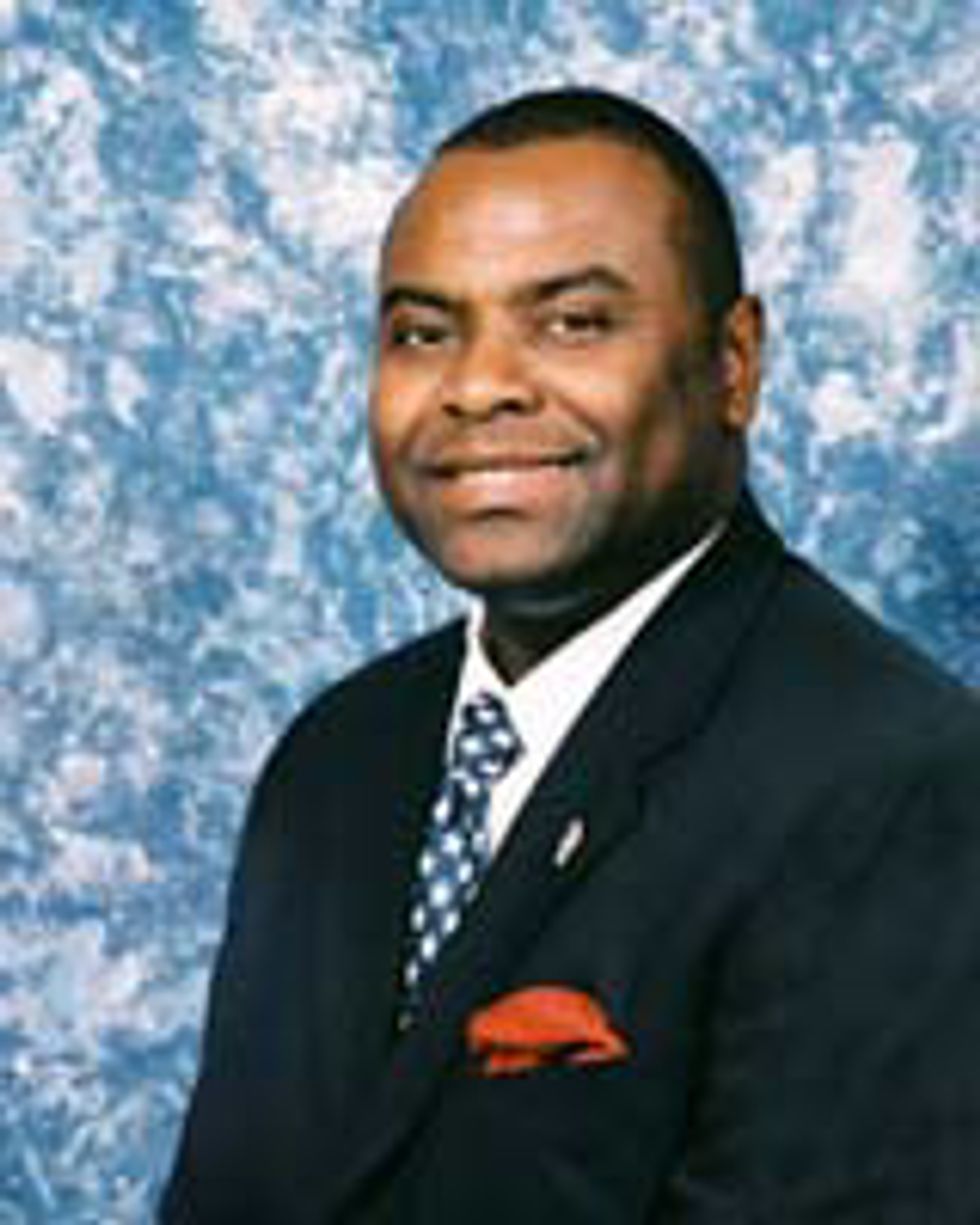 A famous national Democratic leader, "State Sen. Derrick Shepherd, D-Marrero," in Louisiana, has been arrested for ... well, we can't really figure out what for, exactly, but it involves lap dancers, in his house, plus maybe his mom and sister? Punching an ex-girlfriend in the stomach, after breaking into her house? Oh, and he is also already being prosecuted "mail fraud, conspiracy to commit mail and wire fraud, and conspiracy to commit money laundering," which is apparently unrelated to this current arrest.
---
Let's see, what else? Oh, this:
Shepherd was arrested at his residence in Stonebridge. The sheriff's office said there were two women in the house, one of whom appeared to be performing a lap dance on Shepherd, who was on a sofa.
What beautiful excuse did this rising political star come up with, for the press?
"The only thing I'm guilty of is not calling the police first myself."
Sen. Shepherd arrested in Jefferson [NOLA.com]